High Severity Vulnerabilities in Cisco Webex Meetings Desktop Application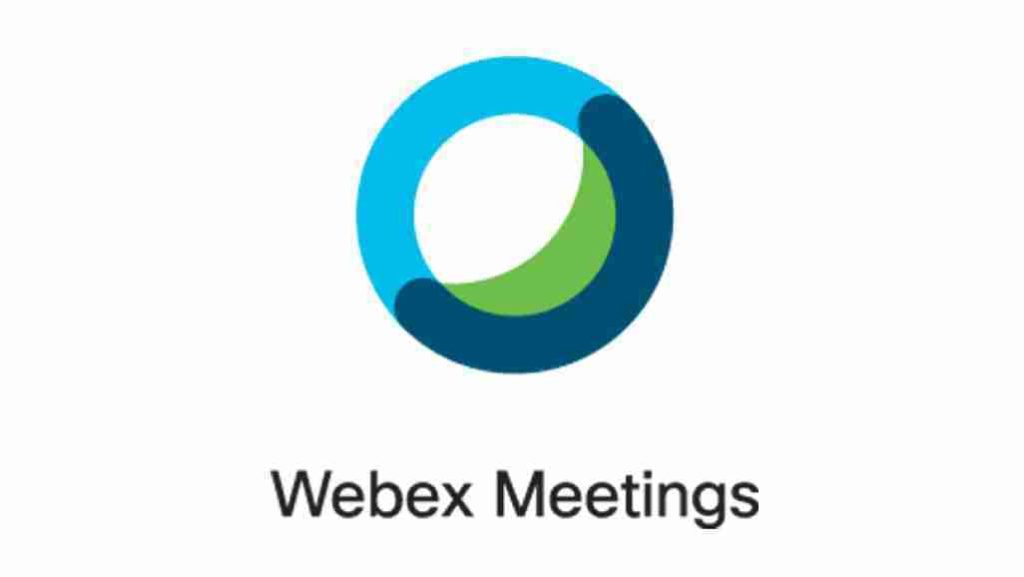 Cisco released security updates to address two high severity vulnerabilities found in Webex Meetings Desktop Application for Windows (CVE-2020-3263) and macOS (CVE-2020-3342).
Successful exploitation of the vulnerabilities could allow attackers to remotely execute arbitrary code on the underlying operating systems.
The vulnerabilities affect Webex Meetings Desktop Application releases earlier than 39.5.11 for macOS, 40.1.0 for Windows, and lockdown versions earlier than 39.5.12.
Also read: Digital Transformation – Do Or Die in 2020
Administrators and users of the affected versions are advised to update their application immediately.
More information is available at:
https://www.bleepingcomputer.com/news/security/cisco-fixes-severe-flaws-in-webex-meetings-for-windows-macos/
https://help.webex.com/en-us/n1kwkd6/Update-the-Cisco-Webex-Meetings-Desktop-App
https://help.webex.com/en-us/nulpixd/IT-Administrator-Guide-for-Mass-Deployment-of-the-Cisco-Webex-Meetings-Desktop-App-WBS33-to-WBS39-9
Also read: Free PDPA Compliance Checkup