Sony reveals PlayStation 5 official console design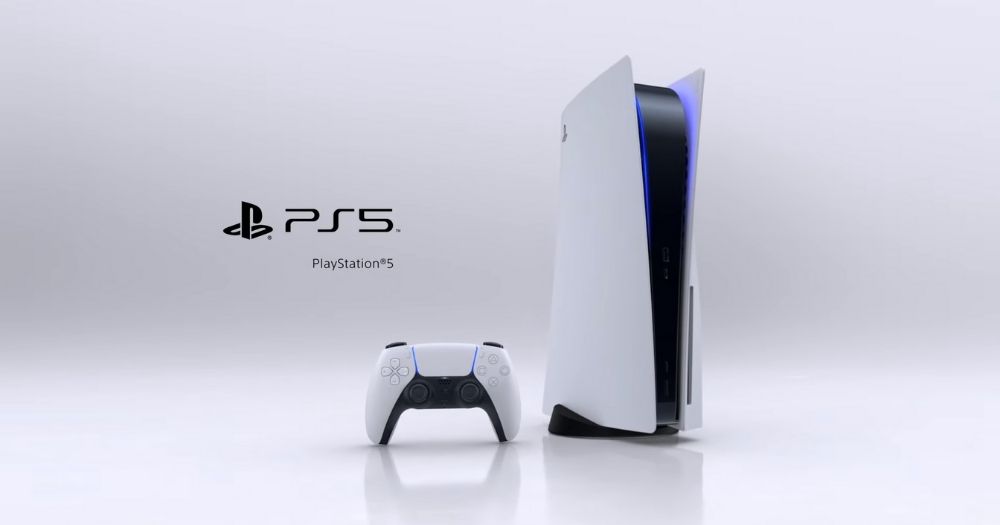 Great Shopee Sale 06 June 2020 – 07 July 2020 https://shopee.sg/gss
Sony has just officially unveiled their new PlayStation 5 console during their PS5 "The Future of Gaming" reveal event on Jun. 12, 2020 (Jun. 11 PDT).
PlayStation 5 reveal
Take a look below: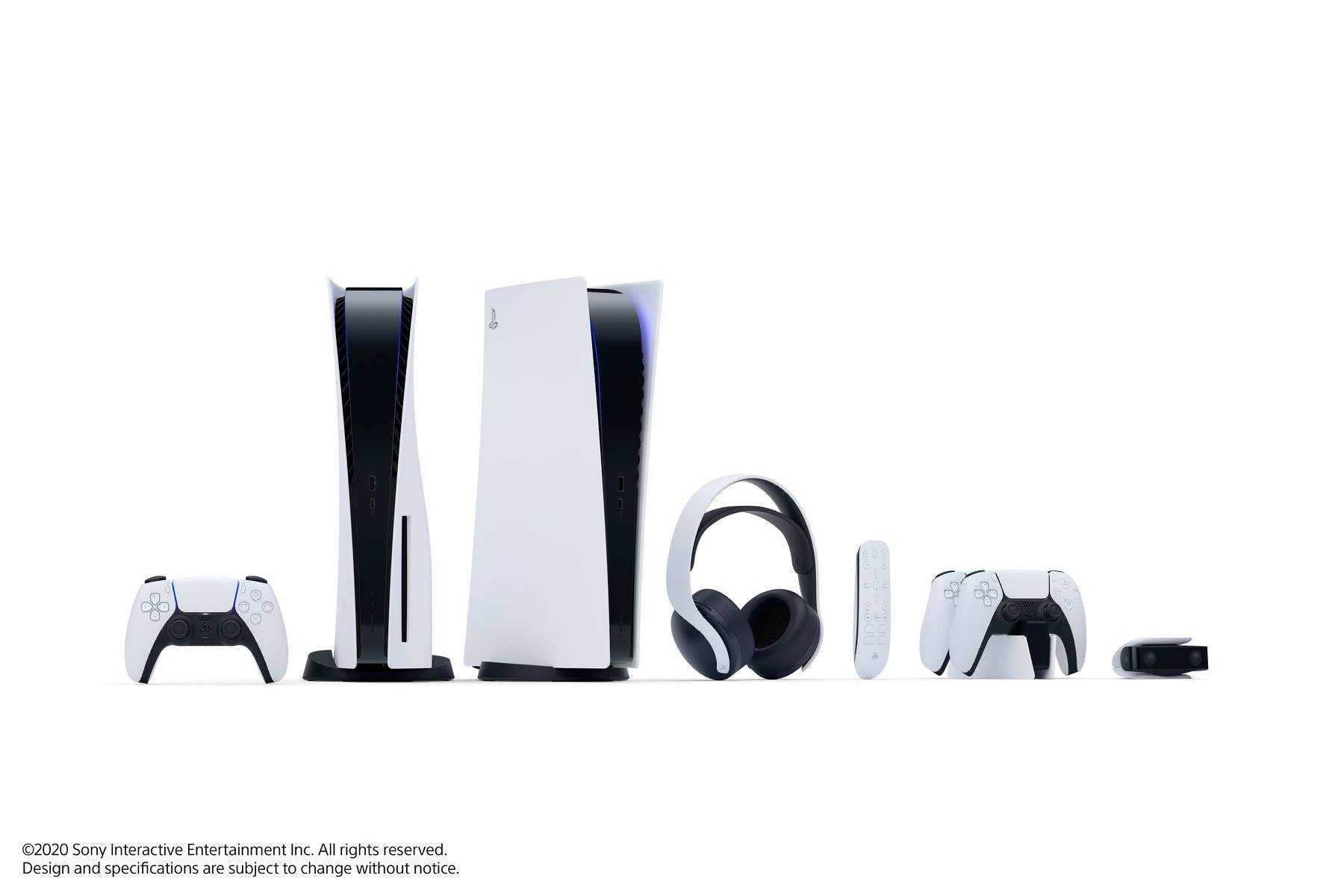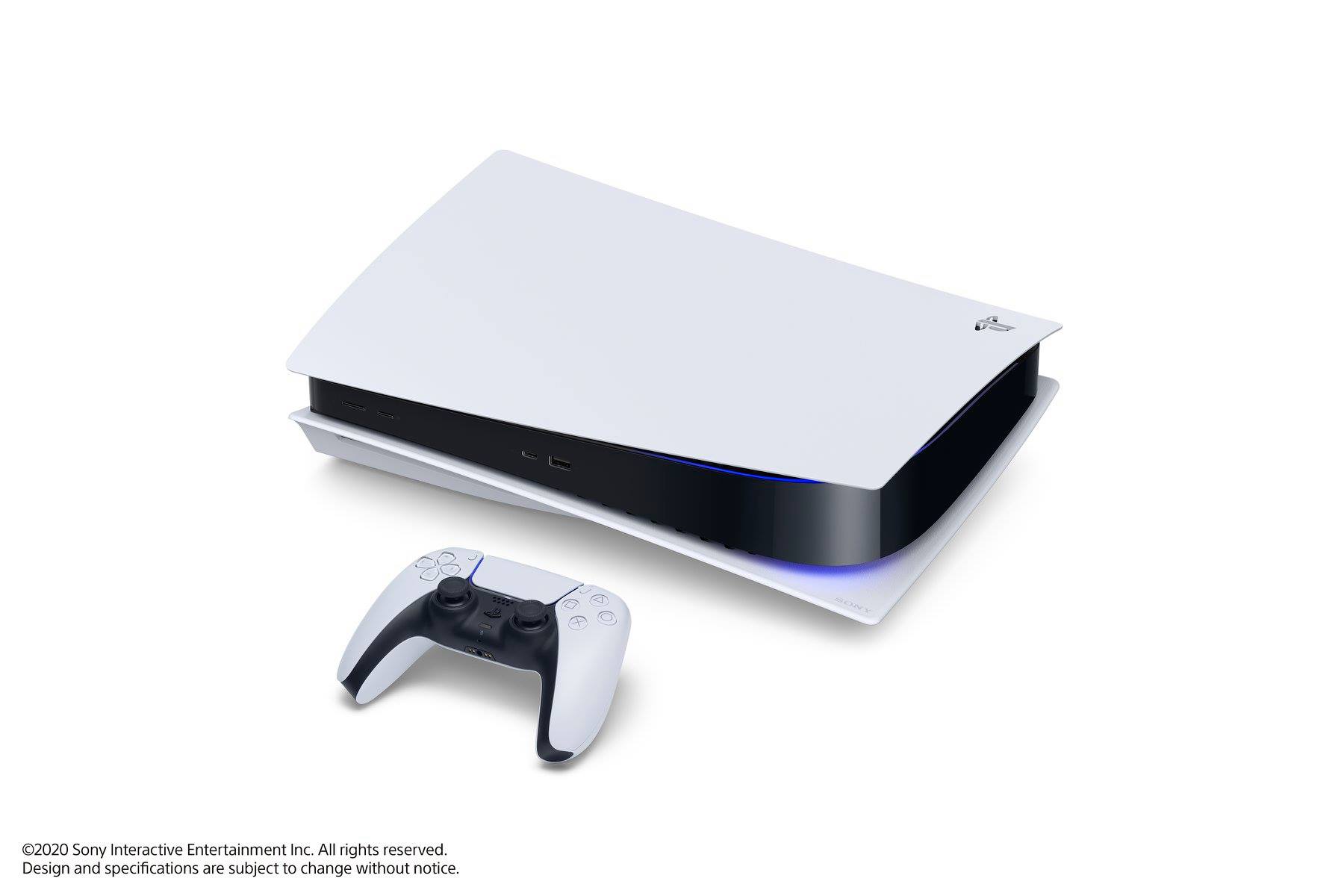 Also read: https://www.privacy.com.sg/resources/overview-of-the-personal-data-protection-act-singapore/
PlayStation 5 price still unknown
While the price has not been revealed, it's probably not going to come cheap.
According to a Bloomberg article, scarce components have pushed the manufacturing cost to roughly USD$450 (S$625.37) per console.
An estimation of the manufacturing cost by global information provider IHS Markit of the PS4, on the other hand, was around USD$381 (S$529.56).
According to Bloomberg, with the current unit cost, the PS5 may retail for at least US$470 (S$653.29).
However, that's probably not going to stop fans from getting their hands on it.
PlayStation 4 was officially released on November 15, 2013, and its successor is expected to release at the end of this year, roughly seven years after PS4.
Also read: https://www.privacy.com.sg/resources/6-tips-for-cyber-safety-at-home/