iPhones running latest iOS hacked to deploy NSO Group spyware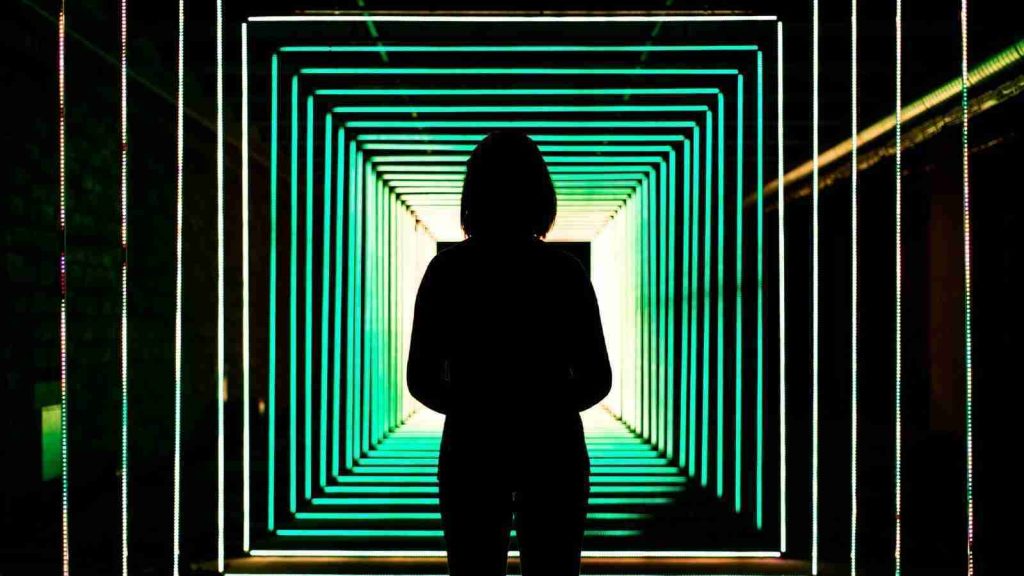 Human rights non-governmental organization Amnesty International and non-profit project Forbidden Stories revealed in a recent report that they found spyware made by Israeli surveillance firm NSO Group deployed on iPhones running Apple's latest iOS release, hacked using zero-day zero-click iMessage exploits.
"Amnesty International has observed evidence of compromise of the iPhone XR of an Indian journalist (CODE INJRN1) running iOS 14.6 (latest available at the time of writing) as recently as 16th June 2021," the report reads.
"Lastly, Amnesty International has confirmed an active infection of the iPhone X of an activist (CODE RWHRD1) on June 24th 2021, also running iOS 14.6.
Also Read: How Does Ransomware Work? Examples and Defense Tips
"Most recently, a successful "zero-click" attack has been observed exploiting multiple zero-days to attack a fully patched iPhone 12 running iOS 14.6 in July 2021."
The NGO also sad that it reported this information to Apple, who said that they are investigating the matter.
"Attacks like the ones described are highly sophisticated, cost millions of dollars to develop, often have a short shelf life, and are used to target specific individuals," Ivan Krstić, head of Apple Security Engineering and Architecture, told The Washington Post.
"While that means they are not a threat to the overwhelming majority of our users, we continue to work tirelessly to defend all our customers, and we are constantly adding new protections for their devices and data."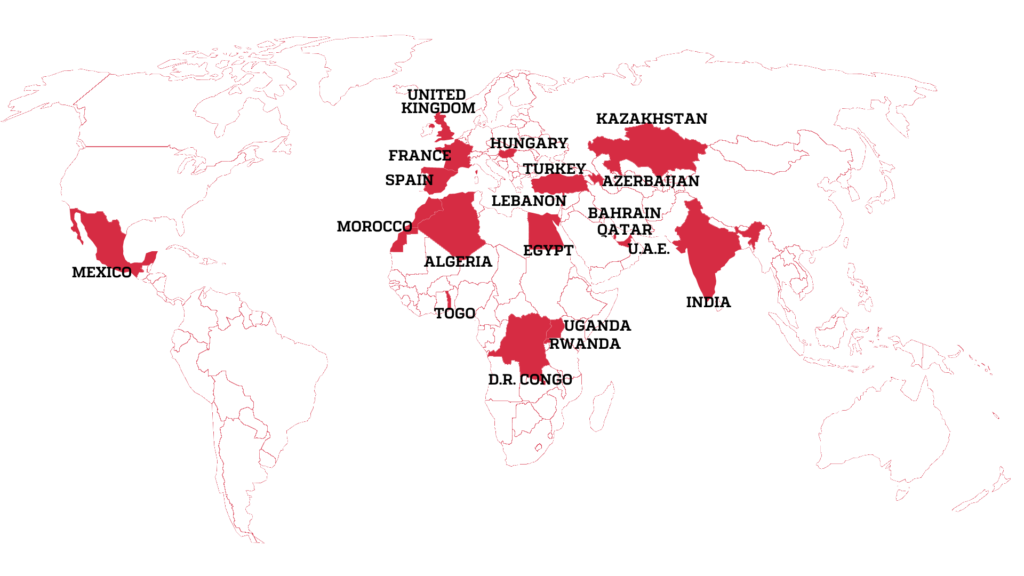 Findings confirmed by Citizen Lab's peer review
Bill Marczak, a research fellow at academic research lab Citizen Lab, also revealed that an independent peer review of Amnesty's report said that the forensic methodology is sound and led to additional evidence supporting the report's findings.
Citizen Lab was able to independently observe NSO Pegasus spyware deployed on an iPhone 12 Pro Max running iOS 14.6 (the OS's latest release), hacked via a zero-day zero-click iMessage exploit, which does not require interaction from the target.
The researchers also discovered zero-click iMessage attacks that led to Pegasus being installed on an iPhone SE2 phone running iOS version 14.4 and an iPhone SE2 device running iOS 14.0.1.
"The mechanics of the zero-click exploit for iOS 14.x appear to be substantially different than the KISMET exploit for iOS 13.5.1 and iOS 13.7, suggesting that it is in fact a different zero-click iMessage exploit," Citizen Lab added.
Pegasus is a spyware tool developed by NSO Group and marketed as a surveillance tool "licensed to legitimate government agencies for the sole purpose of investigating crime and terror."
"These most recent discoveries indicate NSO Group's customers are currently able to remotely compromise all recent iPhone models and versions of iOS," Amnesty International and Forbidden Stories said in their report.
NSO Group spyware used in high-profile attacks
This is just one of a long string of reports and papers documenting NSO Group's Pegasus spyware being used to spy on human rights defenders (HRDs) and journalists worldwide.
For instance, two years ago, Facebook sued Israeli cyber-surveillance firm NSO Group and its parent company for creating and selling a WhatsApp zero-day exploit.
The zero-day exploit was later used to hack and infect the devices of high-profile targets such as government officials, diplomats, and journalists with spyware.
Researchers at Citizen Lab revealed in 2018 that they found some Pegasus licensees using it actively for cross-border surveillance and in countries with a history of abusive behavior by state security services.
In collaboration with Microsoft, Citizen Lab also reported last week that they found links between another Israeli surveillance firm known as Candiru to new Windows spyware dubbed DevilsTongue deployed on targets' computers via now patched Windows zero-day vulnerabilities.
"Candiru is a secretive Israel-based company that sells spyware exclusively to governments," Citizen Lab said. "Reportedly, their spyware can infect and monitor iPhones, Androids, Macs, PCs, and cloud accounts."
Microsoft researchers discovered "at least 100 victims in Palestine, Israel, Iran, Lebanon, Yemen, Spain, United Kingdom, Turkey, Armenia, and Singapore," with the list of victims including "politicians, human rights activists, journalists, academics, embassy workers, and political dissidents."
Also Read: Vulnerability Assessment vs Penetration Testing: And Why You Need Both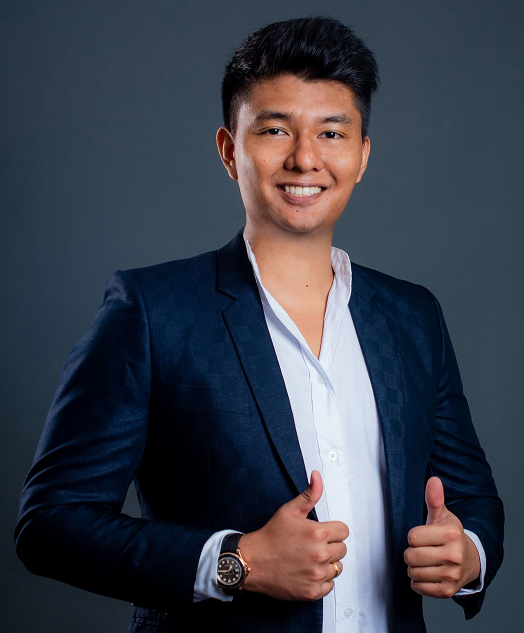 Outsourced DPO – It is mandatory to appoint a Data Protection Officer. Engage us today.
PDPA Training (SkillsFuture Eligible) – Empower data protection knowledge for your employees.
Vulnerability Assessment Penetration Testing – Find loopholes in your websites, mobile apps or systems.
Privacy Ninja provides GUARANTEED quality and results for the following services: 
DPO-As-A-Service (Outsourced DPO Subscription)
PDPA Compliance Training
PDPA Compliance Audit
Digital Transformation Consultancy
Data Protection Trustmarks Certification Readiness Consultancy
PDPA Data Protection Software
Vulnerability Assessment & Penetration Testing (VAPT)
Smart Contract Audit