Microsoft PowerToys Now Requires Windows 10 1903 And Later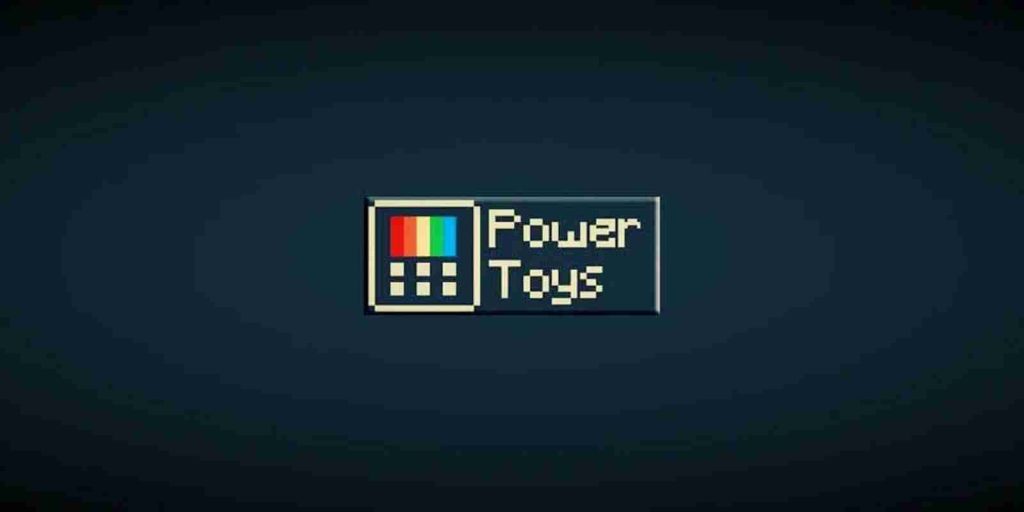 Microsoft released PowerToys v0.37.0 yesterday with minor improvements and a significant change – it now requires a minimum version of Windows 10 1903.
For those unfamiliar with Microsoft PowerToys, they are a set of small freeware utilities created by Windows developers to add extra functionality to Windows 10 or solve everyday tasks.
Yesterday, Microsoft released PowerToys v0.37.0, which focuses on the Keyboard Manager and  PowerRename PowerToys and minor fixes to other tools.
"Hello #PowerToys 0.37.0. Big efforts are keyboard manager is now an independent exe, small new PowerRename feature, bug fixes. We did increase min version of Win10 to 1903 until we can adopt WinUI 3," tweeted Microsoft PowerToys lead Clint Rutkas.
Also Read: Data Protection Officer | 10 FAQs
Rutkas states that they plan on migrating PowerToys to the new Windows UI Library 3 (WINUI 3) in the future. Doing so will allow PowerToys to operate again Windows 10 1809 and later.
The existing PowerToys include Color Picker, FancyZones, File Explorer Add-ons, Image Resizer, Keyboard Manager, PowerRename, PowerToys RunShortcut Guide, and Video Conference Mute.
You can download the PowerToys v0.37.0 installer from the project's Github repository.
The full changelog for this version can be read below:
FancyZones
Editor UX bug fixes. Thanks @niels9001
Monitor resolution is added to the top to directly infer the boxes on top are your monitors
Fix for editor crash when editing a custom layout
PowerRename
Option added for capitalization.
Improved loading responsiveness with large sums of files.
PowerToys Run
Changed XAML to improve rendering. Thanks @niels9001
Disabled plugins are no longer loaded
VS Code plugin workspaces showing up now. Thanks @ricardosantos9521
Keyboard manager
Now an independent exe. This now runs high priority in its own process. When your CPU is under load, this should allow the process to continue to be prioritized
Color Picker
uses a centralized keyhook. This should improve activation
Esc for closing will no longer bubble through. Thanks @DoctorNefario
Settings / Welcome to PowerToys
Shortcuts will stand out more
Few accessability bugs fixed. Thanks @niels9001
Shortcut Guide
Installer
new arg for starting PT after silent install
Also Read: Practitioner Certificate In Personal Data Protection: Everything You Need To Know
Privacy Ninja provides GUARANTEED quality and results for the following services: 
DPO-As-A-Service (Outsourced DPO Subscription)
PDPA Compliance Training
PDPA Compliance Audit
Digital Transformation Consultancy
Data Protection Trustmarks Certification Readiness Consultancy
PDPA Data Protection Software
Vulnerability Assessment & Penetration Testing (VAPT)
Smart Contract Audit