Microsoft: Recent Windows Updates caused Edge Freeze Issues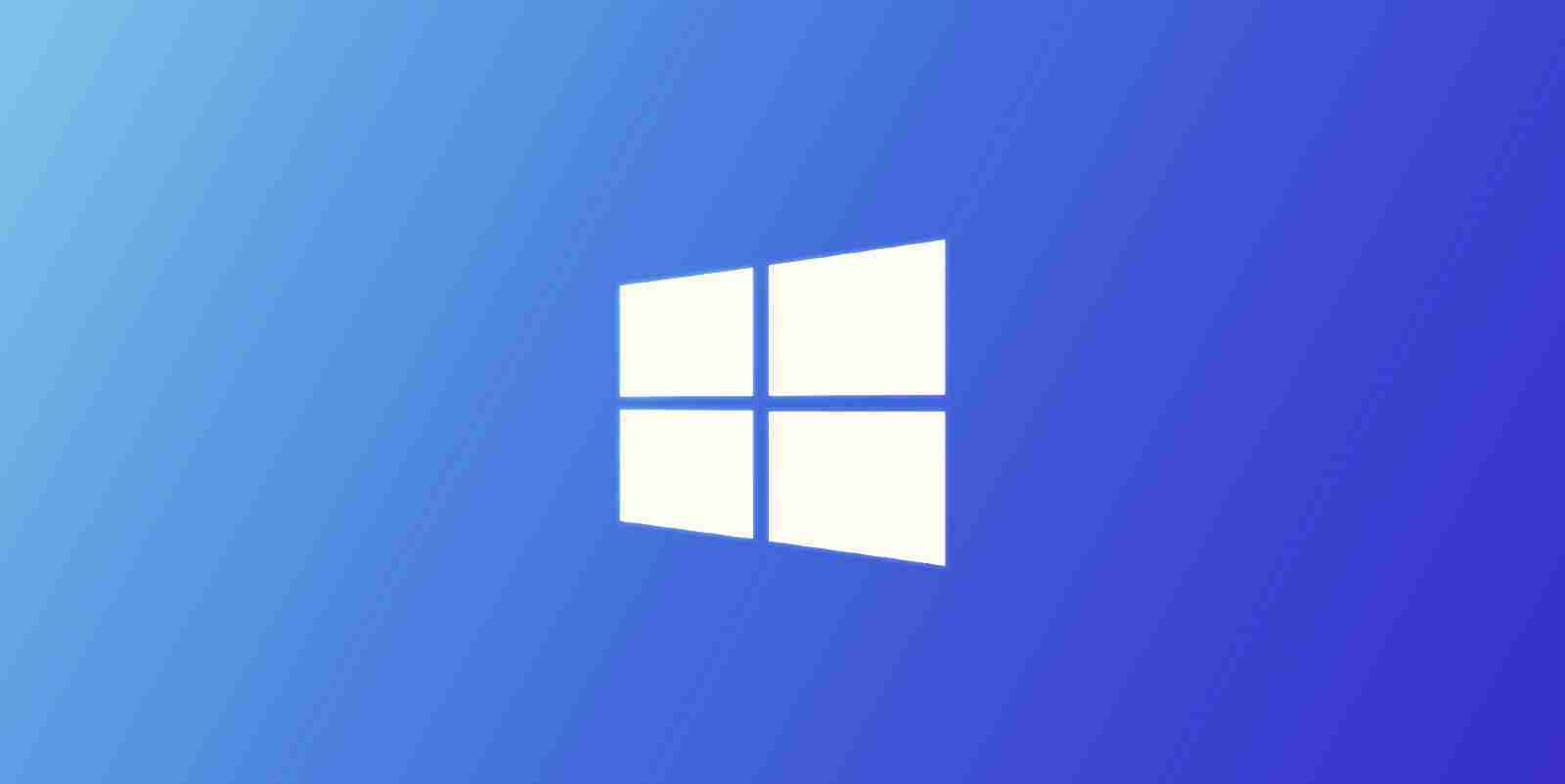 Microsoft says it addressed a known issue that was causing all Microsoft Edge tabs running IE (Internet Explorer) mode to stop responding if one of the opened sites displayed a modal dialog box after issuing a window.focus call.
The IE mode problems affect devices running Windows 11 (version 21H2), Windows 10 (versions 20H2, 221H1, and 21H2), and Windows Server 2022 after installing the KB5014019, KB5014023, and KB5014021 optional preview cumulative updates.
Also Read: Understanding The Data Intermediary In Data Protection
After deploying these Windows updates, "IE mode tabs in Microsoft Edge might stop responding when a site displays a modal dialog box," Microsoft explained.
"A modal dialog box is a form or dialog box which requires the user to respond before continuing or interacting with other portions of the webpage or app."
Microsoft has fixed this issue using Known Issue Rollback (KIR), a Windows capability designed to help revert buggy Windows non-security fixes delivered via Windows Update.
After being pushed using KIR, the fix reaches all consumer and non-managed business devices within a day.
However, customers can also speed up the fix rollout to their systems by restarting impacted Windows devices.
"Please note that it might take up to 24 hours for the resolution to propagate automatically to consumer devices and non-managed business devices," Microsoft added.
Group policies available for enterprise
To resolve this IE mode tab issue in Microsoft Edge on affected enterprise-managed devices, admins have to install and configure a specific KIR Group Policy associated with the systems' Windows version.
Also Read: How Being Data Protection Trained Can Help With Job Retention
You can download the two Group Policies by clicking the links below:
The step-by-step procedure to deploy a Known Issue Rollback via Group Policy requires opening the Group Policy Editor and navigating to either Local Computer Policy or the Domain policy on your domain controller to choose the Windows version you want to target.
Detailed information on how to deploy and configure KIR Group Policies is available on Microsoft's support website.
Last week, Microsoft also resolved known Wi-Fi hotspot issues and Microsoft 365 sign-in issues triggered by the June 2022 Windows updates.