Microsoft Releases First ISO Image for New Windows 11 Dev Builds
Microsoft has released the first ISO image for the new Windows 11 Preview builds in the Dev channel, allowing Windows Insiders to perform clean installs of the operating system.
Last week, Microsoft again started offering different Windows 11 builds in the 'Dev' and 'Beta' channels, with the beta channel receiving Windows 11 build 22621 and the Dev channel receiving Windows 11 build 25115.
However, those wishing to perform a clean install of the new Dev branch were unable to do so using ISOs and needed to use the Windows Reset this PC feature instead.
Also Read: PDPA compliance for the social service sector
Today, Microsoft has released Windows 11 Insider build 25120 and made an ISO available for this release that Insiders can use to install the operating system.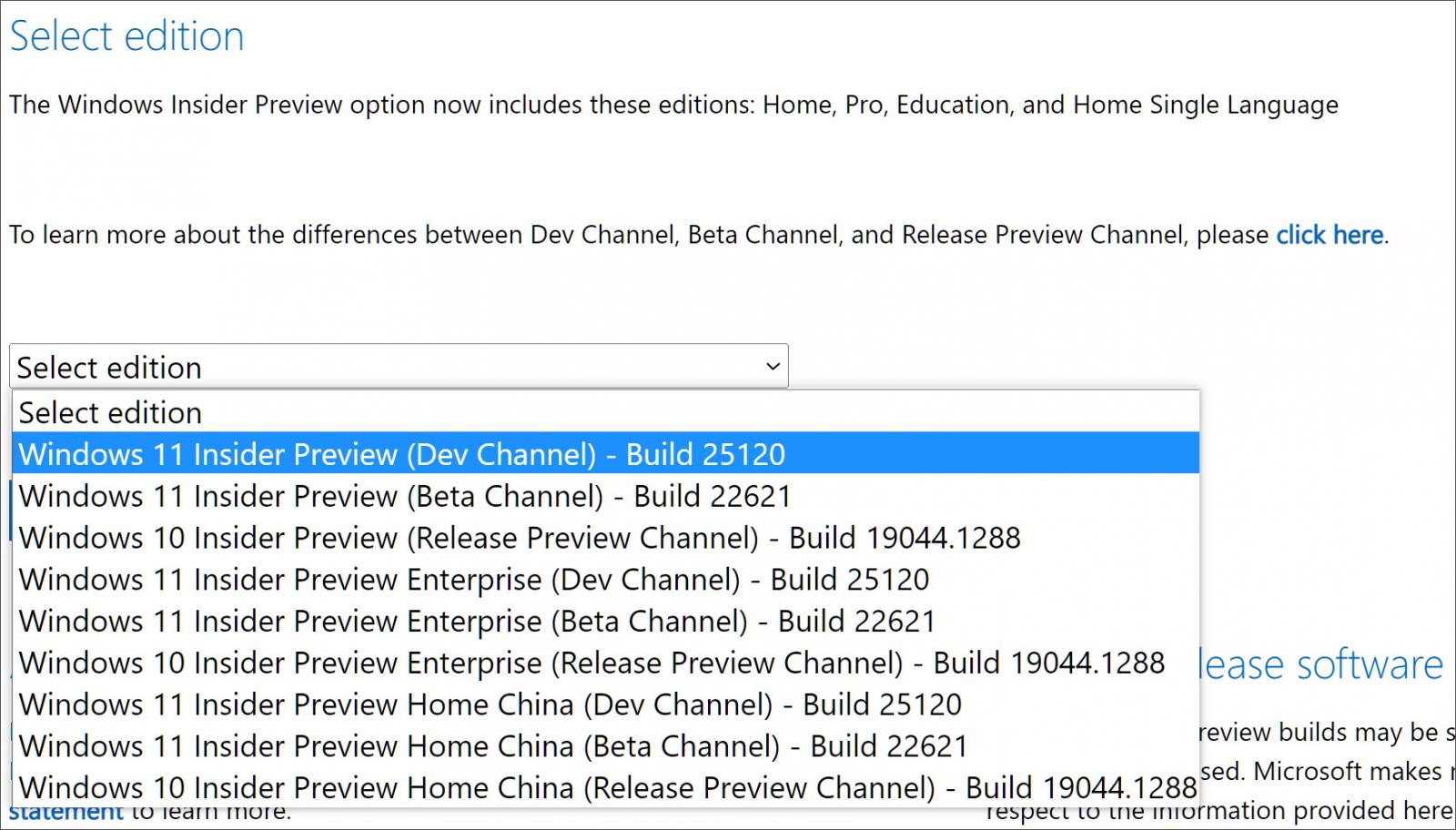 In addition to ISOs now being available, Microsoft says Windows 11 users on ARM devices can now upgrade to Windows 11 build 25120, allowing a larger pool of hardware to start testing the new Dev builds.
Also Read: Email spoofing: Avoiding them through good cyber hygiene practices
Microsoft is also testing the display of more "lightweight interactive content" through their Widgets app for a subset of Windows Insider.
"Starting with this preview build, some Insiders will see one of these conceptual features as we begin to explore exposing lightweight interactive content on the Windows desktop," explains Microsoft in their announcement.
"Today, Windows exposes this type of content in the Widgets board. To begin assessing this general idea and interaction model, the first exploration in this area adds a search box displayed on the desktop that enables you to search the web."
Finally, this build brings some tweaks to the new Suggested Actions feature and fixes some performance and crashing bugs.