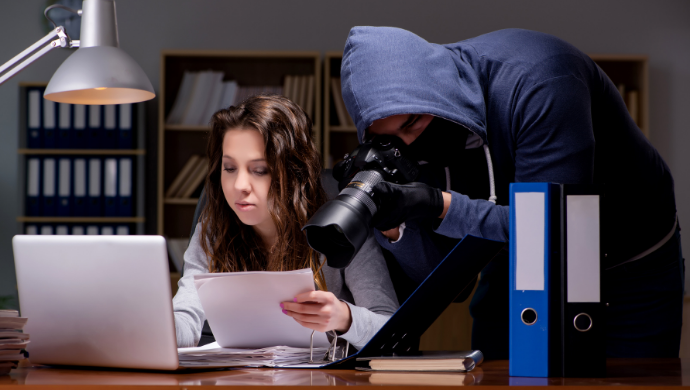 The 3 Main Benefits Of PDPA For Your Business
👉 Explore how Privacy Ninja can help organisations address their data protection compliance. Learn more >>>
Rather than zoom in on the burden of obligation, organisations stand to gain when they underscore the benefits of PDPA for their business.
From our many years of speaking with decision makers in various organisations with regard to PDPA compliance and whatnot, we've profiled the three personas that typically face us. First. those who truly grasp both benefits of PDPA and their obligations. Second, those who are aware of the provisions but have yet to fully comply. Third, those who are vaguely aware of and are yet to flesh out everything within the PDPA provisions.
Also Read: Advisory Guidelines on Key Concepts in the PDPA: 23 Chapters
While the doom-and-gloom approach works to quickly propel organisations towards compliance (i.e. informing them of potential hefty fines for violations), we believe a paradigm shift in looking at the scenario can help bring that long-term change from the top management down to the individuals of the organisation.
When implementation is viewed in light of benefits rather than penalties, it can nurture a positive sentiment among the decision makers, regular employees, and stakeholders in the organisation.
👉 From training individuals about online privacy to helping companies meet their PDPA compliance through leveraging our training, audit, and outsourced DPO and data protection software, your organisational needs are in good hands. Get started >>>
A quick recap on the application of the PDPA provisions
The PDPA comprises personal data kept in electronic and non-electronic forms. The data protection groundwork in the PDPA (parts III to VI) typically do not apply to the following:
Any person acting in a personal or domestic basis.
Any company staff acting in the course of his or her terms of work with an organisation.
Any public agency or a company in the process of acting on behalf of a public agency with regard to the collection, use or disclosure of the personal data. A list of definite guidelines can be found here.
Business contact details. This pertains to a person's name, designation name or title, business contact number, business address, business email address or business fax number and any other similar details about the person, not supplied by the person solely for his or her personal purposes.
These provisions are meant to be the basic law which works as part of the law of Singapore. It does not supplant current statutes, like the Banking Act and Insurance Act but will work in conjunction with them and the common law.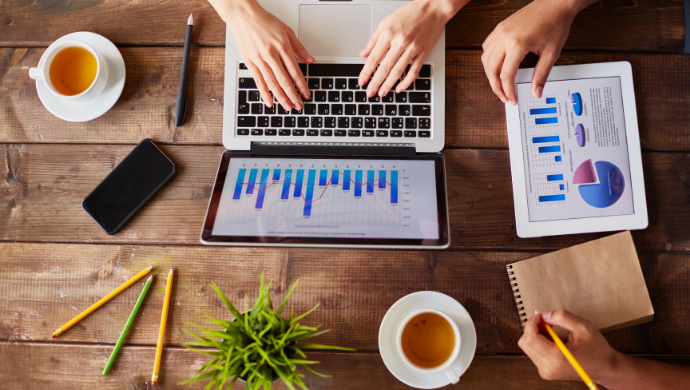 Why should you implement today? Three main benefits of PDPA
Surely, one obvious benefit that many companies acknowledge is the avoidance of paying a hefty fine. Nothing wrong with that. Today however, allow us to present three main benefits of carrying out PDPA within your organisation that goes beyond getting penalised.
👉 We understand that businesses have resource or capability constraints, and hiring a full time Data Protection Officer may not be practical. Let Privacy Ninja take on your organisation's DPO operational obligations while you focus on what you do best, to grow the business. Get started >>>
1. Greater transparency and gives you greater control – both on the business-facing and client-facing fronts
When implementation is in full swing, the process of gathering personal data is clear-cut. On the business-facing front, this creates a synergy from the senior managers down to the regular employees. On the client-facing front, clients will understand the intentions of the data collection and will be guaranteed that personal details collected will only be used for this reason and not other purposes that are not clearly stated or informed to the customer at the moment of data collection.
Also Read: Key PDPA Amendments 2019/2020 You Should Know
2. Better customer experience as you build trust and confidence
One of the benefits of PDPA implementation is having clearer options to analyse customer data that can allow you to offer new or improved products and personalised services as you work on building trust and confidence between your customers and the organisation as a whole.
Your customer feels confident knowing that they are working with an organisation that does not compromise on personal data and sees to it that it is gathered and managed in complete PDPA compliance with the law.
3. Stronger safeguards and reduction of unsolicited messages
By now, your customers will understand who they are sharing their personal data to and also choose whether it is essential to furnish this personal data to the organisation collecting it. Additionally, they are assured that they will only get messages for the intentions they subscribe to; they can also select to opt into the DNC Registry and opt for the Do Not Text Registry. This helps lessen unsolicited messages that they will get.
On the business-facing front, this helps the organisation customise marketing messages for better results.
Final thoughts on the benefits of PDPA
Looking more closely at the benefits of PDPA for organisations, it is clear that these perks go both ways. That is, as businesses empower their customers by giving them transparency of their personal data and earning their confidence, they are also building on their credibility as a forward-thinking company in the era of digitalisation. After all, our personal data is the currency of the digital age and must be regarded with the utmost responsibility.
Privacy Ninja provides GUARANTEED quality and results for the following services: 
DPO-As-A-Service (Outsourced DPO Subscription)
PDPA Compliance Training
PDPA Compliance Audit
Digital Transformation Consultancy
Data Protection Trustmarks Certification Readiness Consultancy
PDPA Data Protection Software
Vulnerability Assessment & Penetration Testing (VAPT)
Smart Contract Audit