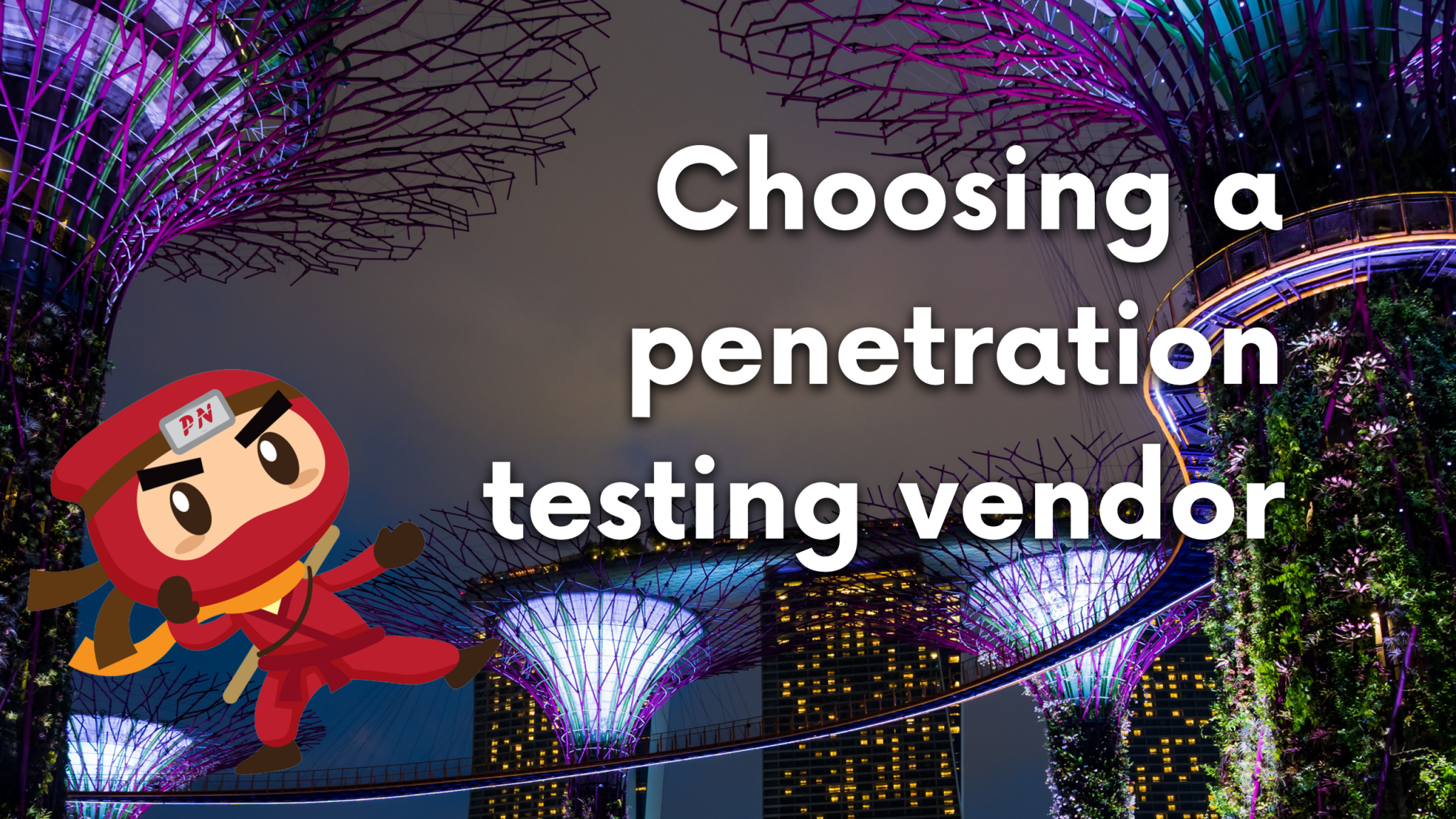 Choosing a penetration testing vendor: Your complete checklist in Singapore
A pen test, also known as penetration testing, is a security procedure in which a qualified cybersecurity specialist attempts to identify and exploit weaknesses in a computer system. The main purpose of this simulated attack is to identify any weak points in a system's defense that attackers could exploit.
Third-party penetration testing services are no longer considered optional as the number of cybersecurity breaches and compliance demand grows. These vendors specialise in ethical hacking, which provides companies with information about potential cybersecurity vulnerabilities and attack routes in their IT environment.
Because testing services are in such high demand, an increasing number of them are emerging, posing a new difficulty to organisations in deciding which service to hire. How can you find the best penetration testing vendor for your needs? The following are the most essential considerations in selecting one:
1. A crystal clear view during the testing process
The majority of penetration testing vendors do not provide clear visibility during the pen-test engagement. Internal stakeholders are rarely involved in critical system vulnerabilities. Choose a vendor who can provide you with a clear picture of what is going on during the testing process. You can reply to reports immediately after participating in the kick-off, retesting, and repair phases. This helps to shorten the cleanup time and hence lowers total expenditure.
Also Read: Singapore Data Protection Officer: Why struggle when you can outsource?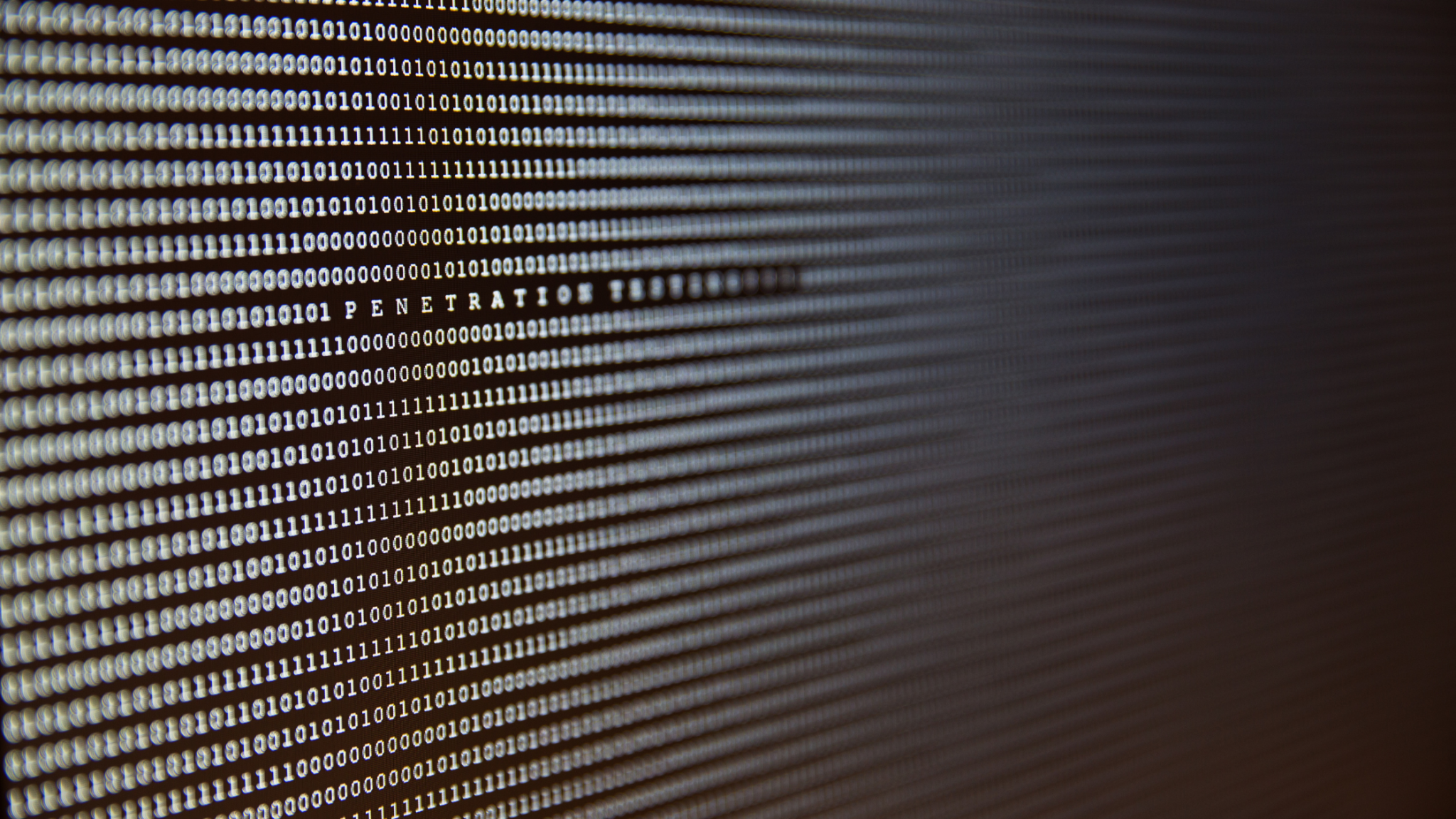 2. Is the seller licensed to do business? If so, stress knowledge rather than certifications.
To lawfully provide penetration services, a vendor must be licensed in Singapore. This is the most fundamental need when selecting a pen testing vendor. But of course, this is not enough.
In theory, the penetration industry has not reached an agreement on a meaningful certification framework. As a result, when picking providers, don't place too much emphasis on individual certification; otherwise, you'll end up dismissing many top-tier penetration testers. Give more weight to pen-testers' individual skills rather than industry certifications.
3. Assess the vendor's dependability and trustworthiness
Because the chosen vendors will have access to all of your sensitive data, client information, company research, and many other confidential matters, ensure they are reliable and trustworthy. Before finalising them, check their reputation and reviews from prior clients, and see whether your inquiries can be satisfied based on their responses to questions such as:
What are their indemnity and responsibility clauses?
Can they describe their hiring procedure?
How does their organisation store data?
Can they describe their insurance procedures?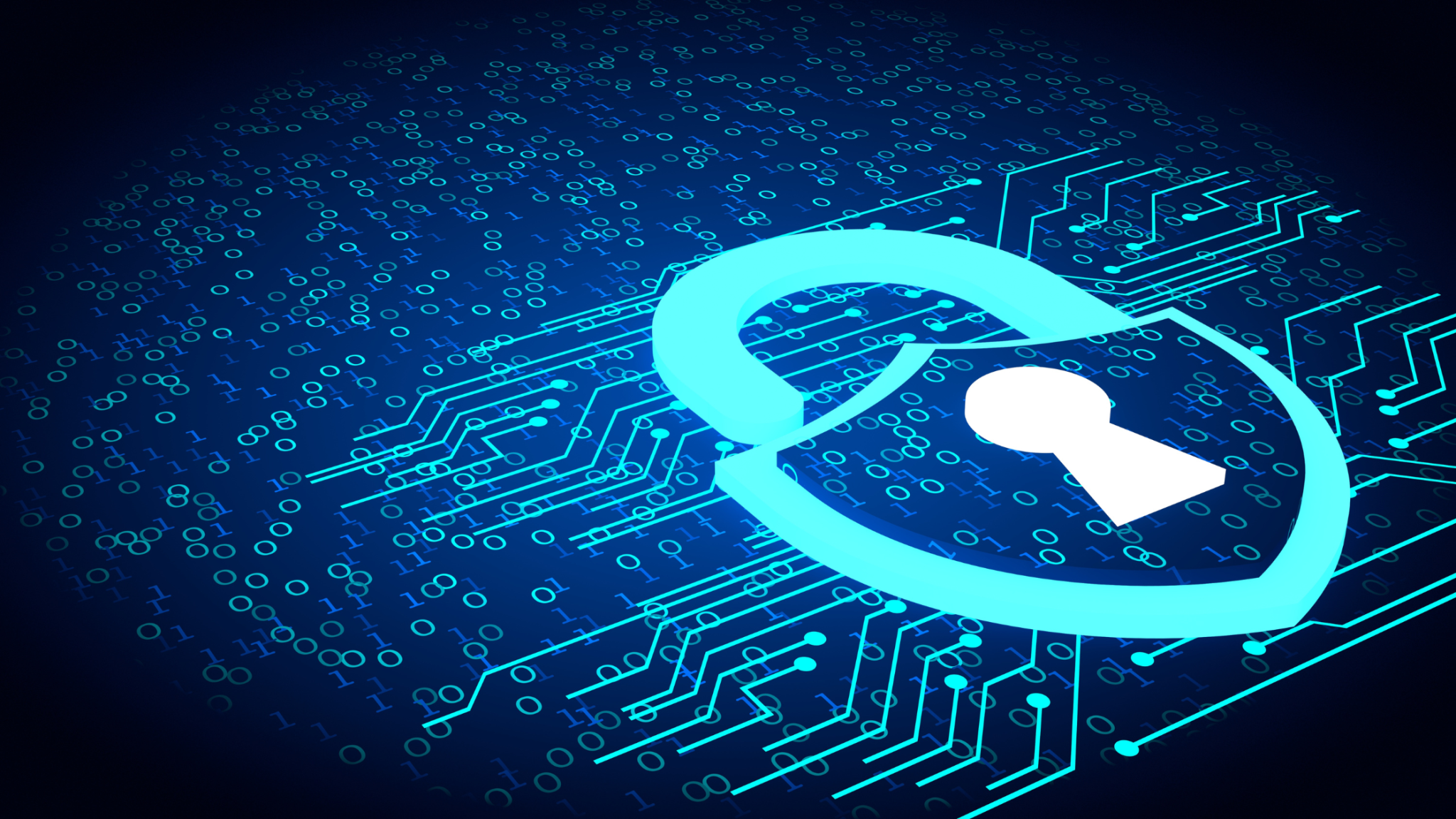 4. Pen testers who are skilled and interactive
A penetration test is typically assigned to 1-3 researchers by security firms. These are entry-level employees who rarely contact consumers. Choose providers who employ knowledgeable individuals who collaborate with their customers and keep them informed of every step in the testing process.
5. Delivery pace
Another crucial factor to consider when choosing a penetration testing firm is completing the pen test on time. Analyze how quickly you want the tests to be completed based on the number of tests you intend to run. The delivery time varies depending on the provider. Some suppliers begin within 24 hours to a few days, while others require a 4-6 week wait. Some companies even demand a fee to shorten timeframes.
6. Is it affordable?
Of course, your pen testing service must be affordable. While big companies can afford to hire their very own pen testers, this is not the usual case for Small to Medium Enterprises. Choose those pen testing services that do not put a hole in your pocket.
Privacy Ninja checks everything in the pen test vendor shopping checklist!
Privacy Ninja has years of experience in cybersecurity and offers quality services, as evidenced by the feedback from its clients as years go by. It is a licensed VAPT provider (Penetration Testing Service License No. CS/PTS/C-2022-0128), and has the best team of professionals who are experts in their field, leaving no stone unturned in checking for any vulnerabilities in your system or organisation as a whole. 
Moreover, we work hand in hand with our clients and deliver results on time, especially when there is a hint of vulnerabilities that need to be checked. Most importantly, Privacy Ninja has a Price Beat Guarantee, which makes the service even more affordable but will not leave the quality of services each client deserves.
What are you waiting for? Choose Privacy Ninja now as your pen testing vendor and the experience quality of services brought to you by cybersecurity experts at an affordable price, Price Beat Guarantee!