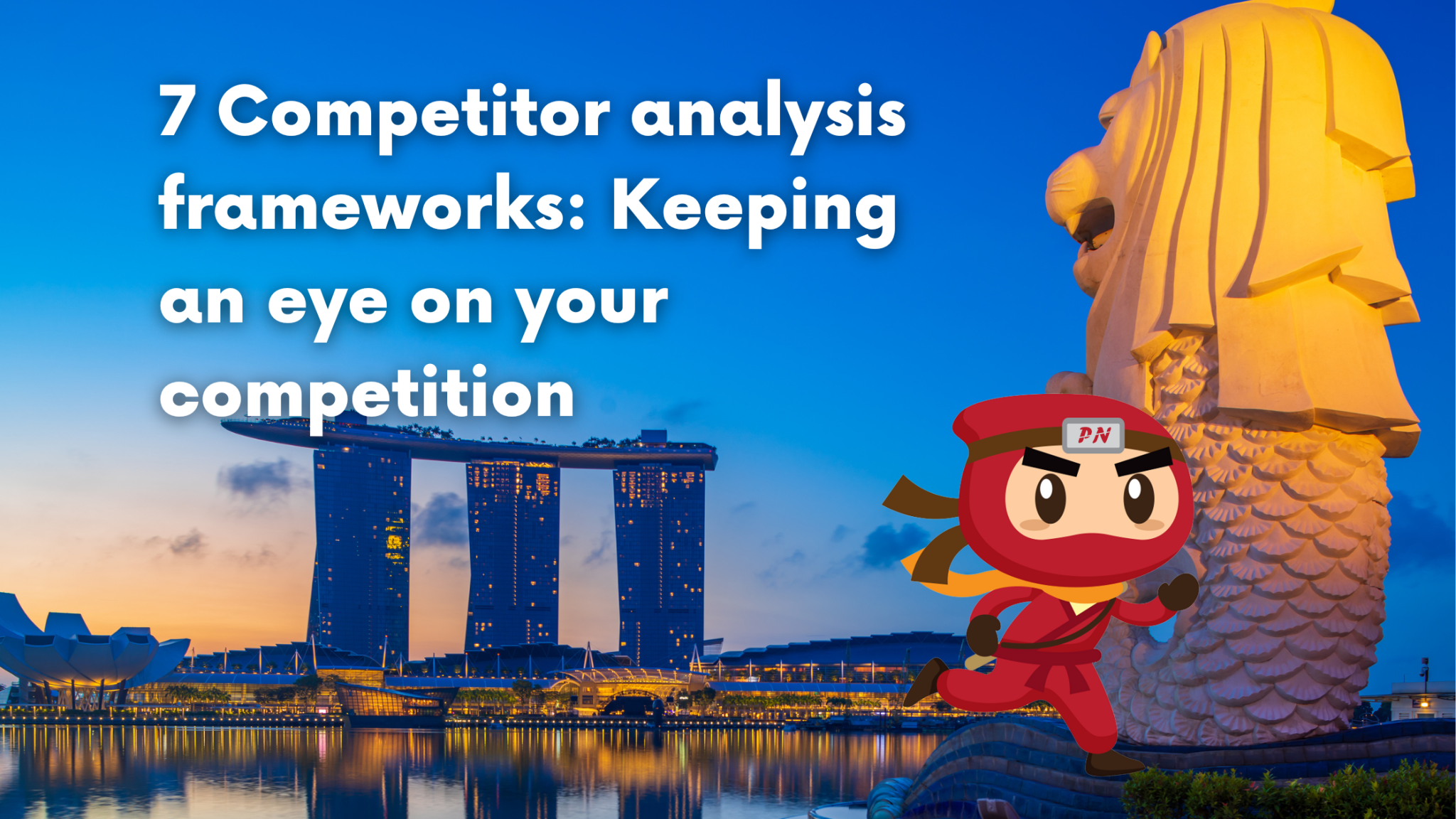 7 Competitor analysis frameworks: Keeping an eye on your competition
Anyone looking to survive and conquer their industry must conduct a competitive analysis.
With a deeper understanding of your top competitors across different metrics, you'll have the strategic insights you need to create a much more effective digital research strategy, whether you want to grow your audience, enter a new market, or increase your market share.
But before you can find your footing, you have to find your framework, which is arguably the most important tool in your market research toolbox. Let's look at the seven types of competitor analysis frameworks for industry analysis, what they are, and how to use them effectively. But first, let us know what a competitor analysis framework is.
What is a competitor analysis framework?
A competitor analysis framework also called a market analysis framework or a competitor analysis model is a structure that business professionals can use to learn about and evaluate their competitors. In other words, it's the art of knowing your enemy.
Competitive frameworks organise important information, like a competitor's business strategies, products, offerings, marketing efforts, sales, and so on, into an easy-to-understand visual model.
While competitive analysis might seem like a hard job, if you have the right frameworks, you'll know exactly what information you need to gather, so you won't have to guess.
Also Read: Managing employee data under Singapore's PDPA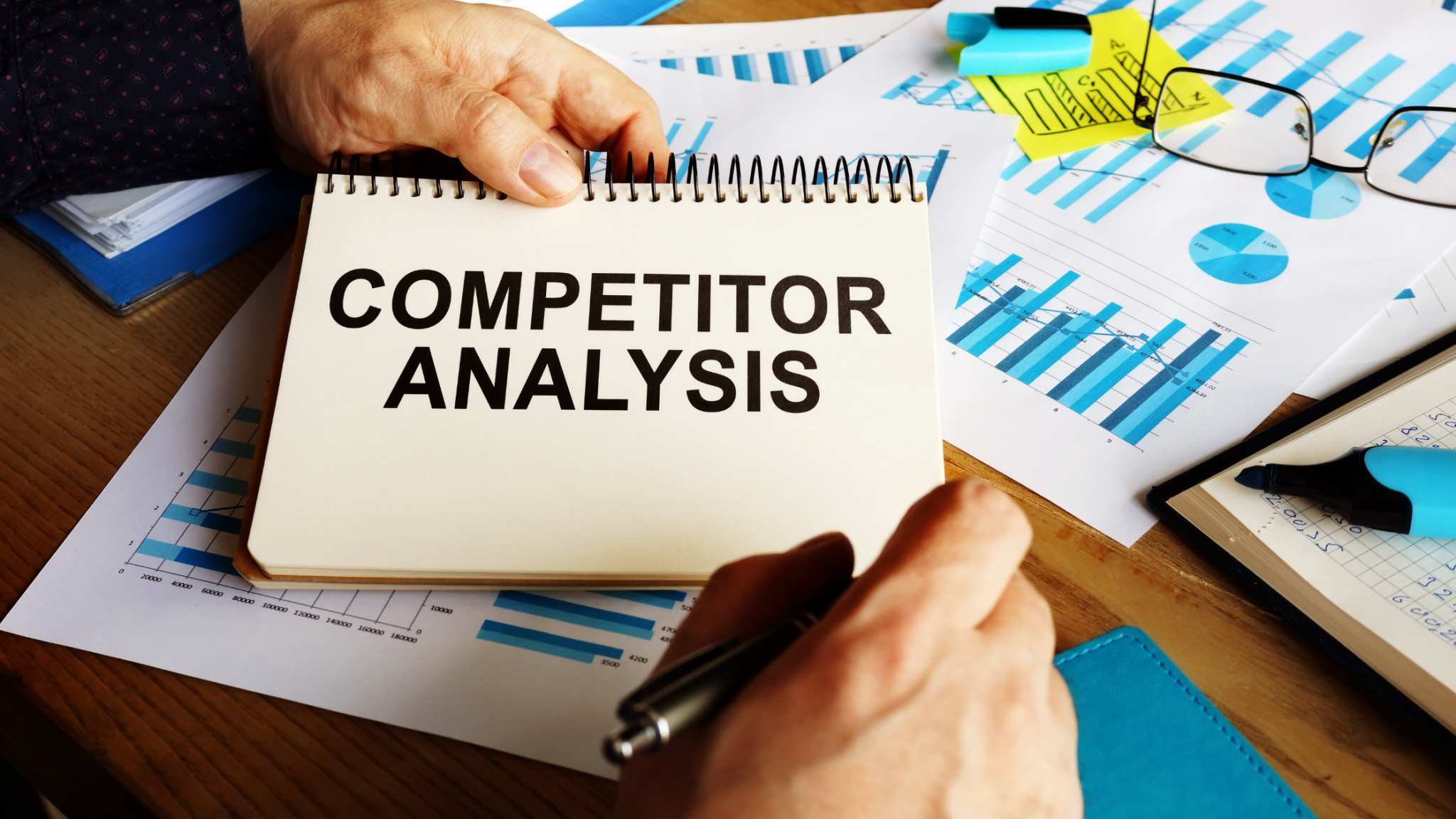 Why use a competitor analysis framework?
Putting your competitive analysis into a good framework can greatly improve your business's research strategy. If you haven't been able to do any of these, competitor analysis models could help:
Find changes in the market. Frameworks make it easy to find changes in the market that you might have missed if your competitor analysis wasn't well organised visually before.
Find gaps you didn't even know you have: When you look at businesses in a certain industry, you can see where your own strategy falls short compared to the industry as a whole. This may give you an idea for a new business idea, product, or service.
Focus on the most effective ways to market: By figuring out which of your competitors' marketing channels worked well, you can make a data-backed plan for how to move forward with your own marketing plans.
Avoid mistakes: In the same way, you can avoid making mistakes that will cost you a lot of money if you look at what didn't work for your competitors.
Set goals that can be measured and reached: A good framework for competitive analysis helps businesses set specific performance goals based on the data they have about their competitors.
Make data easier to understand: Frameworks help show boring or confusing information in a way that is visually appealing and well-organized. This makes it easier to share your findings with the rest of the team, investors, or C-level executives.
The seven most useful competitive analysis frameworks
1. SWOT Analysis
The SWOT analysis has been around for a long time, and for a good reason. It sorts information about a company into the following groups:
• Strengths: things that are inside the company that makes it better, like a well-trained staff.
• Weaknesses: problems that come from inside the company, like a small marketing budget.
• Opportunities: outside factors that create opportunities, such as a product that is in high demand.
• Threats: Problems that come from the outside, like the price of supplies going up.

It is recommended that you use best practises for SWOT analysis to figure out what your competitors do well and what they could do better. This is especially helpful for figuring out if your business has any competitive advantages over others and for finding places to improve.
2. Porter's Five Forces
Michael Porter, a professor at Harvard Business School, came up with the powerful Porter's Five Forces framework. This competitive framework looks at the five most important market forces in any industry.
Intensity of competitive rivalry
Threat of new entrants
Bargaining power of new buyers
Bargaining power of suppliers
Threat of substitutes
Porter's Five Forces is a great way to look at how competition works in a whole industry. This information will help when making business plans and setting goals in an environment with a lot of competition. But you can also use this framework for small markets or niche industries.
3. Strategic group analysis
Strategic group analysis does exactly what it says: it puts competitors into groups based on how similar their strategies are.
There are many ways to group companies together. You might want to group competitors based on how they market, how they price, or what they offer. Don't forget to include your own company in the analysis so you can learn more about who you're competing with and how different strategies affect your business.
For example, if you find that the top three most successful companies in your niche all use the same pricing strategy, it might be time to see if doing the same will help your own business.
4. Growth-share matrix

The growth-share matrix shows how your company's products compare to those of your competitors. This is an example of a competitor analysis that works well for big companies with a lot of products or services. A growth-share matrix is a four-quadrant chart that is used to divide products or business units into:
• Stars: products with high growth and high market share. Spend more money on these.
• Question marks: products (usually new ones) that are growing quickly but don't have a big share of the market. Choose whether to put more money into it (if you're sure it will become a star) or to give up.
• Cash cows are products that don't grow much but have a big share of the market. They are often used to pay for investments in stars.
• Pets: low-growth, low-market-share products. Choose whether you want to move it or give up.
Using this market analysis framework can help you figure out what you should focus on, what you should change, and what you should get rid of.
5. Perceptual mapping
Perceptual mapping, which is also called "positioning mapping," uses a plot graph to show how a company and its competitors are seen. To use this competitive analysis framework, pick two things to compare, like price and how good something is seen to be. Then, make a chart that shows where your business and your competitors are on that spectrum.
Perceptual mapping is a great way to see how customers see your company compared to your competitors from a high level. With this information, your company can find market trends and gaps and make changes to its positioning strategy to make it better. Sharp and powerful.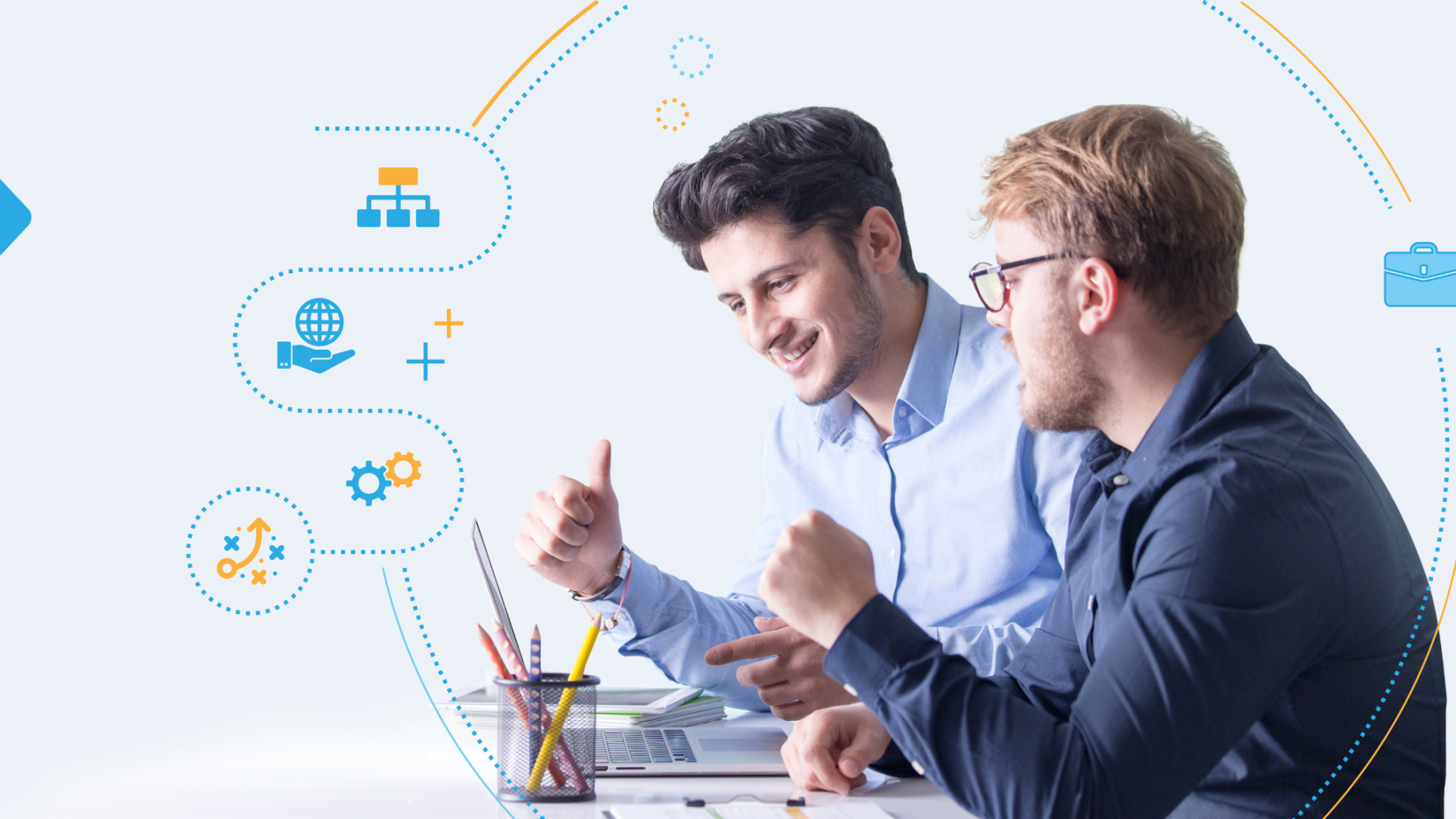 6. Business model canvas
This framework takes a business model down to its most basic parts, making it easier to understand and focusing more on the most important parts. A business model canvas is a single analysis made up of nine parts:
Customer segments: What kinds of customers do you have?
Value propositions: Why do people buy or use the product?
Channels: How are propositions sold, delivered, and promoted?
Relationships with customers: How is the customer treated during the whole process of becoming a customer?
Sources of income: How does the money come in?
Key activities: What are the business's unique ways of delivering its offerings?
Key resources: What unique strategic assets are needed to compete?
Key partnerships: What can the company hire out so it can focus on its most important tasks?
Cost structure: What are the main drivers of costs, and how do they relate to income?
7. Customer journey map
A customer journey map, also called a user journey map, shows how customers interact with a brand visually.
First, all customer channels, like a company's website, social media, paid media, newsletters, email support, phone services, and in-person services, are mapped out (if the brand has brick-and-mortar locations).
Then, for each buyer persona, the customer journey can be mapped out across these channels. The customer's experience at each touchpoint, as well as the key engagement metrics they hit, should be added to the map. Under that, write how the brand responds to customers' worries. Lastly, write down what you can do to improve each channel's experience.
Using customer journey maps can help you learn about customer pain points and how to fix them, both in your own company and for your competitors' customers.
Also Read: Data governance framework: What organisations in Singapore should know
Privacy Ninja will also have a competitor analysis service for its customers. If you want to boost your business ahead of your competitors, try our services and we can make it happen.