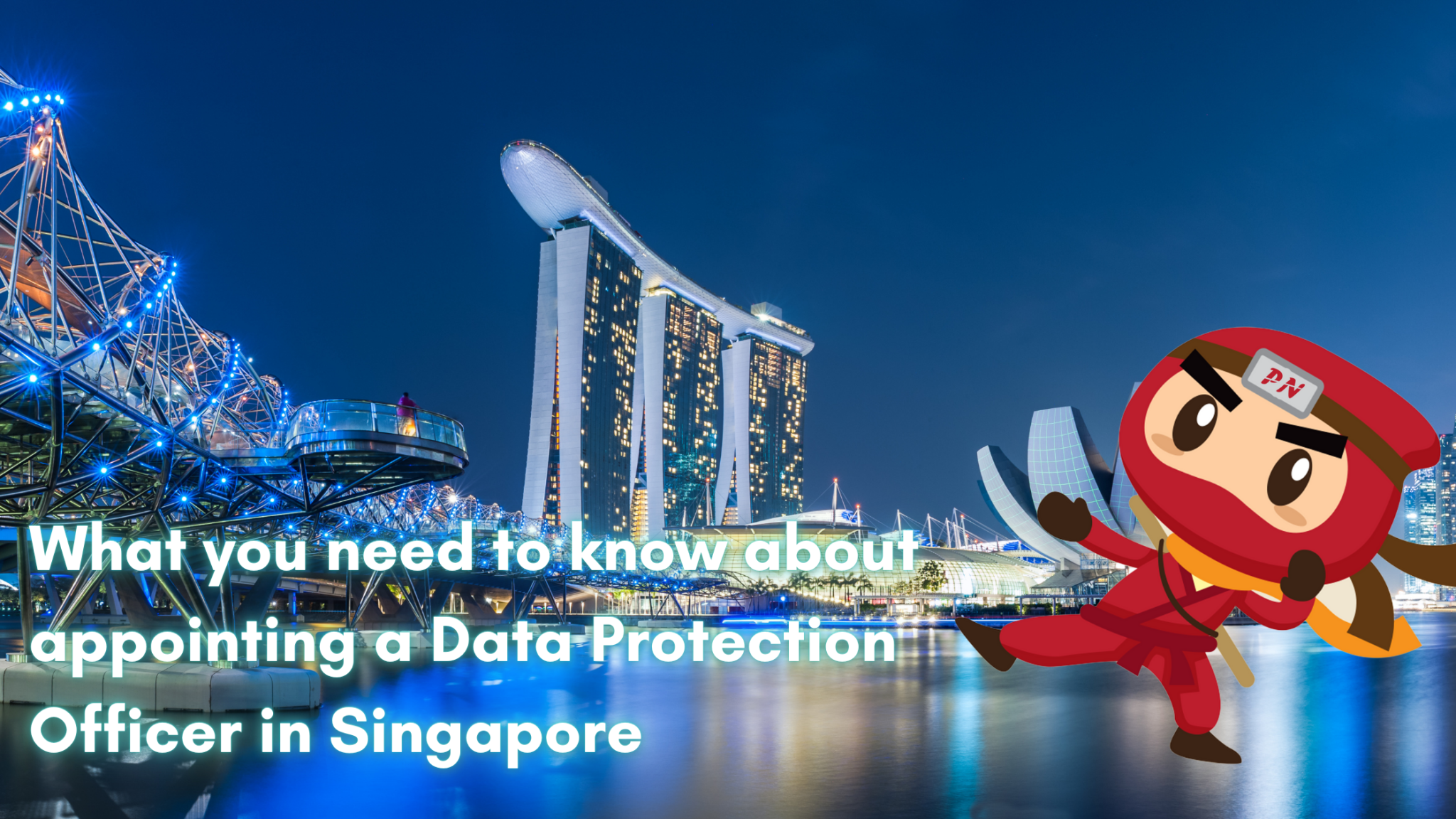 A Data Protection Officer in Singapore (DPO) is someone who must be present in all Singapore businesses, no matter how large or small. Appointing one is mandatory. If you don't comply, you risk getting hit with hefty fines. That is how the Singapore government enforces data privacy rules under the Personal Data Protection Act (PDPA).
The role of the Data Protection Officer (DPO)
Your company's DPO guarantees that personal data is processed in accordance with data protection regulations. This includes personal information about your employees, customers, suppliers, and anybody else with whom you do business.
The PDPA requires enterprises in Singapore to hire a Data Protection Officer to guarantee that they are on the right track. The DPO manages an organization's data protection duties and guarantees PDPA compliance. Organizations has the liberty to decide whether the DPO's job should be a dedicated duty or an additional function inside an existing role in the organization, based on their size and demands.
Tasks of a DPO at the top of the list
Ensures that your present practices are in accordance with the PDPA. An officer accomplishes this by auditing the company's data storage and utilization, both on paper (hard copy) and online (soft copy)
Handles staff and client queries and complaints about data privacy in your company.
Advocates for the importance of data privacy inside your organization
Notifies you and your other management team if any dangers are detected
Liaises with Singapore's major data protection body, the Personal Data Protection Commission (PDPC), and receives information on any developments in data protection matters as well as additional training.
Also Read: Managing employee data under Singapore's PDPA
Types of complaints your DPO would deal with
As organizations acquire and manage more data, there will be more reports and concerns about how they do so. These are just a few of the complaints that a DPO could encounter:
A competitor reports on your poor data security measures or even your refusal to appoint a DPO.
Complaints from consumers who are dissatisfied with how your company handles their personal information
Inadvertent sharing of personal information
Unauthorized disclosure of personal information as a result of data breaches
The necessity to appoint a Data Protection Officer in Singapore
In Singapore, every organization must appoint a DPO or expect to pay a fine. Championtutor, a home tuition agency, was fined $5,000 in 2017 for failing to appoint a data protection officer.
If a member of the public files a complaint against your firm with the PDPC, your Data Officer will be the primary point of contact with the PDPC while you manage your company's growth. Your Data Officer would first analyze your firm's procedures to avoid such accusations and save your company money from severe fines.
Horizon Fast Ferry, which operates ferry services between Singapore and Batam, was fined $54,000 in 2019 for failing to hire a data protection officer and failing to put in place safeguards to secure the data of their staff and customers. A breach had not yet occurred. This is how seriously Singapore's government treats data security.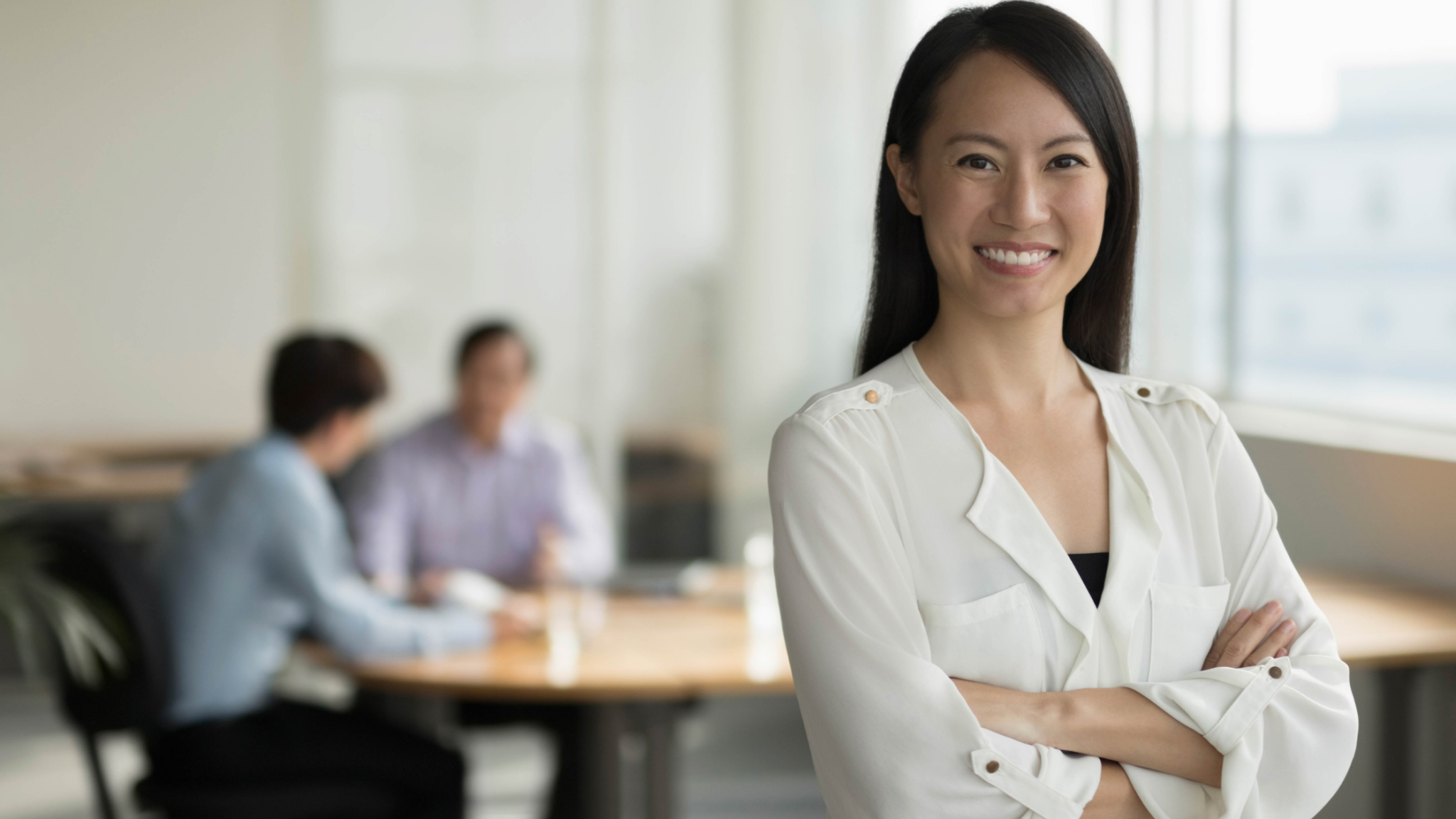 How to appoint a Data Protection Officer
First, decide who will be your officer
The DPO could be someone from your organization. You don't have to recruit someone expressly for the job. However, it could be an additional burden for one of your staff. The individual must be familiar with your IT operations, whichever choice you select. They should also be knowledgeable enough to verify that your firm complies with the PDPA and develops mechanisms for receiving and responding to data-related complaints.
The officer you choose does not have to be a Singaporean or a Singaporean citizen; however, the Commission recommends that the DPO be easily contactable via Singapore phone numbers and available during Singapore work hours.
If your organization is constrained by staff or capability, consider outsourcing portions of the operation to a service provider. Remember that the officer's function is the responsibility of management, and that the outsourcing provider should only cover the operational components of the officer's function.
Second, register your officer
Using your CorpPass accounts, register and update your officer's business contact information on ACRA's BizFile+ platform. Although this is not an explicit requirement, what is required is that your DPO's business contact information (BCI) must be publicly visible to everyone.
Also Read: Cybersecurity Singapore: The nation's approach to protecting its cybersecurity
More than a mandate
A Data Protection Officer in Singapore is more than just a mandate. Appointing someone who is a perfect fit for your organization translates to having a reliable partner who will have your back when it comes to securing your PDPA and data protection organizational requirements. Make sure you get the best DPO partner today! Not sure how to get started? Let us know and we're here to help!