Why cybersecurity is important: it elevates your system against cyberattacks
Cybersecurity is crucial because it safeguards all types of data against theft and loss. Sensitive data, personally identifiable information (PII), protected health information (PHI), personal information, intellectual property, data, and government and business information systems are all included. Organisations can't defend themselves against data breach operations without a cybersecurity program, making them an easy target for bad actors.
Vhive, a leading furniture retailer in Singapore, knew this too well.
Their system suffered from a ransomware attack which compromised its customer base, affecting the personal data of over 180,000 individuals. Forensic investigation results uncovered how the threat actor gained easy access.
An outdated IT infrastructure which had vulnerabilities when the incident happened
An outdated webserver service on which the e-commerce platform was running
An unpatched firewall
The threat actor waltzed in without a fuss and carried out the ransomware attack.
The use of cloud services, such as Amazon Web Services, to store sensitive data and personal information is raising both inherent and residual risks. Because of widespread inadequate cloud service configuration and increasingly adept cyber malicious actors, the danger that an organisation will suffer from a successful cyber assault or data breach is increasing.
Business executives can no longer rely simply on off-the-shelf cybersecurity solutions such as antivirus software and firewalls because hackers are becoming smarter, and their strategies are becoming more impervious to traditional cyber defenses. To keep safe, it's critical to cover all aspects of cybersecurity.
Lovebonito is an e-commerce startup retailing clothing and accessories. They employed a cloud-based server to host and run their website.
In December 2019, one of their IT systems was hacked. The personal data of over 5,000 customers was accessed and exfiltrated by a malicious actor. The culprit? A compromised account from their cloud-based Content Management System (CMS).
Cyberattacks can originate at any level of an organisation. Workplaces must provide cybersecurity awareness training to employees to educate them on prevalent cyber risks such as social engineering schemes, phishing, ransomware attacks (such as WannaCry), and other malware aimed at stealing intellectual property or personal data.
Because of the increasing number of data breaches, cybersecurity is no longer limited to highly regulated industries such as healthcare. Even small organisations are vulnerable to irreversible reputational damage as a result of a data breach.
Also Read: Guarding against common types of data breaches in Singapore
What is cybersecurity?
Cybersecurity is the state or practice of defending and recovering computer systems, networks, devices, and applications against cyberattacks of any kind. As attackers use new approaches powered by social engineering and artificial intelligence (AI) to evade traditional data security protections, cyber-attacks are becoming a more sophisticated and dynamic threat to sensitive data.
The world is becoming increasingly dependent on technology, and this reliance will continue when innovators introduce the next generation of new technology, which will have access to user's linked gadgets via Bluetooth and Wi-Fi.
Intelligent cloud security solutions should be applied alongside strong password restrictions such as multi-factor authentication to limit illegal access in order to keep client data secure while embracing new technologies.
Why cybersecurity is important: it cultivates customer trust
The importance of cybersecurity is growing. Fundamentally, our society is more electronically dependent than ever before, and this tendency shows no signs of abating. Data leaks that potentially lead to identity theft are now being publicized on social media sites. Social security numbers, credit card information, and bank account information are now saved in cloud storage services such as Dropbox or Google Drive.
Imagine if your organisation's database is exposed on social media or sold off on the black market. How do you think your customers and stakeholders would feel? They would naturally be more than just upset.
Every day, whether you are a person, a small organisation, or a major global corporation, you rely on computer systems. When we combine this with the proliferation of cloud services, inadequate cloud service security, cellphones, and the Internet of Things (IoT), we have a plethora of possible security vulnerabilities that did not exist a few decades ago.
Governments all over the world are paying more attention to cybercrime. PDPA is an excellent example. It has enhanced the reputational harm caused by data breaches by requiring all firms operating in the Singapore to:
communicate data breaches
appoint a Data Protection Officer
obtain user consent to handle information
anonymize data for privacy
notify individuals impacted as soon as feasible
notify the authorities as soon as possible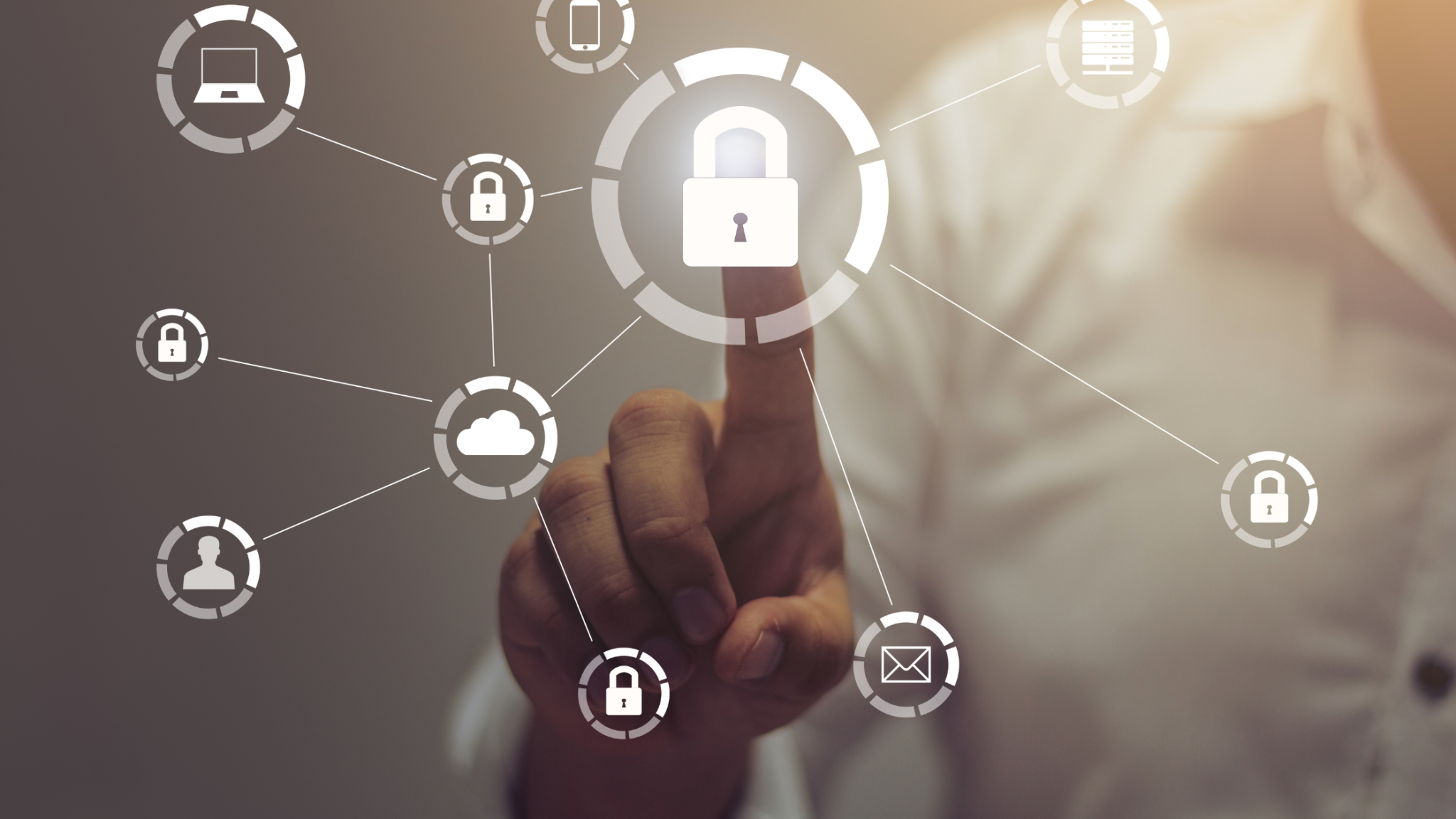 What is the impact of Cybercrime?
Many factors contribute to the high cost of cybercrime. Each of these issues can be traced back to a failure to prioritise the best cybersecurity procedures.
A lack of focus on cybersecurity can harm your organisation in a variety of ways, including:
Economic Consequences
Intellectual property theft, business information theft, trading interruption, and the cost of fixing damaged systems
Cost of Reputation
Consumer distrust, loss of current and prospective customers to competitors, and negative media coverage
Regulatory Fees
Because of PDPA and other data breach rules, organisations may face regulatory fines or sanctions as a result of cybercrime.
For Vhive, a financial penalty of $22,000 was imposed as a result of the breach
For Lovebonito, the financial penalty was slightly higher at $24,000
All organisations, regardless of size, must ensure that all employees are aware of cybersecurity hazards and how to mitigate them. This should include frequent training and a working framework aimed at reducing the risk of data leaks or breaches.
Given the nature of cybercrime and how difficult it can be to detect, understanding the direct and indirect costs of many security breaches is tough. This is not to say that even a little data breach or other security incidents will not cause significant reputational harm. Consumers should expect increasingly advanced cybersecurity safeguards as time passes.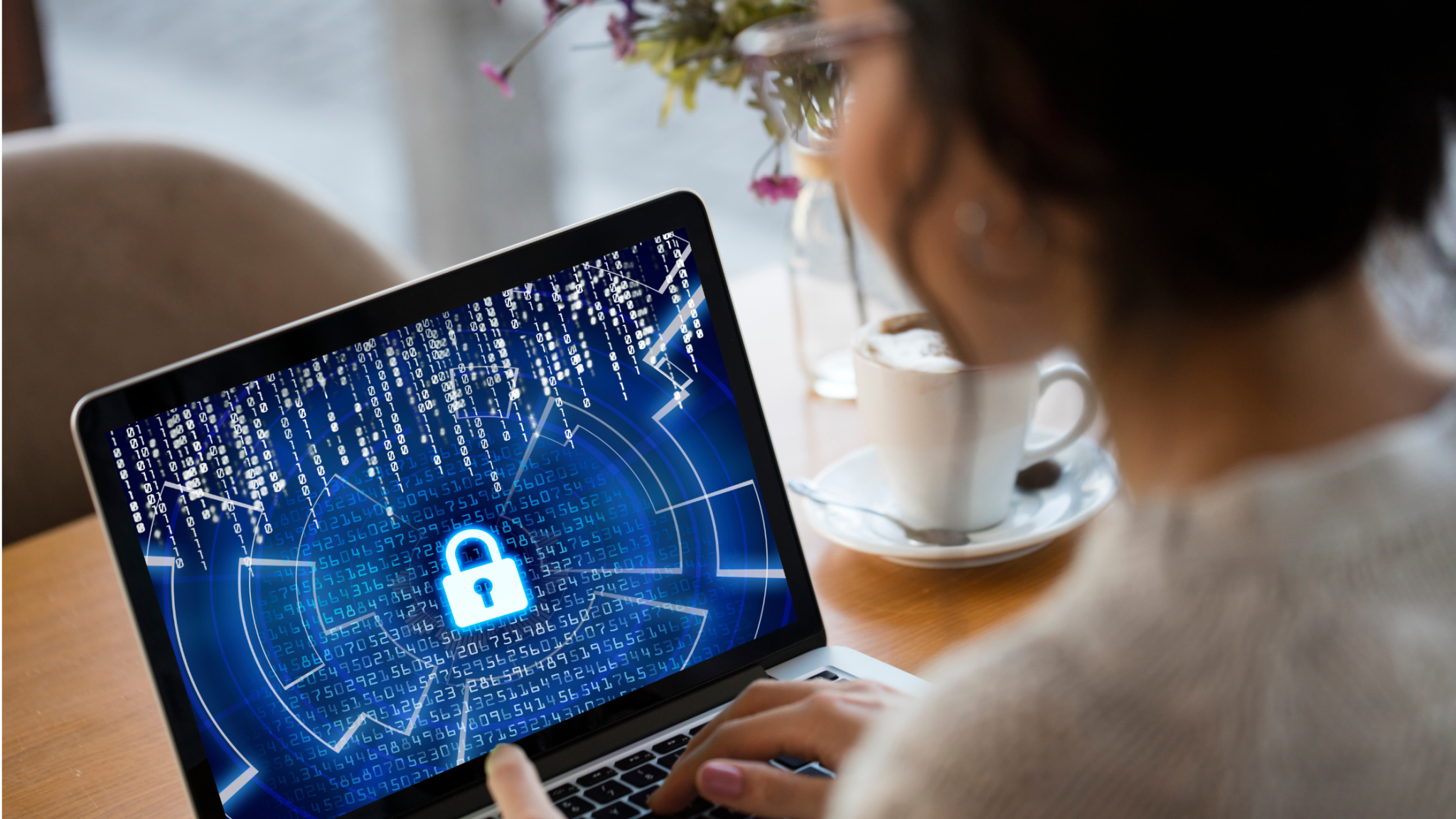 How to protect your organization against Cybercrime
Simple efforts can be taken to improve security and reduce the risk of cybercrime:
Educate Employees
In 2019, a human mistake was responsible for 90% of data breaches. However, there is a silver lining to this troubling statistic. The majority of data breach instances might be avoided if employees were educated on how to identify and respond to cyber threats. Such instructional programs could also boost the value of any cybersecurity solution expenditures by preventing employees from unwittingly circumventing costly security safeguards to support crimes.
Safeguard your personal data
Invest in tools that prevent information loss, monitor third-party and fourth-party vendor risk, and scan for data exposure and leaked credentials on a regular basis. Understandably, this can put a dent in your budget. But there are affordable options you can employ to ensure your system meets its regular pen testing requirements. For instance, Privacy Ninja's vulnerability assessment and penetration testing service is not only one of the most affordable pen testing service providers in Singapore, but it also carries a license from the Cybersecurity Services Regulation Office.
If left untreated, data leaks can assist attackers in gaining access to corporate networks and breaching key resources. It is critical to creating a data leak detection solution that can also monitor leaks throughout the third-party network.
Compromised third-party providers cause almost 60% of data breaches; therefore, by preventing vendor data leaks, the majority of data breach incidents can be avoided.
Put in place a Third-Party Risk Management (TPRM) solution
As part of an overall cyber security risk assessment plan, use technology to decrease costs, such as automatically sending out vendor evaluation questionnaires.
Organisations should no longer question why cybersecurity is necessary but rather how they can ensure my organization's cybersecurity procedures are enough to comply with PDPA and other legislation, as well as safeguard their firm from sophisticated cyber assaults. Organisations may also take practical steps to lessen your organization's cybersecurity risk.
Also Read: A beginner's guide to the Singapore PDPA