Windows 10 KB5012636 Cumulative Update Fixes Freezing Issues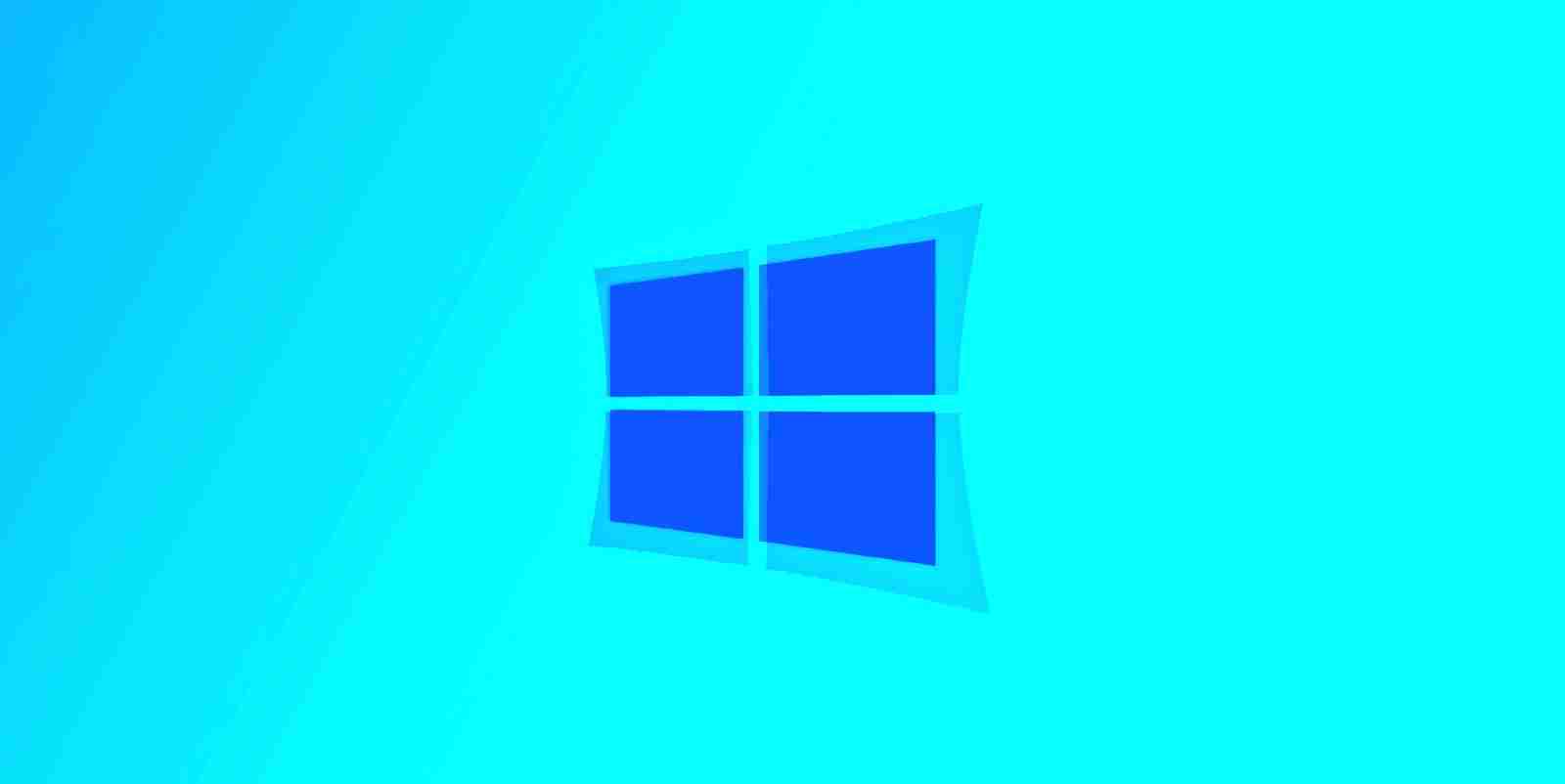 Microsoft has released the optional KB5012636 cumulative update preview for Windows 10 1809 and Windows Server 2019, with fixes for system freezing issues affecting client and server systems.
This update is part of Microsoft's scheduled April 2022 monthly "C" updates, and it allows Windows 10 users to test the fixes released on May 10th as part of next month's Patch Tuesday.
Scheduled "C" non-security preview updates are optional, unlike regular Patch Tuesday Windows updates. They are only used to test performance improvements and bug fixes ahead of the general release, and they don't provide security updates.
To install the KB5012636 update, you have to go to Settings > Windows Update and manually 'Check for updates.' Since it's an optional update, Windows will not install it until you click the 'Download now' button.
Also Read: How To Make Effective Purchase Order Template Singapore
You can also manually download and install this Windows 10 1809 cumulative update preview from the Microsoft Update Catalog.
"The preview update for Windows 11 and other supported versions of Windows 10 will be available in the near term," Microsoft said.
Fixes for system freeze problems
As already mentioned above, today's Windows 10 optional update comes with fixes for issues that trigger system freezes and crashes on some devices.
As Microsoft explained, KB5012636 addresses an issue that might cause Windows systems to stop working when applying Windows Defender Application Control (WDAC) policies that don't require a restart.
This update also fixes an issue that may cause servers to lock up as the nonpaged pool grows and eventually uses up all available memory. Restarts won't help fix this problem either because the system will lock up again when trying to repair the damage.
Microsoft also fixed a deadlock in the WebDav redirector when reading a file from the local TfsStore. On systems without the KB5012636 update, this bug causes the system to stop responding.
KB5012636 also addresses an issue where some Point of Sale terminals might experience infrequent OS startup delays of up to 40 minutes during restarts.
"If you installed earlier updates, only the new updates contained in this package will be downloaded and installed on your device," Microsoft added.
What's new in the Windows 10 KB5012636 update
After installing this non-security cumulative update preview, Windows 10 will have its build number changed to 17763.2867.
Also Read: NDA Data Protection: The Importance, Its Meaning And Laws
The Windows 10 KB5012636 cumulative update preview includes 26 quality improvements and fixes, including:
Adds improvements for servicing the Secure Boot component of Windows.
Addresses an issue that causes the Key Distribution Center (KDC) code to incorrectly return the error message "KDC_ERR_TGT_REVOKED" during domain controller shutdown.
Addresses an issue that causes virtual computer object (VCO) password settings failure on a distributed network name resource.