Huawei Car Smart Screen Sold Out In Just 1 Minute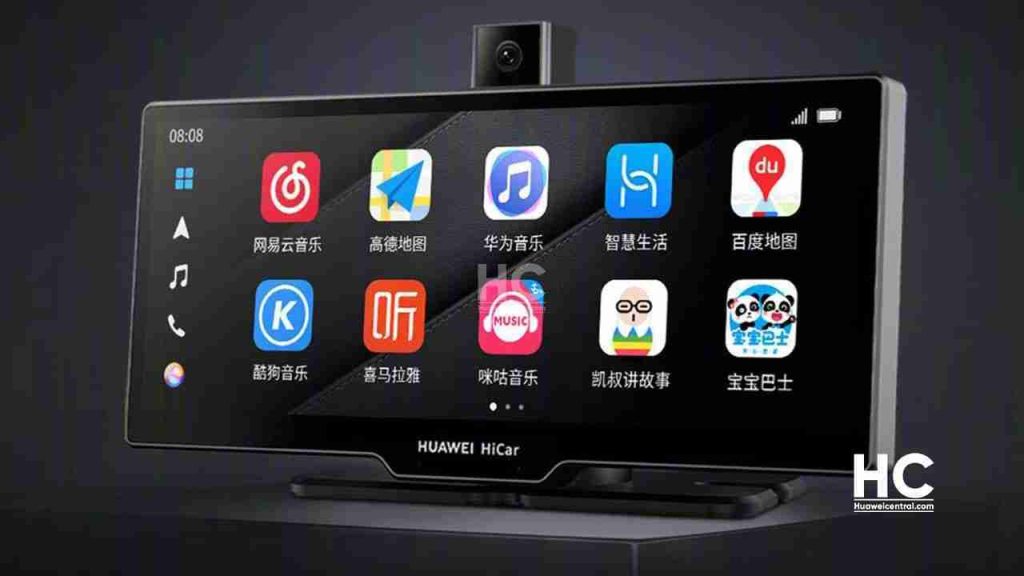 On December 21, 2020, Huawei has revealed the Huawei Car smart screen alongside the Huawei S series smart screen. It comes with an 8.9-inch ultra-clear (1920 x 720) resolution, 700 nits brightness, 72% NTSC color gamut, 2K driving camera, and more.
According to the information, the pre-booking of this device starts on 30 December at a discount price of 1599 yuan. Today, the first official sale of the Huawei Car smart screen started and it seems that just in 1 minute all the units are sold out.
Its sales made a new record and it is expected that it will be popular among peoples. If it is then this will be a good start for Huawei HiCar.
Also Read: 6 Simple Guides on PDPA Clause For Agreements Of Personal Data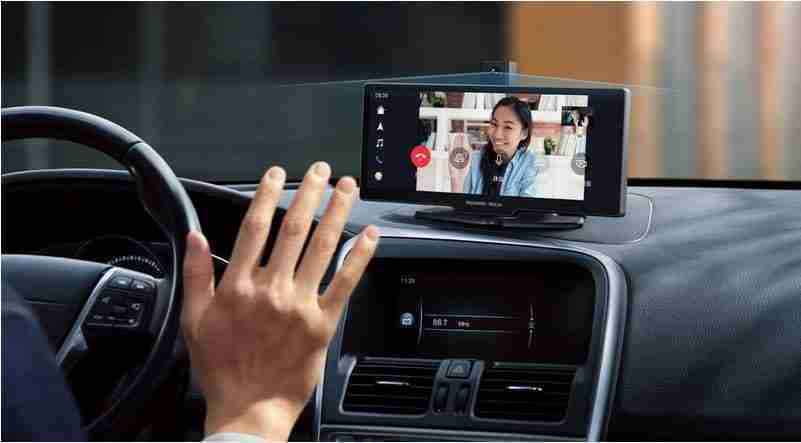 Features: Huawei Car smart screen brings a reflection-free glass as well as support the cross-screen transfer of mobile applications (HiCar) also supports 30+ Chinese applications such as Baidu maps, Gaode maps, mainstream navigating apps, and others, pop-up selfie camera, rear camera, voice recognition as well as air gesture control and much more.
Also Read: The Top 10 Primary GDPR Requirements PDF To Secure Business
Privacy Ninja provides GUARANTEED quality and results for the following services: 
DPO-As-A-Service (Outsourced DPO Subscription)
PDPA Compliance Training
PDPA Compliance Audit
Digital Transformation Consultancy
Data Protection Trustmarks Certification Readiness Consultancy
PDPA Data Protection Software
Vulnerability Assessment & Penetration Testing (VAPT)
Smart Contract Audit