A threat actor has shared the 2014 voter information for close to 2 million Indonesians on a well-known hacker forum and claims they will release a total of 200 million at a later date.
In the forum post, the threat actor states that the voter records are stored in individual PDF files that they took from the KPU, the general election commission of Indonesia.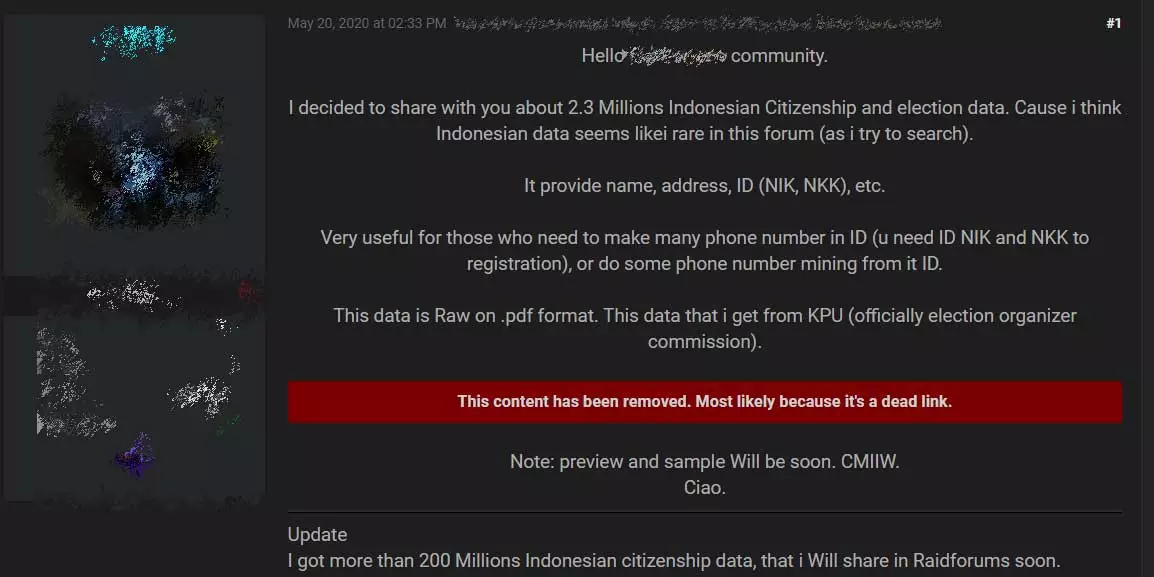 Cyber intelligence firm Under the Breach, who shared a sample with BleepingComputer, stated that these PDFs were organized by Indonesia cities.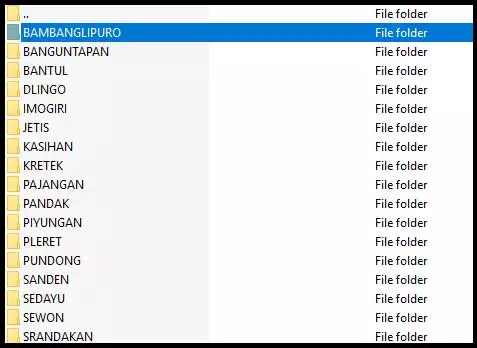 In each folder are PDF files that contain the ID numbers, names, places of birth, dates of birth, and addresses for Indonesian voters, as can be seen below.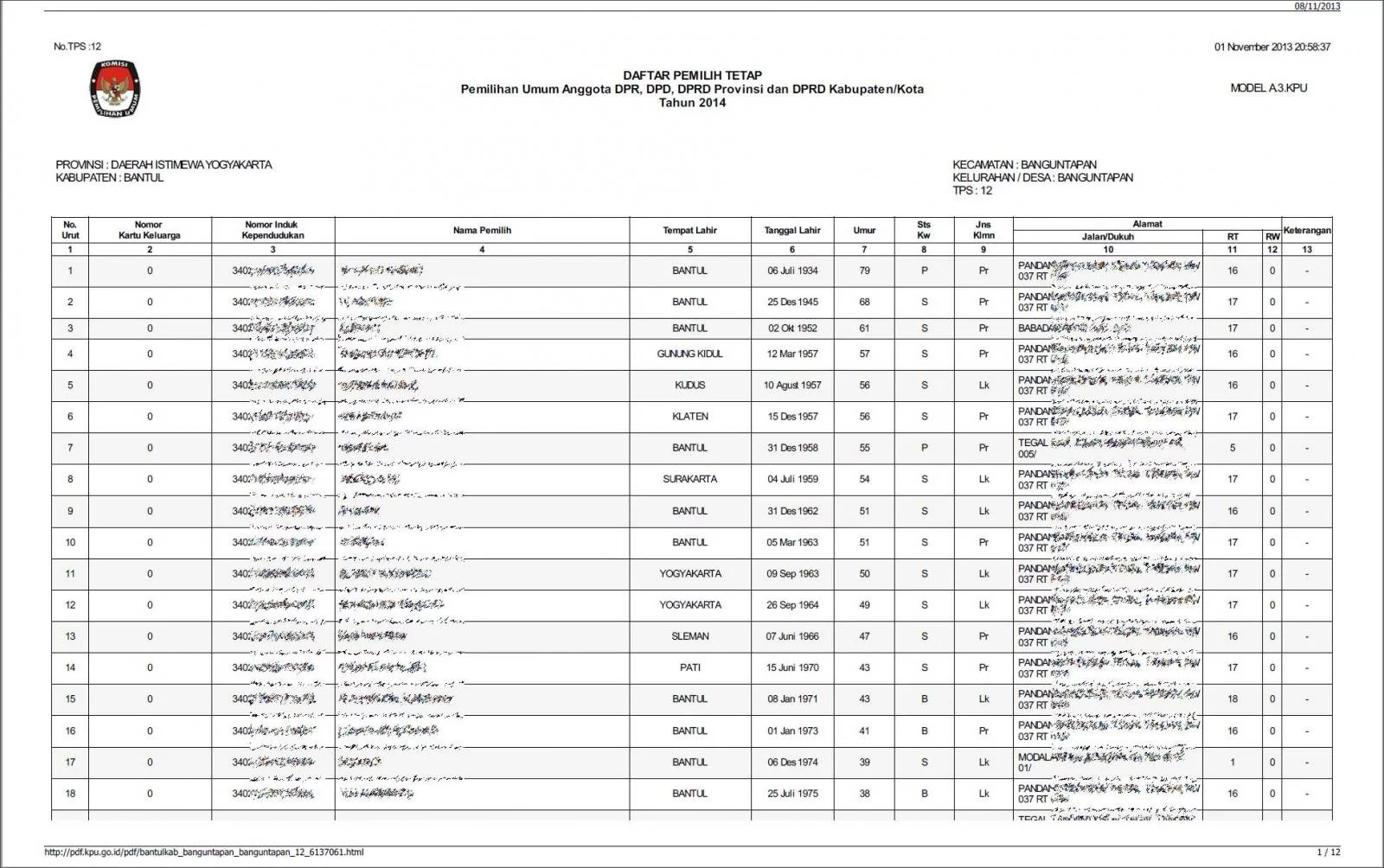 The KPU tweeted a statement that the data was not leaked or hacked, but that it was public information to anyone during the 2014 election.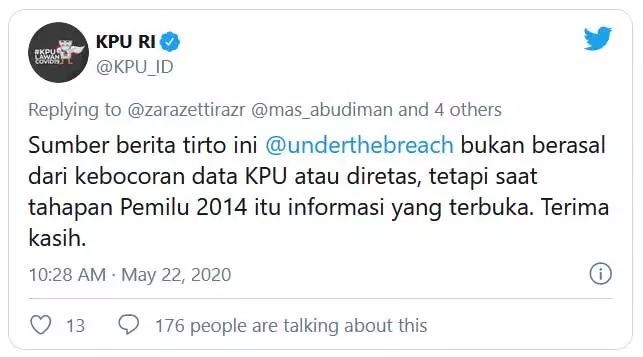 If this data was actually meant to be public, as expressed by Under the Breach, it even more concerning that such sensitive data was released on purpose.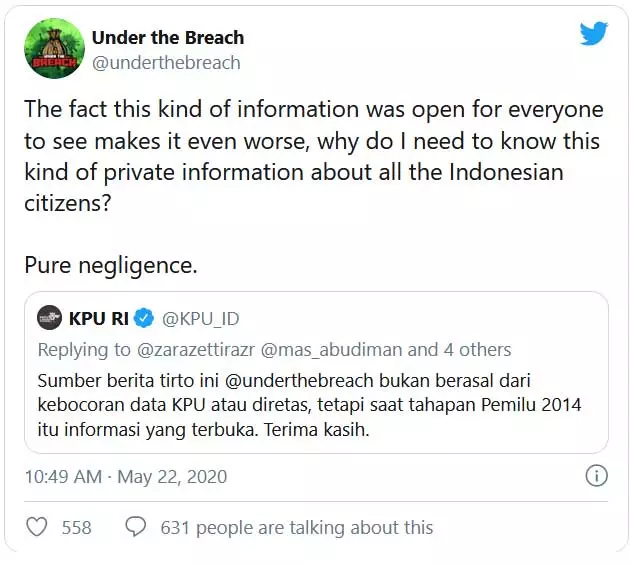 In a comment to the New York Times, the KPU stated they are looking into the breach but continue to deny that they were hacked.