Microsoft Is Working On An Android Subsystem For Windows 10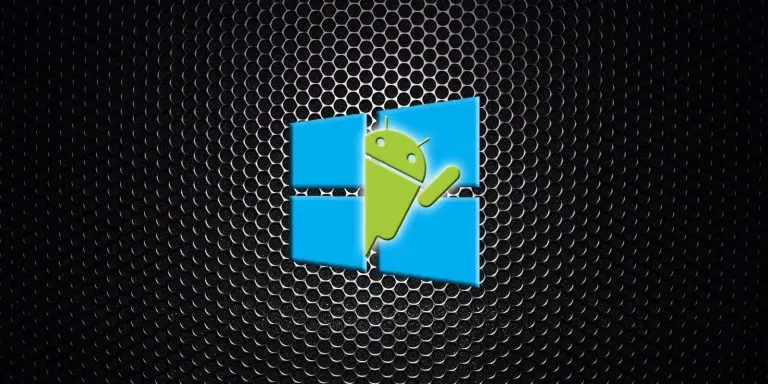 Microsoft is reportedly creating a subsystem, similar to the Windows Subsystem for Linux, that allows Android applications to run on Windows 10.
With around a 70% mobile market share and, unlike iOS, an open app ecosystem, it would be a mistake not to bring Android support directly into Windows 10.
Microsoft realizes this and has already started offering limited support for launching Android apps in Windows 10 using the Your Phone app and supported Android devices. Launching Android apps via Your Phone, though, is done by streaming the apps from the phone rather than running them on Windows 10.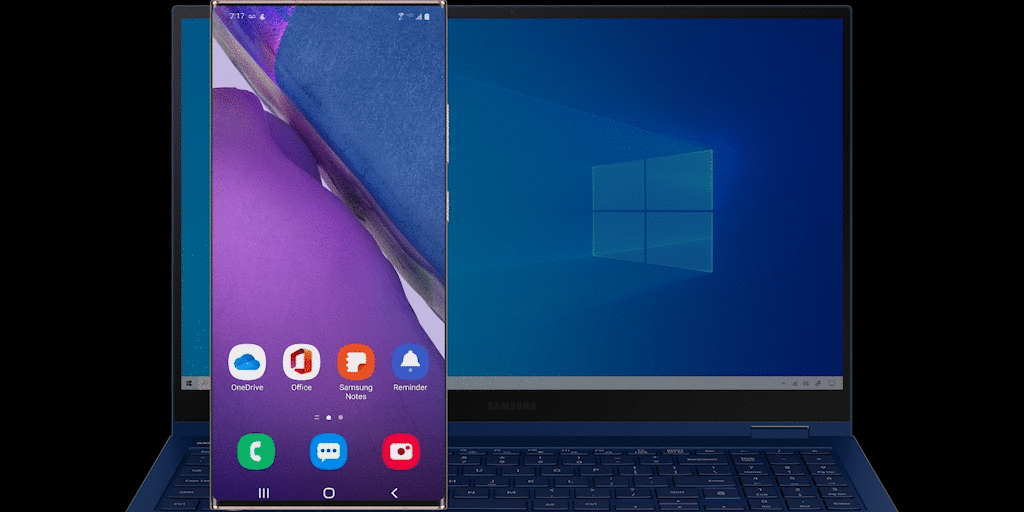 According to Windows Central's Zac Bowden, Microsoft is working on a new subsystem for Windows 10 that would allow Android apps to be distributed via the Microsoft store and run in a virtualized environment.
Also Read: How To Prevent WhatsApp Hack: 7 Best Practices
"Microsoft is working on a software solution that would allow app developers to bring their Android apps to Windows 10 with little to no code changes by packaging them as an MSIX and allowing developers to submit them to the Microsoft Store," Windows Central reported.
This new initiative is called 'Project Latte,' and similar to Windows Subsystem for Linux (WSL), will create a virtualized Android environment running directly within Windows 10.
The biggest obstacle will be the graphical user interface requirement of Android apps, but with the release of WSL 2, Microsoft has begun working on a project called 'WSL-G,' or 'WSL – Graphics Architecture.' This project utilizes a built-in Wayland display server to run Linux GUI apps directly in the Windows 10 user interface.
An XDC 2020 talk by Microsoft's Steve Pronovost goes into further detail about the new WSL-G feature that Microsoft is creating.
Porting WSL, including the WSL-G component or something similar, to run the Android operating system would allow Windows 10 to run virtualized Android apps.
Also Read: 15 Best Tools For Your Windows 10 Privacy Settings Setup
Bowden states that it is unlikely that this new subsystem will support Google Play as Google does not allow this service to be installed on non-native Android or ChromeOS devices.
However, the open architecture of Android apps will allow developers to package them and distribute them through the Microsoft Store. Unfortunately, this means that Microsoft will also have to devote a team to reviewing submitted packages for malware, as malicious Android apps have become a nightmare for Google.
BleepingComputer has reached out to Microsoft to learn more about this project but has not heard back as of yet.
Privacy Ninja provides GUARANTEED quality and results for the following CORE SERVICES:
DPO-As-A-Service (Outsourced DPO Subscription)
Vulnerability Assessment & Penetration Testing (VAPT)
PDPA Obligations for Organizational Compliance (SkillsFuture Credit Eligible)

OTHER SERVICES:
PDPA Compliance Audit
Digital Transformation Consultancy
Data Protection Trustmarks Certification Readiness Consultancy
PDPA Data Protection Software
Smart Contract Audit