You Can Now Move WhatsApp Chat History To Telegram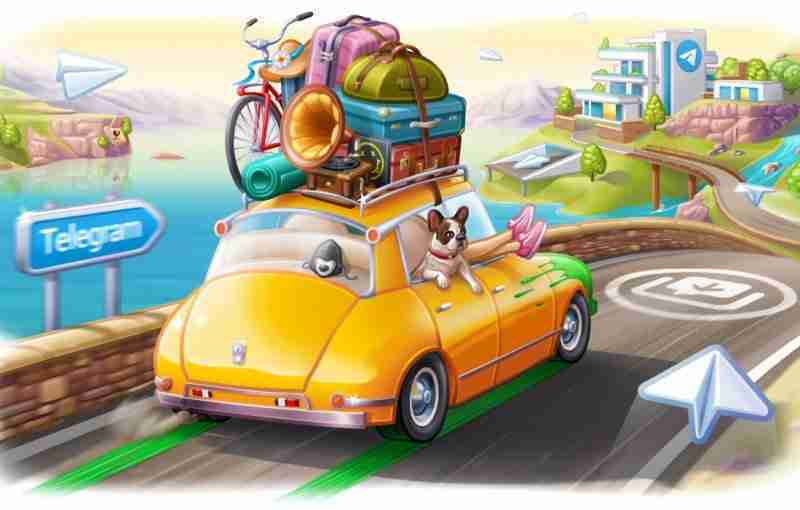 You can now move your chat history from WhatsApp or other instant messaging apps to Telegram.
In a blog post, Telegram shared that video and documents from WhatsApp, Line and KakoTalk can be moved to its iOS and Android app. This works for both individual chats and groups. Below are the steps for doing so:
Also Read: What Do 4 Messaging Apps Get From You? Read the iOS Privacy App Labels
For iOS users, they can open the Contact Info or Group Info page in WhatsApp, tap Export Chat, and choose Telegram in the Share Menu.

For Android users, they can open a WhatsApp chat, tap ⋮ > More > Export Chat, then choose Telegram in the Share menu.
Messages will be imported into the current day and will also include the original timestamps. For group chats, all members will also see the messages.
Telegram also rolled out enhancements to some features such as improved voice chats, improved audio player and new Android animations.
Also Read: How To Prevent WhatsApp Hack: 7 Best Practices
Privacy Ninja provides GUARANTEED quality and results for the following CORE SERVICES:
DPO-As-A-Service (Outsourced DPO Subscription)
Vulnerability Assessment & Penetration Testing (VAPT)
PDPA Obligations for Organizational Compliance (SkillsFuture Credit Eligible)

OTHER SERVICES:
PDPA Compliance Audit
Digital Transformation Consultancy
Data Protection Trustmarks Certification Readiness Consultancy
PDPA Data Protection Software
Smart Contract Audit