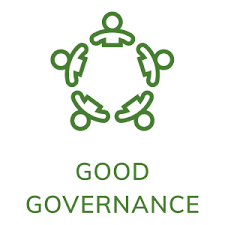 10 Principles On How To Build A Good Governance Model
What Is a Good Governance Model and Why Does it Matter?
The concept of good governance model is difficult to define in a sentence or two because it's an intangible thing. It's not something that we can see or touch. It's a system that has a basic structure that serves as the foundation and support for all of its many parts. A good governance model serves as a representation of the many possible ways that a governance system could work if you were to change one or more of its parts.
Good governance model can be built in various ways. The integrity of their infrastructure is often indicative of whether an organization will be successful or fail. Beyond that, what is a good governance model and why is it important in today's business environment?
Why Is a Governance Model Important?
Governance systems are complex and multi-faceted. By changing any part of a governance system, it has an effect on many other parts of the structure including the individuals and groups that make up the system and extend to it.
An organization's mission, vision, and values comprise the primary parts of a governance system. The mission statement gives an organization direction and a purpose. It's necessary for organizational leaders to share a common mission in order to ensure a strong foundation.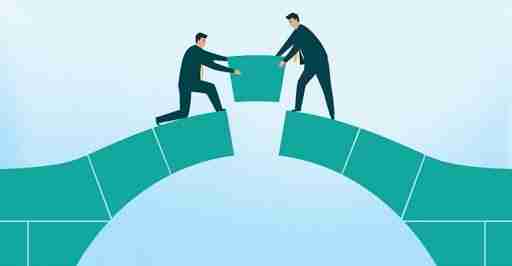 Governance Isn't One-Size-Fits-All
The complex concept of governance accounts for many things. One thing that it isn't is one-size-fits-all. Imagine a banking business trying to adapt its governance structure in the same way as the governance structure for an amusement park. It wouldn't work well at all because industries are so different. Companies within various industries can also be quite different which requires them to have different governance structures. Each organization has its own goals and objectives and each organization has a different set of stakeholders.
Why Is a Governance Model Important?
A model provides a structure that can be mirrored, modified, or changed. Models give us a starting point that can indicate how an organization needs to improve. A governance model demonstrates the types of consequences that we can expect and the risks that will likely be associated with the model.
Governance models that are weak or non-existent create distrust across the board. The lack of trust usually leads to a lack of financial support. It also leads to financial and reputational risk. Something that is even more concerning is that the lack of trust can lead to severe legal problems that can destroy an organization in short order.
Modern Governance Provides the Tools for Good Corporate Governance
Today's business world is highly complex and interconnected which makes the concept of governance models even more important. All organizations in existence today are subject to increased connectivity, visibility, and scrutiny. Business and nonprofit leaders are more accountable than ever for their successes and failures. Board performance is a crucial part of the governance model and is generally a strong indicator of an organization's potential for success.
Also read: Cost of GDPR Compliance for Singapore Companies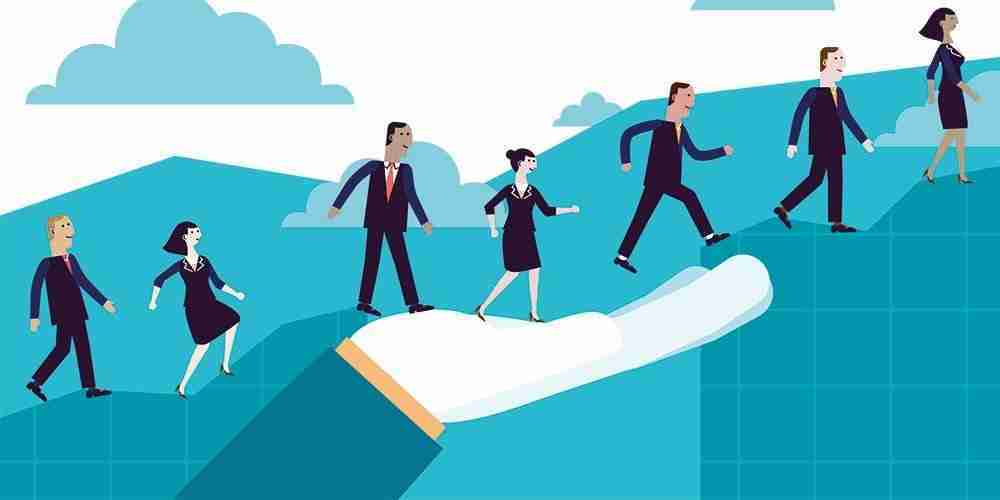 Below Are The 10 Principles On How To Build A Good Governance Model
Roles & Responsibilities – There should be clarity regarding individual responsibilities, organizational expectations of executives and the role of executive and steering committees
Structure & Composition – An executive committee needs to have the right group of people, having particular regard to each individual's background, skills and experience, and how the addition of an individual builds the collective capability and effective functioning of the committee
Purpose & Strategy – The executive committee plays an important role in setting the vision, purpose and strategies of the organization, helping the organization understand these and adapting the plans to implement them
Risk Management – By putting in place an appropriate system of risk oversight and internal controls, executive committees can help increase the likelihood that their organizations will deliver on their purpose
Organizational Performance – The executive committee determines and assesses appropriate performance categories and indicators for the organization
Committee Effectiveness – An executive committees effectiveness may be greatly enhanced through: careful forward planning of board-related activities; committee meetings being run in an efficient manner; regular assessments of organizational performance; having an executive succession plan; and the effective use of sub-committees, where appropriate
Accountability – It is important that the executive committee ensures there is a flow of information to the board that aids decision-making; there is transparency and accountability to external stakeholders and to employees throughout the enterprise; and the integrity of financial statements and other key information is safeguarded
Organizational Maturity – The executive committee has a role to play in enhancing the capacity and capabilities of the organization they serve
Culture & Ethics – The executive committee sets the tone for ethical and responsible decision-making throughout the organization
Engagement – The executive committee helps an organization to engage effectively with stakeholders and employees
Proper good governance model requires time and thought from committed leaders who understand the benefits of aligning every level of an organization to produce desired results. Good corporate governance ensures that a businesses environment is fair and transparent and that employees can be held accountable for their actions. Conversely, weak corporate governance leads to waste, mismanagement, and corruption. Regardless of the type of venture, only good governance can deliver sustainable and solid business performance.
Also read: 9 Policies For Security Procedures Examples