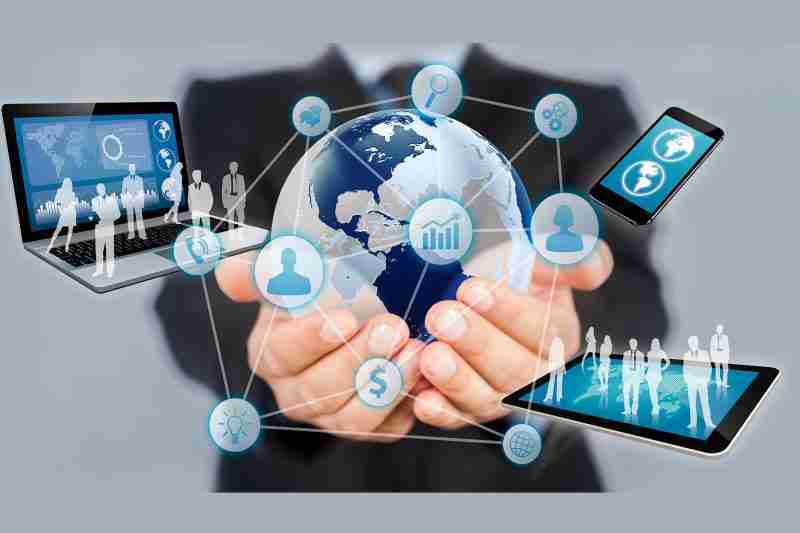 9 Policies For Security Procedures Examples
Building and managing a security program is an effort that most organizations grow into overtime. I have worked with startups who had no rules for how assets or networks were used by employees. I also have worked at established organizations where every aspect of IT and cyber security was heavily managed. The goal is to find a middle ground where companies can responsibly manage the risk that comes with the types of technologies that they choose to deploy.
In establishing the foundation for a security program, companies will usually first designate an employee to be responsible for cyber security. It will be this employee who will begin the process of creating a plan to manage their company's risk through security technologies, auditable work processes, and documented policies and procedures.
What are Security Procedures Examples?
Security procedures examples are detailed step-by-step instructions on how to implement, enable, or enforce security controls as enumerated from your organization's security policies. Security procedures examples should cover the multitude of hardware and software components supporting your business processes as well as any security related business processes themselves (e.g. on boarding of a new employee and assignment of access privileges).
The Purpose of Security Procedures Examples & Why They're Needed in an Organization
The purpose of security procedures examples is to ensure consistency in the implementation of a security control or execution of a security relevant business process. They are to be followed each time the control needs to be implemented or the security relevant business process followed.
Also read: 7 Key Principles of Privacy by Design that Businesses should adopt
Below are the 9 policies for security procedures examples:
1. Acceptable Use Policy (AUP)
An AUP stipulates the constraints and practices that an employee using organizational IT assets must agree to in order to access to the corporate network or the internet. It is standard on boarding policy for new employees. They are given an AUP to read and sign before being granted a network ID. It is recommended that and organizations IT, security, legal and HR departments discuss what is included in this policy.
2. Access Control Policy (ACP)
The ACP outlines the access available to employees in regards to an organization's data and information systems. Some topics that are typically included in the policy are access control standards such as NIST's Access Control and Implementation Guides. Other items covered in this policy are standards for user access, network access controls, operating system software controls and the complexity of corporate passwords. Additional supplementary items often outlined include methods for monitoring how corporate systems are accessed and used; how unattended workstations should be secured; and how access is removed when an employee leaves the organization.
3. Change Management Policy
A change management policy refers to a formal process for making changes to IT, software development and security services/operations. The goal of a change management program is to increase the awareness and understanding of proposed changes across an organization, and to ensure that all changes are conducted methodically to minimize any adverse impact on services and customers.
4. Information Security Policy
An organization's information security policies are typically high-level policies that can cover a large number of security controls. The primary information security policy is issued by the company to ensure that all employees who use information technology assets within the breadth of the organization, or its networks, comply with its stated rules and guidelines. I have seen organizations ask employees to sign this document to acknowledge that they have read it (which is generally done with the signing of the AUP policy). This policy is designed for employees to recognize that there are rules that they will be held accountable to with regard to the sensitivity of the corporate information and IT assets.
5. Incident Response (IR) Policy
The incident response policy is an organized approach to how the company will manage an incident and remediate the impact to operations. It's the one policy CISOs hope to never have to use. However, the goal of this policy is to describe the process of handling an incident with respect to limiting the damage to business operations, customers and reducing recovery time and costs.
6. Remote Access Policy
The remote access policy is a document which outlines and defines acceptable methods of remotely connecting to an organization's internal networks. I have also seen this policy include addendums with rules for the use of BYOD assets. This policy is a requirement for organizations that have dispersed networks with the ability to extend into insecure network locations, such as the local coffee house or unmanaged home networks.
7. Email/Communication Policy
A company's email policy is a document that is used to formally outline how employees can use the business' chosen electronic communication medium. I have seen this policy cover email, blogs, social media and chat technologies. The primary goal of this policy is to provide guidelines to employees on what is considered the acceptable and unacceptable use of any corporate communication technology.
8. Disaster Recovery Policy
An organization's disaster recovery plan will generally include both cyber security and IT teams' input and will be developed as part of the larger business continuity plan. The CISO and teams will manage an incident through the incident response policy. If the event has a significant business impact, the Business Continuity Plan will be activated.
9. Business Continuity Plan (BCP)
The BCP will coordinate efforts across the organization and will use the disaster recovery plan to restore hardware, applications and data deemed essential for business continuity. BCP's are unique to each business because they describe how the organization will operate in an emergency.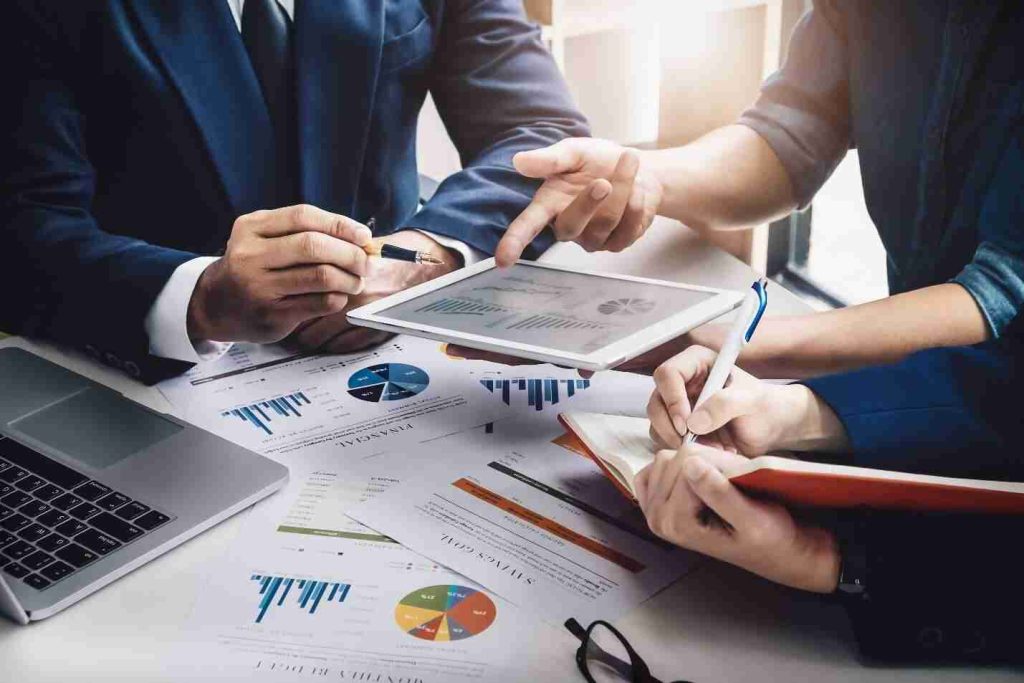 Why Is It Important To Keep Security Procedures Examples Current?
Just as security policies should be reviewed and updated on a regular basis, security procedures examples need the same care and feeding. For those procedures that are executed on a regular basis (e.g. daily or monthly), the review should occur as part of the execution of the procedure. Just make sure any updates are made in a timely manner.
Security policies and procedures are a critical component of an organization's overall security program. With defined security policies, individuals will understand the who, what, and why regarding their organization's security program, but without the accompanying security procedures examples, the actual implementation or consistent application of the security policies will suffer.
Keeping your organisation updated on security policies go hand in hand with digital transformation. If you're still in the dark about this, Privacy Ninja can help! Let us know how we can help your organisation achieve seamless digital transformation by leveraging on innovative technologies.
Also Read: Free 8 Steps Checklist for Companies to Prevent Data Breach
Privacy Ninja provides GUARANTEED quality and results for the following CORE SERVICES:
DPO-As-A-Service (Outsourced DPO Subscription)
Vulnerability Assessment & Penetration Testing (VAPT)
PDPA Obligations for Organizational Compliance (SkillsFuture Credit Eligible)

OTHER SERVICES:
PDPA Compliance Audit
Digital Transformation Consultancy
Data Protection Trustmarks Certification Readiness Consultancy
PDPA Data Protection Software
Smart Contract Audit