The dangers of game scams on children
Although the scams kids find themselves in may not result in such high monetary losses, these games still pose a certain degree of risk. There are some loopholes that scammers can exploit to get money away from the gaming accounts of children.
According to experts at Privacy Ninja, "games may still pose a certain amount of risk, in that it can be an easy way to befriend and gain the trust of children when they play together frequently enough or are in the same clan or team depending on the gameplay.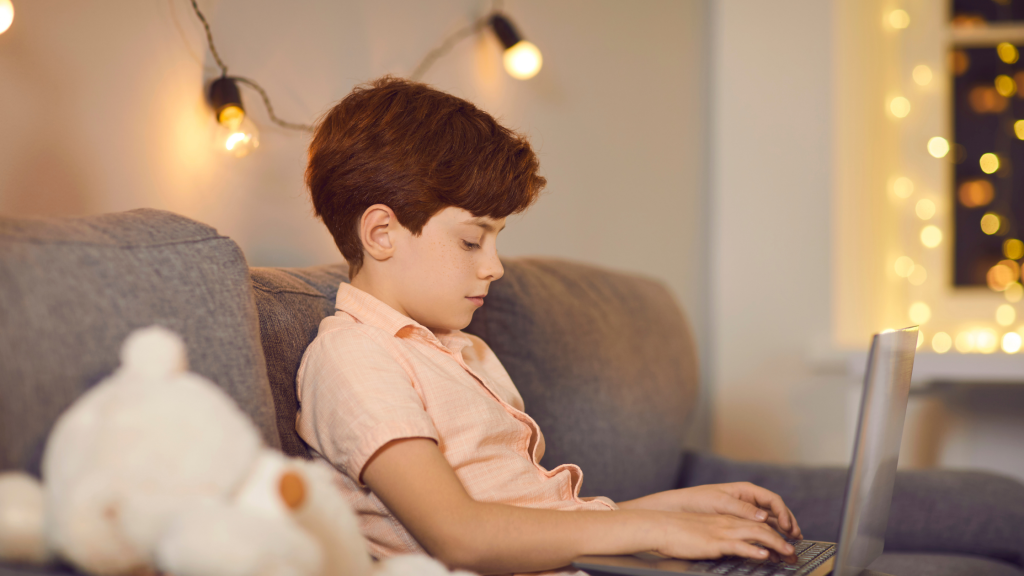 Other ways to siphon money from children can be reversed in a way that scammers can take over an account and find ways to gain control of it and disappear without paying. They can get the targeted children to transfer the money, cryptocurrency, or other e-currency or trade that is valuable in-game and not hold up their end of the trade and vanish, completing the scam".
Some in-game features make some games riskier. These could be hard-to-obtain items, making it more likely for players to want to pay money or loot boxes they wish to obtain.
Games that are more likely to be compromised are those that allow easy or free trading of items between players, in-game markets that aren't heavily regulated, and high-rare items that can change a player's skills or avatar look that are randomly obtained from quests or loot boxes. Rank on the leaderboard, where usernames will be shown and player vanity metrics also play a role in making a player want to buy items to improve their character.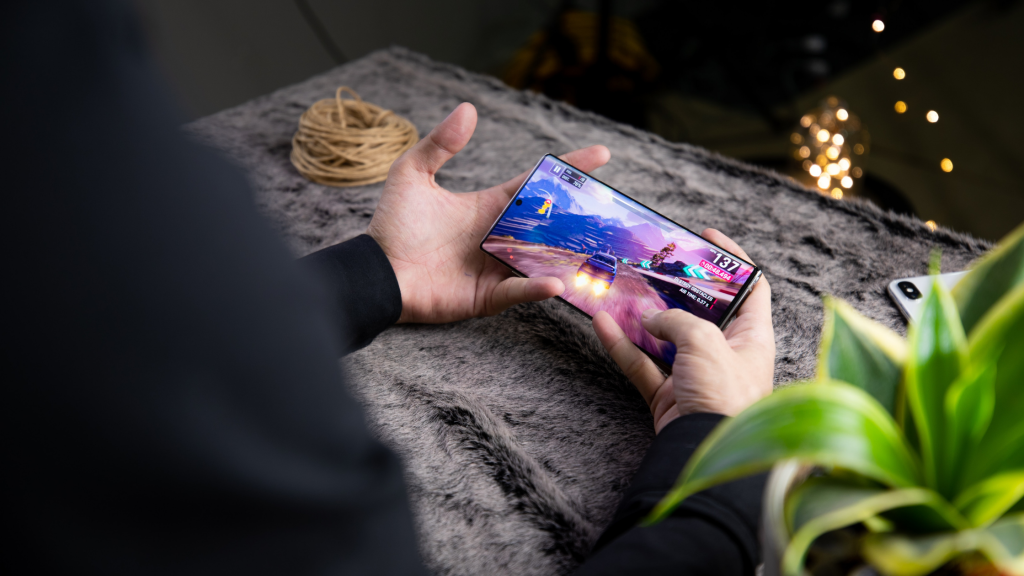 Also Read: What you need to know about appointing a Data Protection Officer in Singapore
Tips for parents to avoid the dangers of game scams in apple and android devices
The solution is parental control. These can be done by going into the Apple and Google Play Store to look for ways to prevent in-app purchases without adult supervision. For example, one may prevent iTunes & App Store purchases in apple devices and change password settings for additional purchases from the iTunes & App Store.
This can be used so that only parents can buy things for their kids as they would have to type in an extra passcode. Furthermore, another way to be strict is to block Game Center completely.
Children are an easy target for game scams
Children are the target of scammers through games because they are more easily trusting, the games are easily accessible online, and they haven't experienced the dangers of the real world. Children haven't worked and earned money themselves, so to them, it's as easy as asking for money to buy something.
We can't expect kids to know about all the new threats that are coming up on social media, gaming platforms, and other platforms because they are young. Because young people don't have much real-world experience yet, they are more likely to be curious and socialize. This puts them at risk and makes it easier for scammers to target them through content.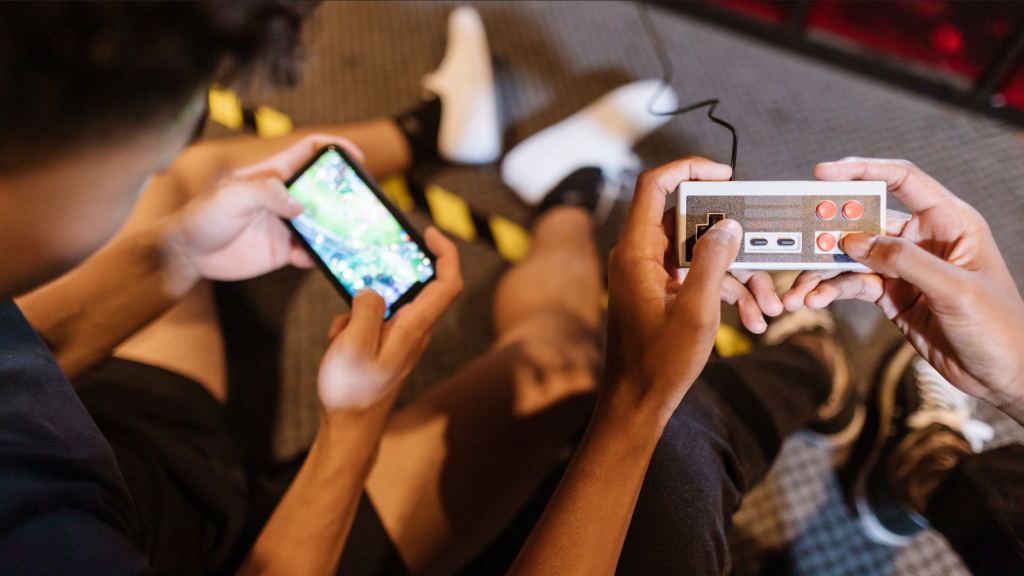 Parents linking their credit card details to their children's devices
One should never link credit cards to their children's devices because charges can rack up to tens of thousands based on your credit limit.
Just recently. Mr. Lim Cheng Mong, a father, was taken aback when the bank called to inform him that he had missed a payment of nearly $20,000 in overdue credit card debt associated with 89 unexplained transactions made under his name only a few months ago. In-game purchases made by his daughter on Genshin Impact were the source of this transaction.
"A safe and easy way is to top up a certain amount of funds into a prepaid debit card. Once the funds are depleted, no more in-app purchases can be made, and the child will approach the parent for a top-up request. That's when the parent can monitor and react accordingly," says an expert at Privacy Ninja.
Also Read: Guarding against common types of data breaches in Singapore