Google Meet To Limit Meetings On Free Plans To 60 Mins From 1 Oct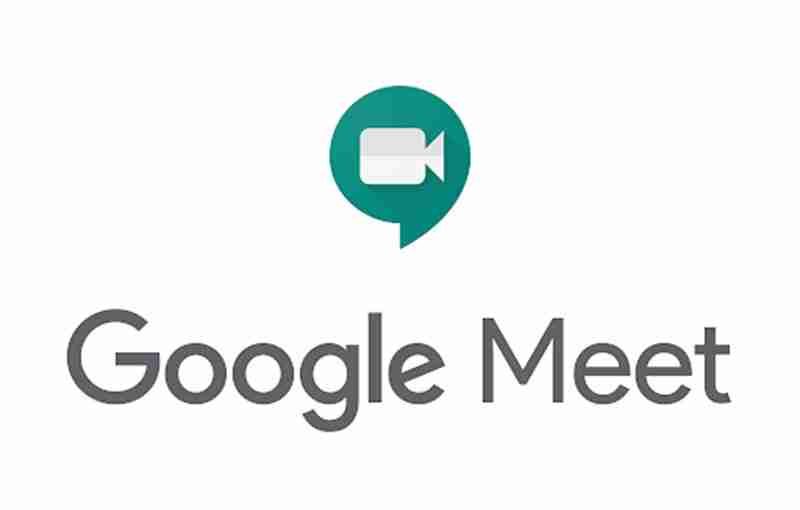 Unlimited-length meetings on Google Meet will not be available after 30 September.
Also Read: The Scope Of Singapore Privacy: How We Use It In A Right Way
In an email to The Verge, a Google spokesperson confirmed that there is currently no plans to extend the unlimited-length meetings in Google Meet beyond the promotional period.
Earlier this year, Google Meet was made free for everyone and meetings of up to 100 people can be organised with no time limit. This promotion will end this Wednesday, 30 September and the free version of Google Meet will have a maximum time limit of 60 minutes.
Advanced features of G Suite and G Suite for Education will also end after 30 September. These advanced features include meetings of up to 250 participants and live streams of up to 100,000 people within a single domain.
Source: The Verge
Also Read: Data Protection Authority GDPR: Everything You Need To Know
Privacy Ninja provides GUARANTEED quality and results for the following CORE SERVICES:
DPO-As-A-Service (Outsourced DPO Subscription)
Vulnerability Assessment & Penetration Testing (VAPT)
PDPA Obligations for Organizational Compliance (SkillsFuture Credit Eligible)

OTHER SERVICES:
PDPA Compliance Audit
Digital Transformation Consultancy
Data Protection Trustmarks Certification Readiness Consultancy
PDPA Data Protection Software
Smart Contract Audit