Microsoft: The New Windows 11 Features from Build 2022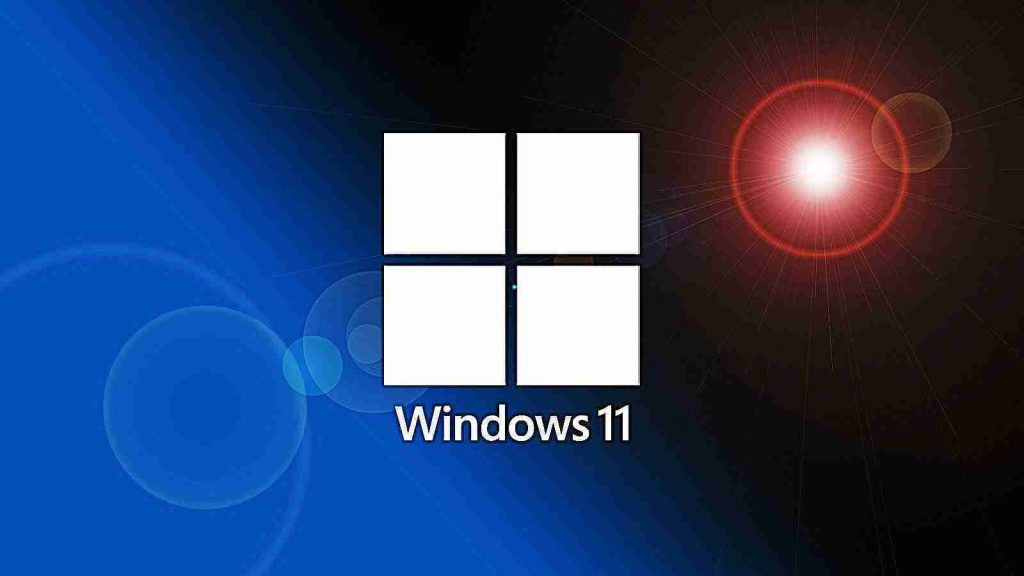 During the Build 2022 developer conference, Microsoft announced a number of new features for Windows 11, including an improved Windows Subsystem for Android (WSA) and more.
Microsoft is upgrading the Android OS within the subsystem to Android 12L and adding support for advanced networking, so your mobile apps can easily communicate with devices outside the virtualization environment.
Also Read: Document Shredding Services for Commercial Document Destruction
Additionally, Microsoft has confirmed that it is bringing the Windows Subsystem for Android to five new markets later this year. The list of new markets includes France, Germany, Italy, Japan, and the United Kingdom. The rollout is projected to start at the end of this year, but we don't know the specific timeframe.
Microsoft is also working on improving integration between Android and Windows 11.
Microsoft Store updates
Devs can now quickly submit their Win32 apps in the Store as the company has removed the waitlist to do it.
Also Read: 4 Steps to Data Protection Certification For Your Business
Windows 11 allows developers to submit their unpacked desktop apps directly to the store. In a bid to further improve the adoption and increase the number of apps in the app store, Microsoft is removing the restrictions and allowing developers to quickly add apps to the store.
Additionally, Microsoft is testing a new feature that would let developers place advertisements within the app store.
Third-party widgets
Windows 11's widgets board is also getting support for third-party widgets later this year. The new third-party integration will allow you to customize the widgets board with additional features.
However, you cannot disable the news feed entirely and the option to launch the widgets in full screen is also missing.