Interpol Intercepts $83 Million Fighting Financial Cyber Crime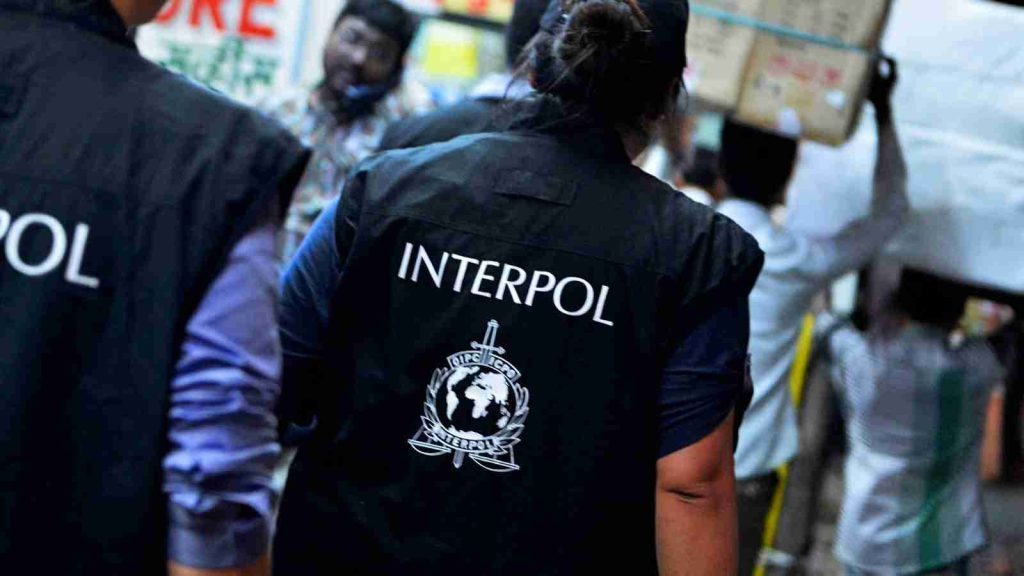 The Interpol (short for International Criminal Police Organisation) has intercepted $83 million belonging to victims of online financial crime from being transferred to the accounts of their attackers.
Over 40 law enforcement officers specialized in fighting cybercrime across the Asia Pacific region took part in the Interpol-coordinated Operation HAECHI-I spanning more than six months.
Between September 2020 and March 2021, law enforcement focused on battling five types of online financial crimes: investment fraud, romance scams, money laundering associated with illegal online gambling, online sextortion, and voice phishing.
The stolen funds were blocked from getting into the scammers' accounts following multiple joint operations and months of collecting intelligence on the attackers' operations.
Throughout Operation HAECHI-I, Interpol agents opened over 1,400 investigations targeting cybercrime in the Asia Pacific region (i.e., Cambodia, China, Indonesia, Korea, Laos, The Philippines, Singapore, Thailand, and Vietnam), with 892 cases having already been solved and the rest still being investigated.
Also Read: The 5 Phases of Penetration Testing You Should Know
Five hundred eighty-five arrests were made worldwide, and more than 1,600 bank accounts belonging to perpetrators of cyber-enabled financial crime were frozen.
"Online fraudsters often attempt to exploit the borderless nature of the Internet by targeting victims in other countries or transferring their illicit funds abroad," said Ilana de Wild, Interpol's Director of Organized and Emerging Crime.
"The results of Operation HAECHI-I demonstrate that online financial crime is fundamentally global and that only through close international cooperation can we effectively combat these criminals."
Last year, Interpol also advised victims of online financial scams to immediately take action to intercept stolen funds before their money reached the scammers' bank accounts.
In January 2021, Interpol warned all 194 member states of fraudsters targeting dating app users and trying to trick them into investing through fake trading apps.
Also Read: Got Hacked? Here Are 5 Ways to Handle Data Breaches
In related news, three members of a prolific cybercrime group with a confirmed victim count of about 50,000 organizations were arrested in November following Operation Falcon, another investigation led by Interpol.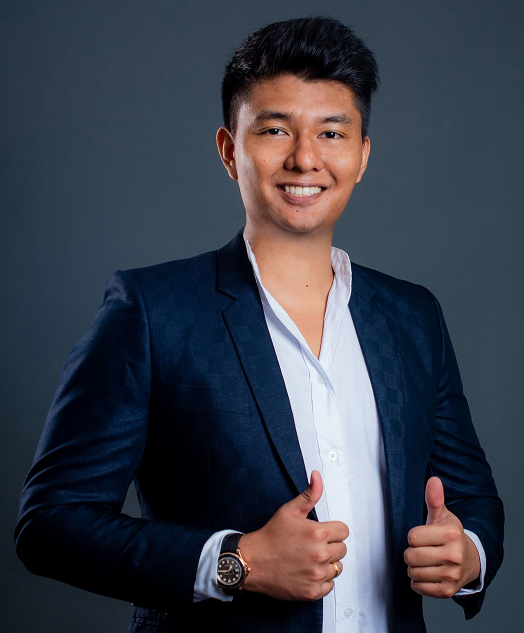 Outsourced DPO – It is mandatory to appoint a Data Protection Officer. Engage us today.
PDPA Training (SkillsFuture Eligible) – Empower data protection knowledge for your employees.
Vulnerability Assessment Penetration Testing – Find loopholes in your websites, mobile apps or systems.