Swiss Watchmaker Swatch Shuts Down IT Systems To Stop Cyberattack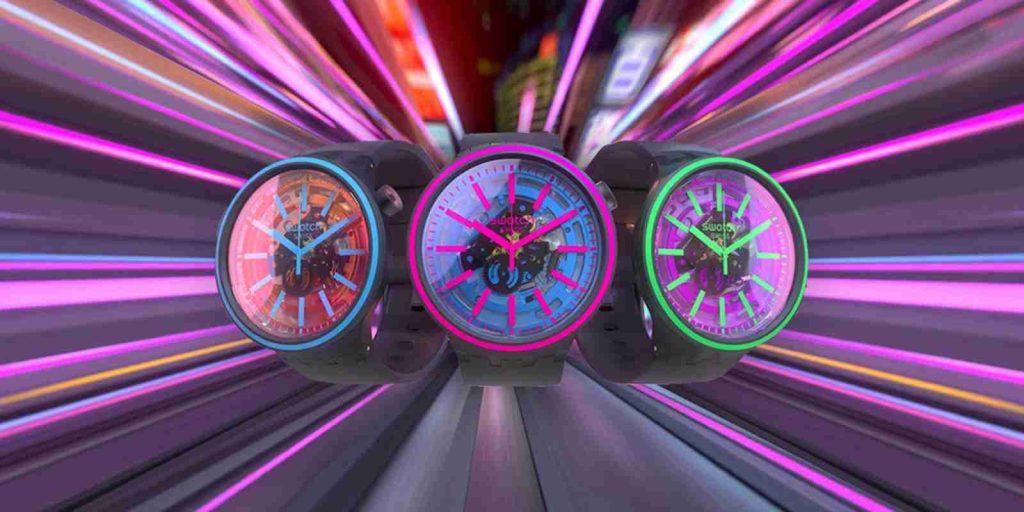 Swiss watchmaker Swatch Group shut down its IT systems over the weekend after identifying a cyberattack targeting its organization.
Swatch Group is a Swiss watchmaker known for its colorful watches commonly found in department stores and employs over 36,000 people with $9.6 billion in revenue for 2019.
In a statement to BleepingComputer, Swatch Group stated that they detected a cyberattack over the weekend and shut down their IT system so prevent the spread of the attack.
"Swatch Group confirms that it has identified clear signs of a developing cyber-attack on some of its IT systems during the weekend. For security reasons, the Group immediately took action and shut down precautionary some of its IT systems, which affected some operations."
Also Read: Letter of Consent MOM: Getting the Details Right
"Swatch Group immediately assessed and analyzed the nature of the attack, took appropriate measures, and implemented the necessary corrections. The situation will return to normal as soon as possible. The Group will, of course, file a criminal complaint against X," Swatch told BleepingComputer in a statement.
Swatch Group would not elaborate further about the type of attack they suffered, but it was likely a ransomware attack.
The news of this cyberattack comes shortly after numerous billion-dollar companies, including Luxottica, Universal Health Services, Arthur J. Gallagher (AJG), and Tyler Technologies, were hit with ransomware.
H/T BornCity.com
Also Read: How Long Do Employers Keep Employee Records After Termination? 1 Hard Question
Privacy Ninja provides GUARANTEED quality and results for the following services: 
DPO-As-A-Service (Outsourced DPO Subscription)
PDPA Compliance Training
PDPA Compliance Audit
Digital Transformation Consultancy
Data Protection Trustmarks Certification Readiness Consultancy
PDPA Data Protection Software
Vulnerability Assessment & Penetration Testing (VAPT)
Smart Contract Audit