Yahoo Engineer Hacked 6,000 Accounts Looking For Homemade Porn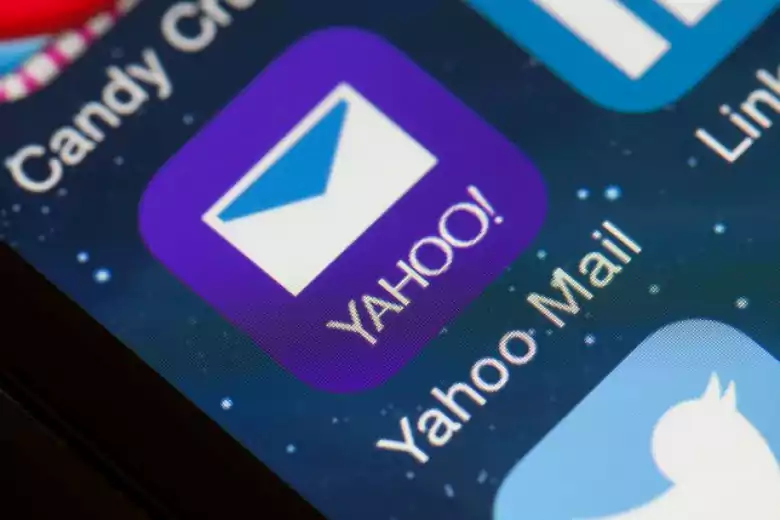 Credit: metro.co.uk
Reyes Daniel Ruiz, 34, will face no jail time for the offence which saw him abuse his position to hack 6,000 accounts of Yahoo Mail users.
He has been sentenced to five years of probation and home confinement and ordered to pay a $5,000 fine and $118,456 repatriation to Yahoo – where he worked as an engineer from 2009 to 2019.
Also read: 4 easy guides to data breach assessment
According to court documents obtained by ZDNet, Ruiz used his access to Yahoo's database to obtain access to hashed passwords of Yahoo Mail users – particularly young women as well as friends and co-workers. He was then able to crack the passwords to gain access to the accounts specifically to look for homemade porn.
Also read: 12 brief explanation about the benefits of data protection for business success