Google Chrome Now Lets You Edit Saved Passwords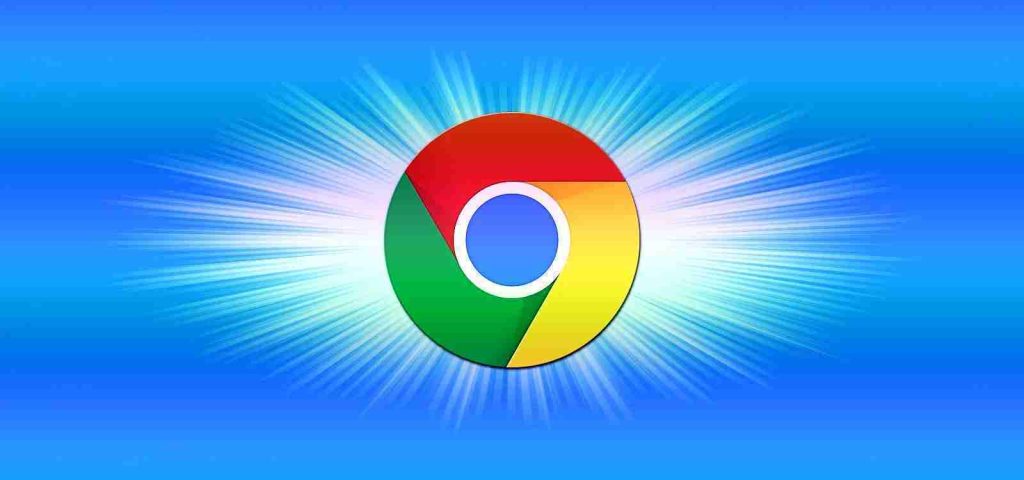 Google Chrome is currently working on a feature that lets you edit passwords that you previously saved in the browser.
Since 2014, a long-requested feature is the ability to edit passwords that have been previously saved in Google Chrome.
Currently, when a user saves login credentials to the browser, the only way to edit these credentials is to use Google's online password manager at https://passwords.google.com/.
If you want to change a password directly on your mobile or desktop Chrome browser, though, you need to delete the previously saved credentials and then log back into a site with the new password.
This burdensome method is not what users have come to expect from password managers.
Password editing coming to Google Chrome
This feature was initially requested in 2014 but was pushed aside in favor of other projects.
At the end of 2018, when Google made the Chrome passwords settings more accessible and visible to users, they began to focus more on getting this feature implemented.
"This is a feature request that was just blocked on overall prioritization in the past. With Chrome 69 we've launched UI changes that make settings/passwords more visible – so the context has changed a bit. We'll reconsider as part of quarterly planning, and I'll share an update afterwards," Google explains in a feature request on their bug tracker.
The good news is that this feature is almost done, and users can start testing it in the Chrome Beta builds.
Also Read: Data Protection Authority GDPR: Everything You Need To Know
To enable the editing of passwords in Google Chrome, please follow these steps:
Download and install the Chrome Beta for Desktop or Chrome Beta for Android.
In the address bar, enter chrome://flags/#edit-passwords-in-settings and then press enter.
Change the 'Edit passwords in settings' flag to 'Enabled' and Relaunch the browser when prompted.Edit passwords in settings flag
Once the browser has restarted, you can go into the chrome://settings/passwords page, click on the three vertical dots menu next to saved credential, and select 'Edit password.'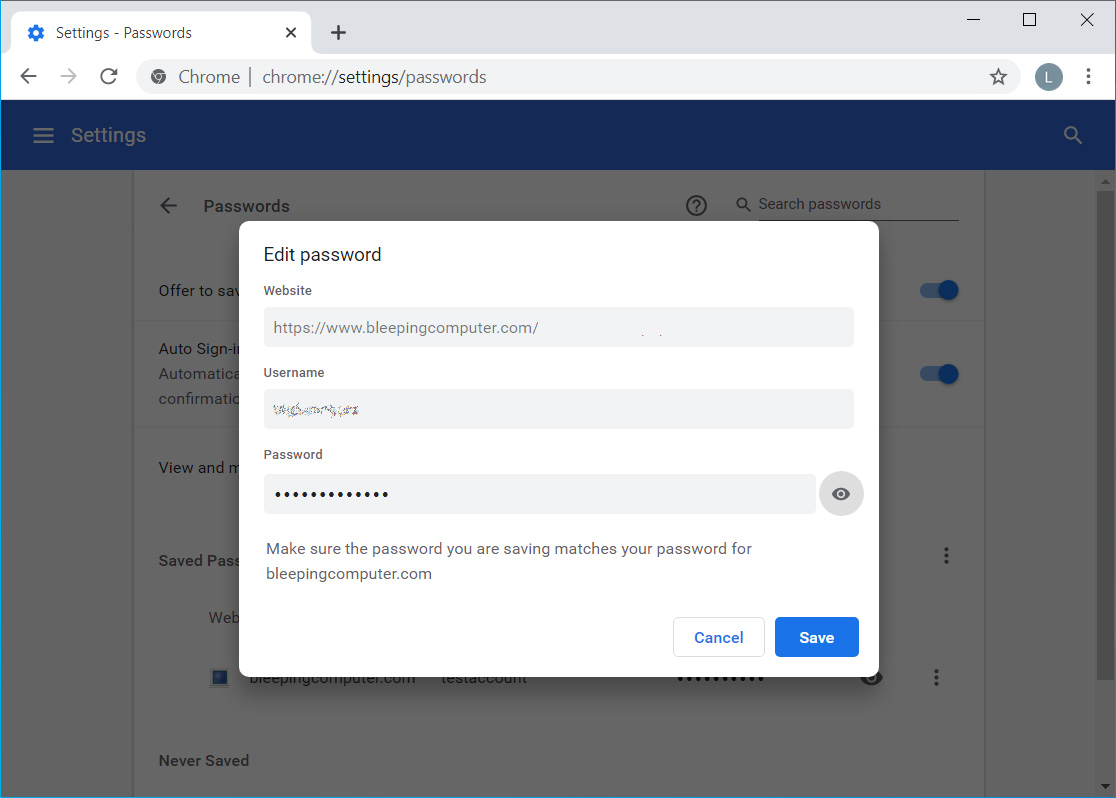 There are still a few bugs that the Google developers are working on before this feature goes live, but all Chrome users can test this feature when Chrome 86 goes to Stable next week.
Also Read: How To Check Data Breach And How Can We Prevent It
Privacy Ninja provides GUARANTEED quality and results for the following services: 
DPO-As-A-Service (Outsourced DPO Subscription)
PDPA Compliance Training
PDPA Compliance Audit
Digital Transformation Consultancy
Data Protection Trustmarks Certification Readiness Consultancy
PDPA Data Protection Software
Vulnerability Assessment & Penetration Testing (VAPT)
Smart Contract Audit