How To Disable Microsoft's New 'Meet Now' Feature In Windows 10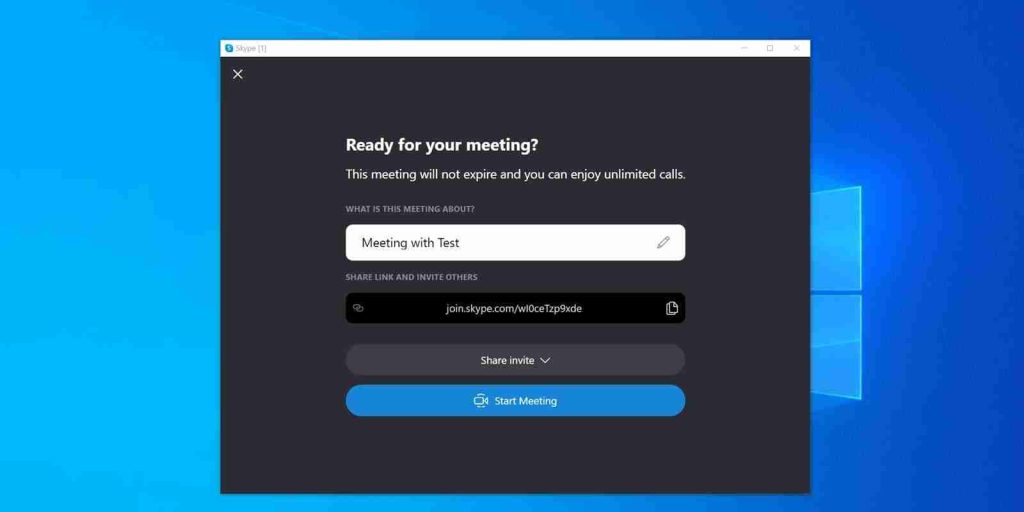 Earlier this year, Microsoft added the Skype Meet Now feature to Windows 10 preview builds, and this same feature is now gradually rolling out to non-Insider (general public) users.
When Meet Now is added to Windows 10, it will display a small button with a video camera icon on the system tray, which will launch Skype's Meet Now web conferencing software when clicked.
This icon allows Microsoft to integrate their Meet Now video conferencing platform directly into Windows 10 to compete with Zoom and other platforms.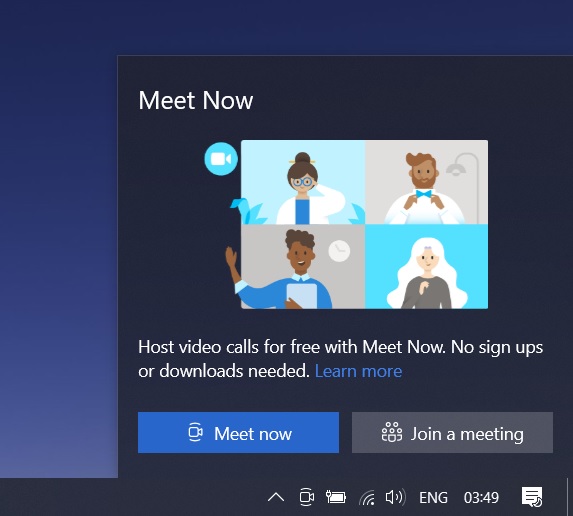 As shown in the screenshot above, if you click on the icon, a flyout will appear with two options – 'Create a meeting' or 'Join a meeting.'
Also Read: Personal Data Websites: 3 Things That You Must Be Informed
Both options will automatically launch the Skype app and start the video conference. If the Skype app is not installed, Windows 10 will launch Skype Web in Chromium-based Microsoft Edge, where you'll need to create or join a Skype meeting.
How to disable Skype Meet now icon in Windows 10
As we mentioned at the outset, Meet Now is enabled by default, but you can right-click on the icon and select 'hide' to disable it.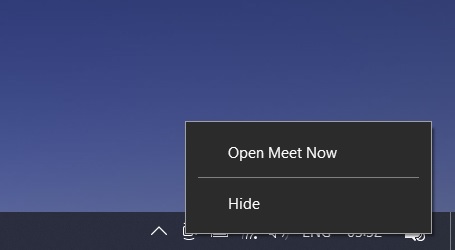 If you're still unable to hide the Meet Now button from the taskbar, follow these steps:
Open Settings,
Click on Personalization.
Click on Taskbar.
Click on 'Turn system icons on or off'.
Scroll and toggle off the 'Meet now' option.
If you want to revert the changes, simply revisit the same Settings page and enable the feature.
Also Read: PDPA For Companies: Compliance Guide For Singapore Business
Privacy Ninja provides GUARANTEED quality and results for the following services: 
DPO-As-A-Service (Outsourced DPO Subscription)
PDPA Compliance Training
PDPA Compliance Audit
Digital Transformation Consultancy
Data Protection Trustmarks Certification Readiness Consultancy
PDPA Data Protection Software
Vulnerability Assessment & Penetration Testing (VAPT)
Smart Contract Audit