Improve Your Windows 10 PC With These Microsoft Store Apps

The Windows Store isn't as populated as Google and Apple's app marketplace, but there are plenty of apps that can improve your Windows 10 experience.
Microsoft Store features a decent selection of apps and there are apps which can offer advanced personalization settings such as transparent taskbar.
If you're looking for some great apps for your Windows 10 device, here's a list of the interesting apps currently available in the Microsoft Store.
Know of some other terrific Microsoft Store apps? Let us know in the comments!
EarTrumpet
Windows 10 currently allows you to access the modern volume mixer from the Settings app, but you can bring the modern experience to your taskbar with this new free tool called EarTrumpet.
EarTrumpet is a Windows 10 app that replaces the default audio volume mixer in the OS completely and it's available for free in the Microsoft Store.
EarTrumpet is available for download from the Microsoft Store and it works on all versions of Windows 10 including 'S mode'.
As we mentioned above, EarTrumpet features a modern user interface and it perfectly blends into Microsoft's Fluent Design System.
Also Read: 15 Best Tools For Your Windows 10 Privacy Settings Setup
With EarTrumpet, you can adjust the volume level for each app and it replaces the existing volume mixer. The app doesn't come with any other interesting features, but it supports hotkey, so you can change the volume with keyboard shortcuts.
To access the app, you've to right-click the icon of the app pinned next to the sound icon in the system tray.
You can download EarTrumpet from here.
QuickLook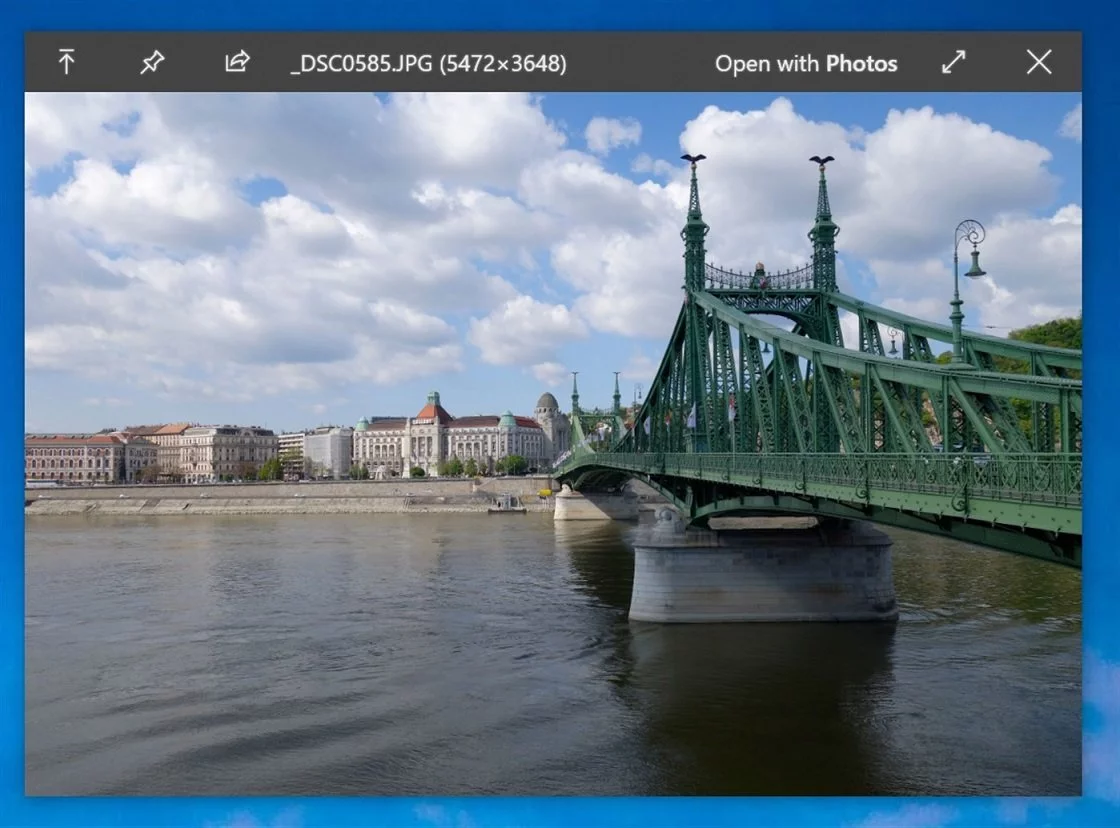 QuickLook is another interesting Windows 10 app that brings macOS' Quick Look feature to Windows 10.
As the name suggests, the app basically provides a very quick preview of file contents by pressing the Spacebar. For example, you can select an app using your cursor or keyboard arrow key, and then press the spacebar to preview it quickly without opening the default app.
The app lets you preview most file types from within File Explorer, but large files such as GIFs may not animate smoothly or take extra few seconds to load.
You can download QuickLook from here.
Xpo Music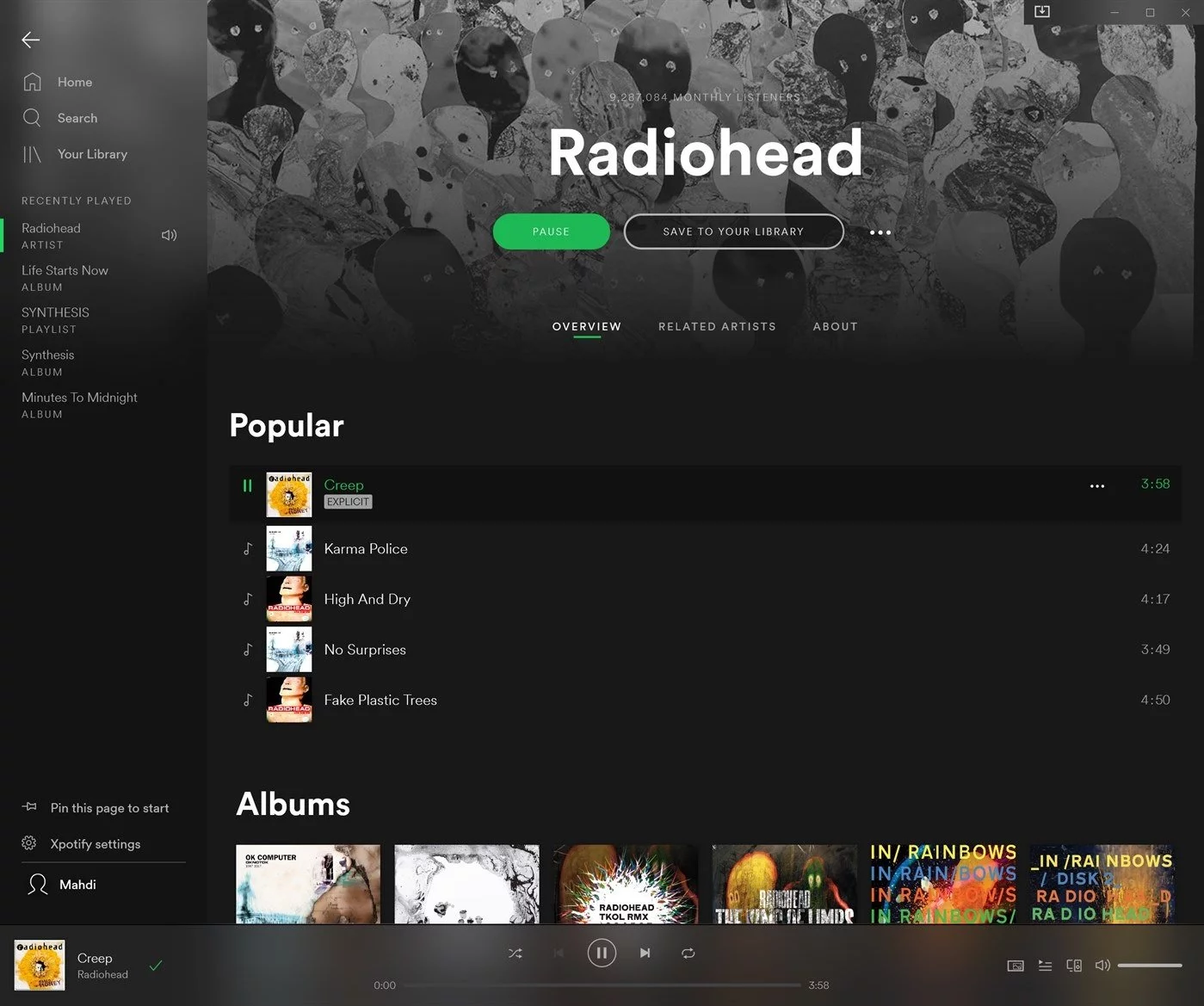 Xpo Music offers a redesigned and modern user interface of Spotify on Windows 10. Unlike the native Spotify app, Xpo Music doesn't have a side-bar with too many options and it gives your music choices the priority.
Also Read: How Formidable is Singapore Cybersecurity Masterplan 2020?
In other words, you'll find songs similar to the those you listen on the homepage and it's synced across your all Spotify apps.
You can download Xpo Music from here.
If you're looking for open-source tools to customize your Windows 10 experience, you can try the apps highlighted in our new article.