Microsoft Bug Banned Rewards Accounts when Redeeming Points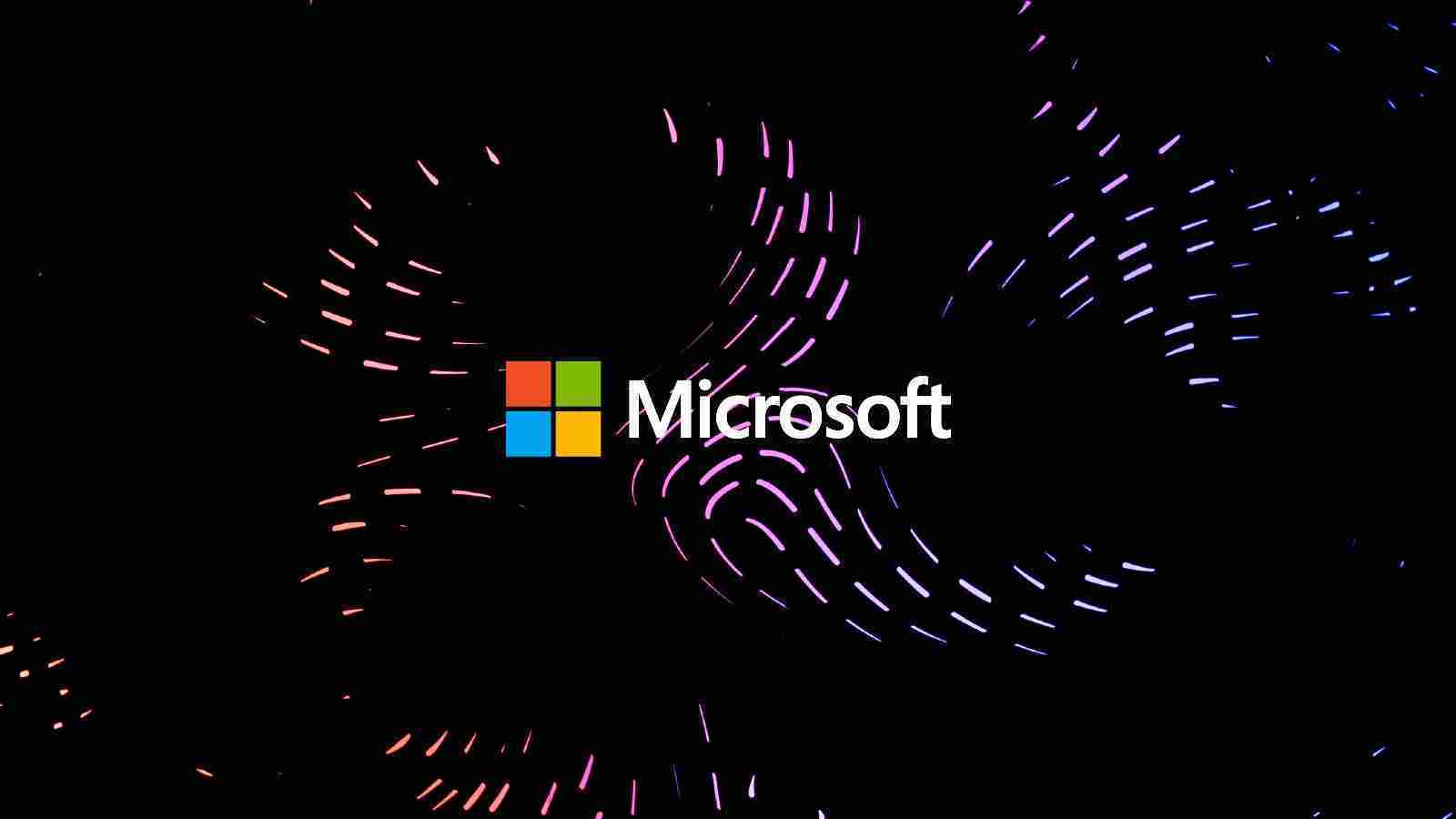 Microsoft has fixed a bug where the Microsoft Rewards accounts of customers who redeemed points would get suspended without warning.
The bug was addressed following a stream of user reports worldwide saying that they received messages their accounts got banned after redeeming points earned via Microsoft Rewards.
Redmond's Rewards program allows users to earn points redeemable for gift cards and donations while searching in Bing or shopping online at the Microsoft Store when logged into their Microsoft accounts.
Also Read: What Legislation Exists in Singapore Regarding Data Protection and Security?
Users who had their accounts banned due to this bug received emails from Microsoft Rewards support saying that their "Microsoft Rewards account has been closed because it does not conform to the Microsoft Services Agreement governing the Rewards program which you accepted when joining."
After being suspended, points accumulated were voided, pending prize orders were canceled, and the users were disqualified from participating in the program.
Daniel Martins, a Microsoft Xbox Loyalty Marketing Lead, asked customers who believed their accounts were incorrectly suspended to log a support ticket.
Accounts being reactivated with all Rewards points
Unlike previous instances when the Rewards redeem issue causing account bans was reported [1, 2, 3], Microsoft also acknowledged the bug this time.
"We're aware some members are being impacted by a a technical issue where some accounts are incorrectly being suspended while trying to redeem," Martins said on Saturday.
Also Read: Advisory Guidelines on Key Concepts in the PDPA: 23 Chapters
One day later, Martins revealed that Microsoft rolled out a fix late Friday to stop the issue from affecting more Microsoft accounts.
Even though this fix did not address already affected accounts, Microsoft engineers are now working on reactivating all suspended accounts.
"Please check if your account has already been reinstated; if not give it a few hours & please check again. Unfortunately, no email followed the reactivation," Martins added.
"I appreciate the patience and passion from all of you here, and again apologize for the inconvenience and the impact on your accounts."