Microsoft Suspends All New Sales in Russia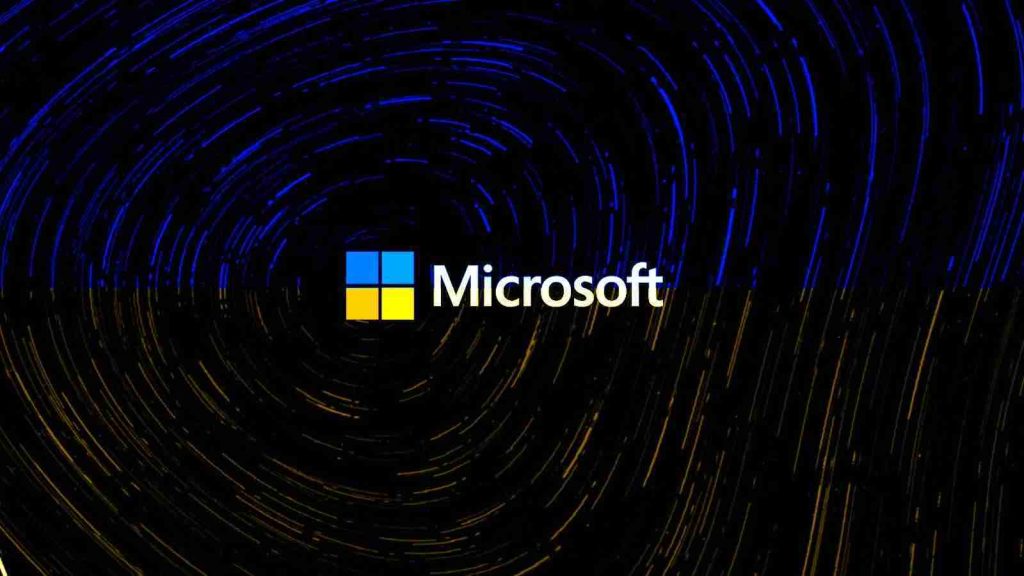 Microsoft announced it will stop all new sales of services and products in Russia in response to Russia's "unjustified, unprovoked and unlawful invasion" of Ukraine.
"We are announcing today that we will suspend all new sales of Microsoft products and services in Russia," Microsoft President and Vice-Chair Brad Smith said.
"In addition, we are coordinating closely and working in lockstep with the governments of the United States, the European Union and the United Kingdom, and we are stopping many aspects of our business in Russia in compliance with governmental sanctions decisions."
Also Read: October 2021 PDPC Incidents and Undertaking: Lessons from the Cases
Smith added that Microsoft has also been helping Ukrainian cybersecurity officials defend against Russian cyberattacks since the start of the war.
Redmond's security experts have helped fend off attempts to compromise over 20 Ukrainian government, IT, and financial organizations, with the most recent example being cyberattacks against several civilian sites and one targeting "a major Ukrainian broadcaster."
For instance, the Microsoft Threat Intelligence Center (MSTIC) reported that Ukraine's networks were targeted in destructive attacks with FoxBlade malware, first spotted by cybersecurity firms Symantec and ESET one day before the invasion started and dubbed HermeticWiper by SentinelOne.
As a company, we are committed to the safety of our employees in Ukraine and we are in constant contact with them to offer support in many forms, including those who have needed to flee for their lives or safety. Like so many others, we stand with Ukraine in calling for the restoration of peace, respect for Ukraine's sovereignty and the protection of its people. — Brad Smith
Also Read: How often should you pen test?
With this decision, Microsoft aligns with other tech giants that have also stopped providing services and selling their products in Russia.
For instance, Intel and AMD have also announced [1, 2] they have halted processor sales and will no longer deliver their products to Russia due to sanctions imposed by the US, the EU, and other countries around the world.
"We will continue to stand with the people of Ukraine and the global community in calling for an immediate end to this war and a swift return to peace," Intel said on Thursday.
Microsoft did not say anything about suspending existing support on Friday, likely because Russia might consider breaching contract an act of war.