Microsoft To Launch Office 2021 And Office LTSC Later This Year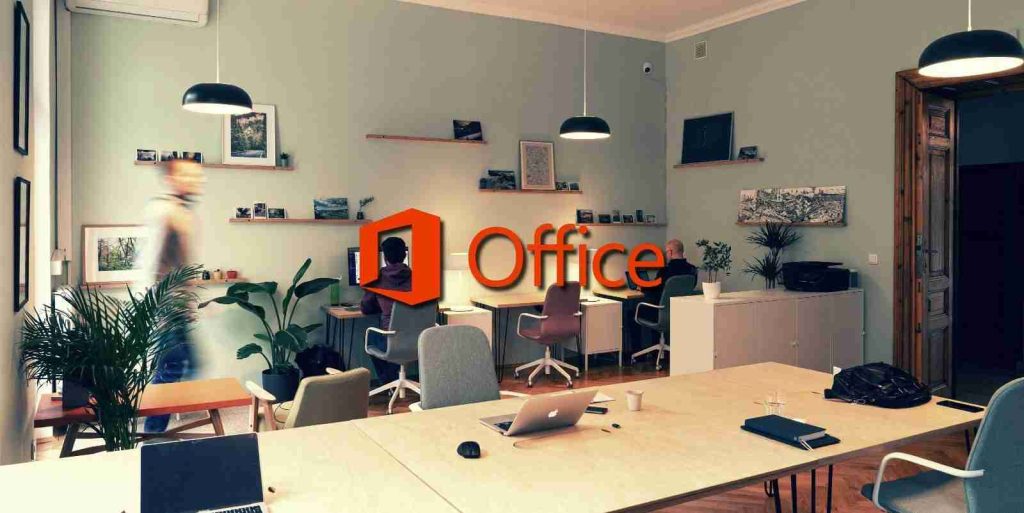 Microsoft announced the launch of Microsoft Office Long Term Servicing Channel (LTSC) and Office 2021 later this year for clients who don't want to get an Office 365 cloud subscription service.
These are the company's next perpetual and one-time purchase Office releases, respectively, both of them to get a five-year support lifecycle after Microsoft reduced Office LTSC and Windows 10 LTSC lifecycles from 10 to 5 years.
A commercial preview of Microsoft Office LTSC will be made available in April 2021. The official Office LTSC (for large organizations) and 2021 (for home users and SMBs) releases are planned for the second half of 2021.
"With this release, we will bring Office and Windows into alignment in support of the same limited scenarios," Microsoft 365 Corporate Vice President Jared Spataro said.
"Both Office LTSC and Windows 10 LTSC will remain governed by the Fixed Lifecycle Policy.
"Both products will be supported for five years, and both the next perpetual version of Office LTSC and Windows 10 LTSC will be released in the second half of this calendar year."
Also Read: Data Protection Authority GDPR: Everything You Need To Know
The next Office version will be available for both Windows and Mac commercial and consumer users, with support for 32- and 64-bit systems.
Spataro said that Office 2021 will be available under the "one-time purchase" model for the same price customers have paid for previous versions.
"The cloud is where we invest, where we innovate, where we discover the solutions that help our customers empower everyone in their organization—even as we all adjust to a new world of work," Spataro added.
"But we also acknowledge that some of our customers need to enable a limited set of locked-in-time scenarios, and these updates reflect our commitment to helping them meet this need."
On Thursday, Microsoft also revealed that they are shortening the support lifecycle of Windows 10 Enterprise LTSC releases from 10 years down to only five years.
Users who want to keep their devices on the same Windows version for more than five years are advised to switch to Windows 10 IoT Enterprise LTSC releases (binary equivalents to the Enterprise ones), which will remain on a 10-year support lifecycle.
Also Read: The Importance Of Knowing Personal Data Protection Regulations
Privacy Ninja provides GUARANTEED quality and results for the following services: 
DPO-As-A-Service (Outsourced DPO Subscription)
PDPA Compliance Training
PDPA Compliance Audit
Digital Transformation Consultancy
Data Protection Trustmarks Certification Readiness Consultancy
PDPA Data Protection Software
Vulnerability Assessment & Penetration Testing (VAPT)
Smart Contract Audit