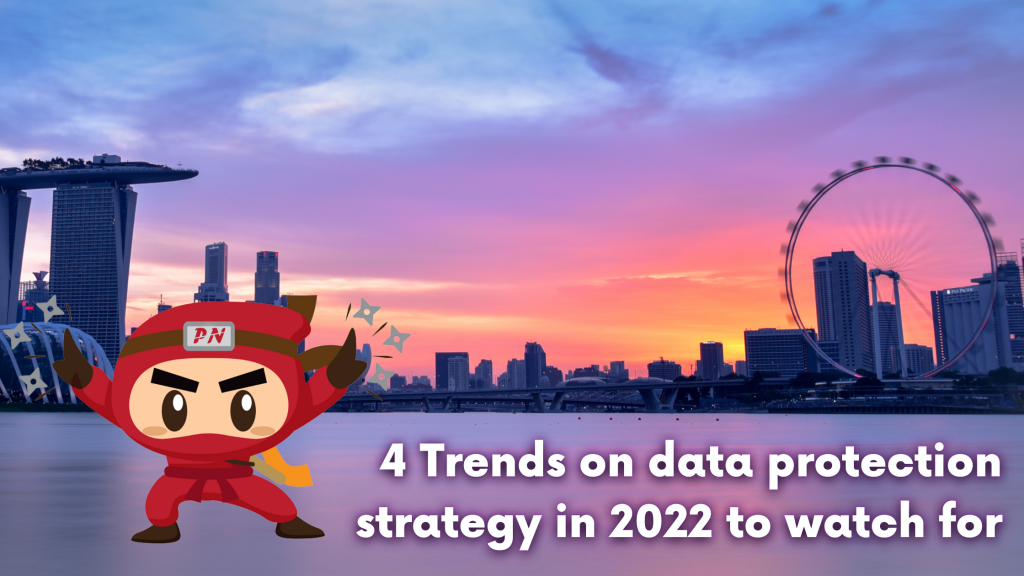 Data protection strategy in 2022
In today's hyper-connected digital economy, protecting corporate data from loss, destruction, or attack is more critical than ever. It is not an exaggeration to argue that every business's viability currently depends on continual access to its vital systems and data.
Preserving and monitoring your company's data is a challenging endeavor. You must keep an eye on the evolving data world and be on the lookout for new tools and problems. You must be aware of ever-changing privacy legislation and security dangers that might come from anywhere in the world.
What changes may be expected in 2022? Here are four growing trends that will influence how businesses approach data security and management in the next year.
Also Read: PDPA Compliance for HR Managers in Singapore: A Must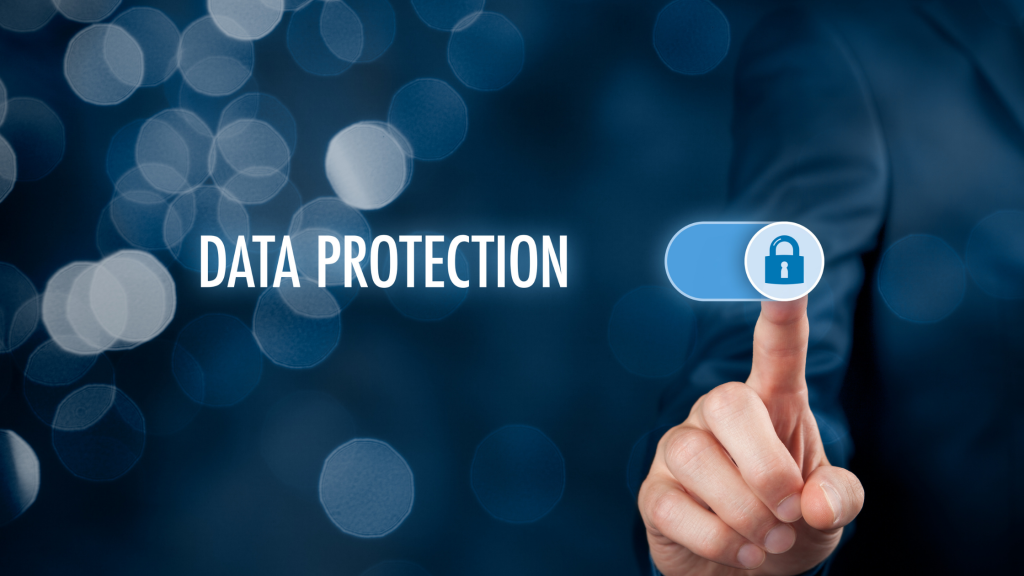 Data Protection Strategy in 2022 #1 — The attack surface will continue to expand as ways of working evolve.
Your attack surface covers all of the potential methods for an attacker to get access to your company's devices and networks and either lock up or exfiltrate your data. As a result, it's critical to make your attack surface as small as possible. The issue is that your attack surface is always expanding as more individuals work remotely on various devices, creating more access points for hackers to launch assaults. Worse, the assault surface is always shifting. It is not a single surface but rather a collection of pieces. Furthermore, when individuals depart businesses and retrieval of equipment becomes more difficult, endpoint management is becoming increasingly complex.
The ultimate line is that breaches are unavoidable. And, in the next year, businesses will need to do a better job of detecting breaches in order to remove themselves as fast as possible. Security and recovery plans must be more comprehensive. As the attack surface grows, such techniques must include data in the cloud, at the edge, and everywhere in between.
Data Protection Strategy in 2022 #2 — Data sovereignty will create even greater complexity for data management.
Data privacy standards have become significantly more sophisticated as businesses have evolved and become more globally integrated. For example, a German corporation may utilize a company situated in the United States, such as Amazon or Google, to store and deliver data. The question is, where does the data of that German corporation legally reside, and under what regulations is it governed? The solutions to these issues are complicated and ambiguous. Global specialists in IT, law, and human resources are fiercely debating how to interpret our ever-changing data processing environment. According to Dimensional Research's global poll, 86 percent of IT decision-makers said evolving compliance requirements for data privacy have had an impact on their companies.
Companies no longer have a single data lake at their company headquarters to which IT can devote all of its attention. Today, much of their data is stored on the cloud, implying that they have a globally distributed data architecture. They must maintain track of sovereignty concerns in many countries, and they will require assistance to do so. Cloud providers will need to interact more closely with their clients to maintain sovereignty and comply with varied standards.
In the next year, the onus will be on enterprises and public cloud providers to improve compliance and data sovereignty concerns by better knowing what's in the petabytes of data they're keeping and the rules that apply to each component of that data. Businesses cannot be happy with just backing up data. They will need to become more knowledgeable about their data content and implement procedures to protect it.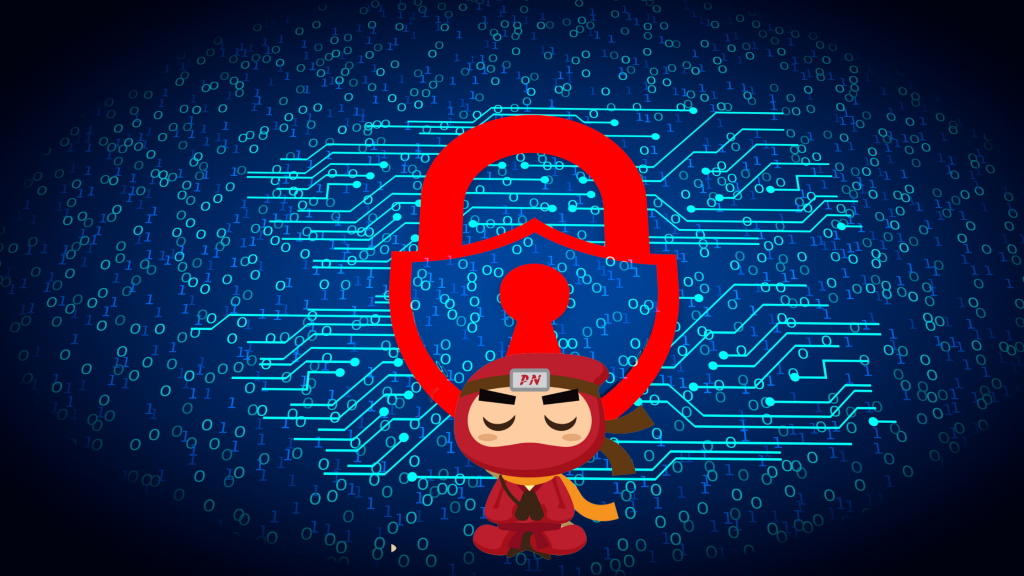 Data Protection Strategy in 2022 #3 —Global supply chain issues will become a data protection issue.
Supply chain concerns are wreaking havoc on the global economy, with everything from automobiles and refrigerators to semiconductors and toys in short supply. And it appears that these challenges will persist far into 2022. In fact, according to a new study of CFOs conducted by Duke University's Fuqua School of Business and the Federal Reserve Banks of Richmond and Atlanta, the majority of CFOs believe the problems will not be resolved until the second half of 2022 or later.
In the next year, the global supply chain will be further disrupted by logistic challenges and digital hazards such as cyberattacks. The Colonial Pipeline ransomware assault in 2021 brought down the largest petroleum pipeline in the United States, causing temporary fuel shortages up and down the East Coast. Only a day after detecting infection on its systems, the corporation paid the hackers approximately $5 million in ransom. The supply chain will continue to be a significant issue for businesses in 2022.
That implies that companies will need to be actively equipped with data protection solutions to keep the supply chain running and satisfy their customers' requests. Organizations will need to guarantee, in particular, that cyberattacks do not jeopardize their supply chains and that data is available 24 hours a day, seven days a week, and can be retrieved promptly.
Data Protection Strategy in 2022 #4 — The data protection officer (DPO) will grow in strategic importance.
The DPO is a job in corporate security leadership that is mandated by the General Data Protection Regulation (GDPR) under specific scenarios. In fact, according to the most recent GDPR statistics, demand for DPOs has increased by more than 700% in the previous five years. DPOs are accountable for possessing an expert understanding of data protection laws and procedures, monitoring their organizations' data protection policies, and ensuring GDPR compliance.
The job of the DPO is expected to gain strategic relevance in the next year, especially as DPO responsibilities expand beyond typical IT to include a holistic perspective of data protection, security, and education. The DPO may even create new possibilities within the firm. For example, in a world of remote work, the DPO will be a strategic facilitator for the company, particularly when it becomes evident that the virtual workforce is here to stay.
Privacy Ninja, one of Singapore's leading data protection service providers, can help with your PDPA and Data Protection matters. Privacy Ninja can handle your DPO needs without you lifting a finger. Grab your free consultation here!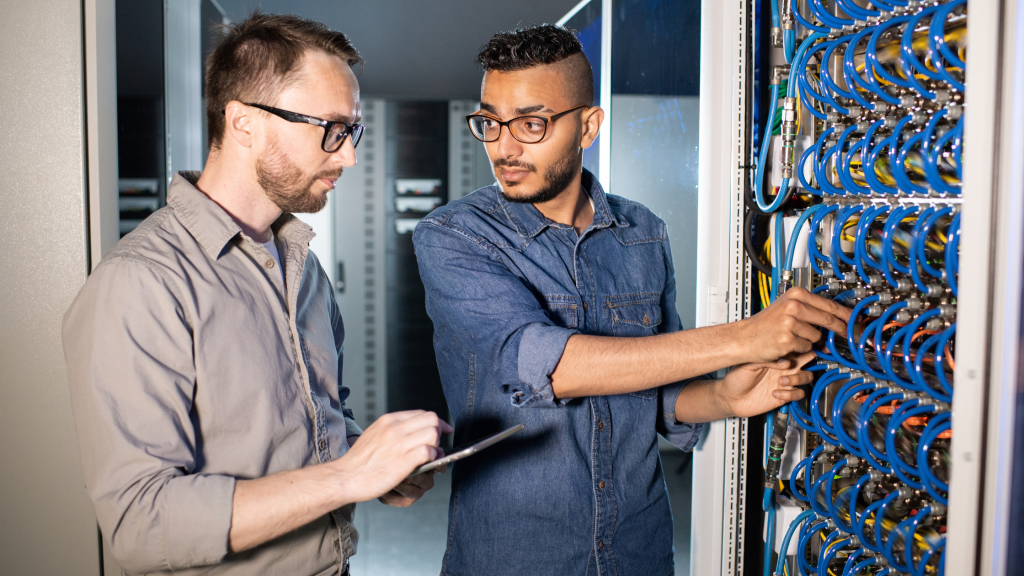 Conclusion
The challenge of data protection will only get more complicated in 2022 and beyond. Companies must keep on top of the ever-changing data landscape as they store more data across on-premises, cloud, hybrid, and third-party systems and as data rules increase and proliferate.
Also Read: The PDPA Data Breach August 2020: A Recap of 8 Alarming Cases