How a Smart Contract Audit Works and Why it is Important
The infamous DAO Attack in 2016 exposed the vulnerability of blockchain applications. While blockchain in itself is conceptualised and executed on the premise of utmost security, the applications running on the blockchain may not be in the same ideal state.
In particular, smart contracts crafted to interact and facilitate a huge range of agreements within the blockchain application have also become an Achilles heel of sorts for the decentralised, distributed ledger technology.
Hence, a bug-free code in blockchain applications is not only nice to have, but is also essential. This is where a smart contract audit comes in: it checks for bugs and vulnerabilities to make sure that blockchain applications are safe. Some known smart contract attacks include race conditions, reentrancy, and cross-function race conditions.
Fleshing Out What a Smart Contract Audit is and its Importance
Blockchain applications often directly control financial assets. Thus, ensuring the optimisation of their smart contracts is critical to their seamless and secure operation. Ultimately, the performance of any smart contract is directly linked to the quality of the code.
A smart contract audit involves developers, usually by a third party or parties, scrutinising the code that is used to underwrite the terms of the smart contract. It is important to get the smart code right before it is deployed. This is because once written to the blockchain, the code cannot be changed. Imagine the severity of the consequences should project teams activate a smart contract that has not been properly audited!
5 Smart Contract Audit Services
A smart contract audit can cater to 5 different types of services:
Ethereum Audit
EOS Audit
Tron Audit
Blockchain Protocol Security
Formal Verification
Smart Contract Audit – How it Works:
Through smart contract security auditing, the smart contracts of a blockchain application undergo a thorough analysis in order to correct design issues, errors in the code, or security vulnerabilities.
This secure auditing is performed on a smart contract before the latter's public release, as this is what is closest to the end-user product.
Before proceeding, the auditing team must:
Provide a service agreement regarding the purpose of the audit, and explain to the project team the complete auditing process.
Explain their authority in the space and why they can be trusted to conduct such a thorough analysis.
Typically, a secure smart contract audit will involve the following steps:
Agree on a specification – A full and well-written specification gives the auditing team a clear understanding of what the code should be doing and consequently lets them know if the code works as intended. It also explains the project's architecture, design choices, and build process. Without a clear documentation in this beginning phase, it will be difficult for the auditing team to run an accurate test on the code.
Run tests – Evidently, various tests are required to detect bugs. They ensure that all developers on a team have acknowledged the project's intended performance and functionalities, preventing confusion during the audit. Auditing teams may harness their own arsenal of tests; it's vital that these are communicated properly to the project team.
Run automated symbolic execution tools – Running automated bug detection software consolidates the auditing process by making it much easier to identify common risks in code, reducing audit turnaround time and freeing up human auditors to focus on complex and novel vulnerabilities.
Execute manual analysis of the code – While automated tools are great in pinpointing common vulnerabilities easily, they may not understand a developer's intention. Manual inspection is necessary to enhance detection of potential vulnerabilities.
Draft an audit report – Finally, the auditing team compiles a report for the project team, which takes into consideration buffer time for the two teams to discuss and act on the report's findings.
Different auditing teams may also implement different steps in between the ones mentioned above, but this boils down to the complexity of the smart contract and the intended function of the code. The best practice is for both the project team and auditing team to communicate clearly on the process and expected outcomes.
Also Read: The Importance of Penetration Testing for Businesses
Different Approaches, The Same End Goal
The importance of a smart contract audit for blockchain applications cannot be overemphasised, given that the cost of overlooking a single bug can and has cost companies millions of dollars, not to mention staining a company's brand and reputation.
While there are a myriad of ways to approach a smart contract audit, the end goal should always be the same. Auditing teams are called to ensure that the code is thoroughly checked for bugs and vulnerabilities.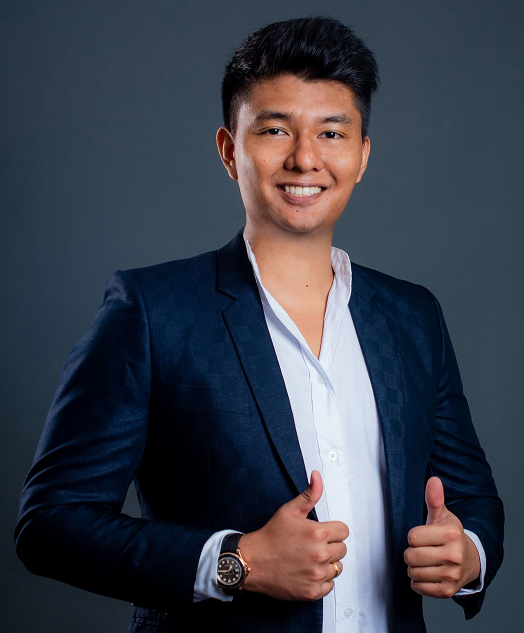 Outsourced DPO – It is mandatory to appoint a Data Protection Officer. Engage us today.
PDPA Training (SkillsFuture Eligible) – Empower data protection knowledge for your employees.
Vulnerability Assessment Penetration Testing – Find loopholes in your websites, mobile apps or systems.