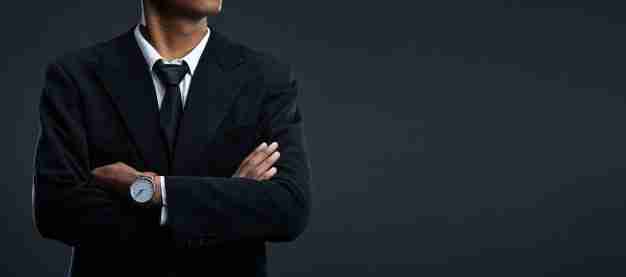 The Top 10 Best And Trusted List Of Lawyers In Singapore
Here are the list of lawyers in Singapore, with bios and photos, including the top lawyers born in Singapore and even some popular lawyers who immigrated to Singapore. If you're trying to find out the names of famous Singaporean lawyers then this list is the perfect resource for you. These lawyers are among the most prominent in their field, and information about each well-known lawyer from Singapore is included when available.
The list you're viewing is made up of a variety of different people.
This historic lawyers from Singapore list can help answer the questions "Who are some Singaporean lawyers of note?" and "Who are the most famous lawyers from Singapore?" These prominent lawyers of Singapore may or may not be currently alive, but what they all have in common is that they're all respected Singaporean lawyers. Use this list of renowned Singaporean lawyers to discover some new lawyers that you aren't familiar with. Don't forget to share this list by clicking one of the social media icons at the top or bottom of the page.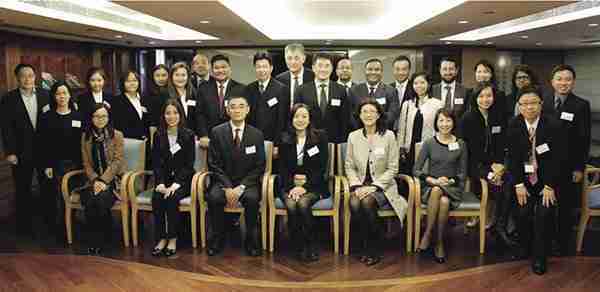 1. Adrian Tan
Adrian Tan (born 1966) is a lawyer and author from Singapore. He is best known as the writer of the fiction novels The Teenage Textbook (1988) and The Teenage Workbook (1989), which were bestsellers in Singapore in the late-1980s. Tan wrote the two novels while he was an undergraduate student at the National University of Singapore (NUS). 
2. Alvin Yeo
Alvin Yeo Khirn Hai SC (born 28 March 1962) is a Singaporean lawyer and former politician. Yeo obtained his LLB from King's College London. Yeo is a member of the People's Action Party. He served as Member of Parliament for Hong Kah GRC from 2006 to 2011, and for Chua Chu Kang GRC from 2011 to 2015. At the 2015 general elections, he retired from politics, with Yee Chia Hsing succeeding his seat. Yeo is the chairman and senior partner of the law firm WongPartnership LLP.
3. Belinda Ang
Belinda Ang Saw Ean (born 24 April 1954) is a Singaporean judge of the Supreme Court. Ang received her Bachelor of Laws from the University of Wales, Aberystwyth in 1976 and her Master of Laws (with distinction) from the University College London. She was first appointed Judicial Commissioner in February 2002, and Judge of the Supreme Court in January 2003. Prior to these appointments, she joined Godwin & Co in 1980 and was made junior partner in 1983. She founded Ang & Partners in 1985, and was appointed Senior Counsel in 1998.
4. Cavinder Bull
Cavinder Bull is a Singaporean lawyer and the chief executive officer of the law firm Drew & Napier. He has an active practice in complex litigation and international arbitration. Bull graduated with a Bachelor of Laws (first class honours) from Trinity College, Oxford University in 1992, and was called to the Bar of England and Wales the next year. He was ranked fourth in the Bar Exams; when he returned to Singapore, he topped the local Bar Exam.
Also read: How Being Data Protection Trained Can Help With Job Retention
5. Chan Sek Keong
Dato' Seri Chan Sek Keong (born 5 November 1937) is a Singaporean former judge who served as the country's third Chief Justice from 11 April 2006 until his retirement on 6 November 2012. He had previously served as Attorney-General from 1992 to 2006.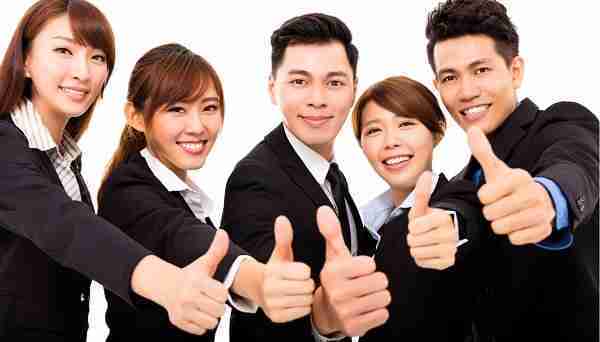 6. Chao Hick Tin
Chao Hick Tin (born 27 September 1942) is a former appellate judge in the Supreme Court of Singapore and former Attorney-General of Singapore. Chao was born in Singapore and studied at Catholic High School. He received his legal education at University College London, where he obtained his Bachelor and Masters of Law degrees in 1965 and 1966 respectively.
7. Chen Show Mao
Chen Show Mao (simplified Chinese: 陈硕茂; traditional Chinese: 陳碩茂; pinyin: Chén Shuò Mào; born 6 February 1961) is a Taiwanese-born Singaporean politician and lawyer. He is a member of the opposition Workers' Party (WP), and has been a member of parliament (MP) for the Aljunied Group Representation Constituency (Aljunied GRC) since 7 May 2011. 
8. Chiam See Tong
Chiam See Tong (simplified Chinese: 詹时中; traditional Chinese: 詹時中; pinyin: Zhān Shí Zhōng; Pe̍h-ōe-jī: Chiam Sî-tiong; born 12 March 1935) is a Singaporean politician and lawyer. He is Singapore's longest-serving Opposition Member of Parliament (MP) in a Single Member Constituency (SMC), having represented the constituency of Potong Pasir in Parliament from 1984 to 2011.
9. Claire Wong
Claire Wong is a Singapore-Malaysian actor, director, producer, and filmmaker. She is the co-founder and Joint Artistic Director and Producer of Checkpoint Theatre. Claire writes, directs, produces, and acts for the stage and for the camera. She has received training in both Asian and Western performing arts and obtained her post-graduate degree, a Master of Fine Arts (MFA), from Columbia University. 
10. David Marshall
David Saul Marshall DKJP (born David Saul Mashal; 12 March 1908 – 12 December 1995), was a Singaporean politician and lawyer who served as Singapore's first Chief Minister from 1955 to 1956. He was the founder and president of the Workers' Party (Singapore) (WP). 
Also read: Privacy policy template important tips for your business