Facebook Outage Affecting WhatsApp, Messenger And Instagram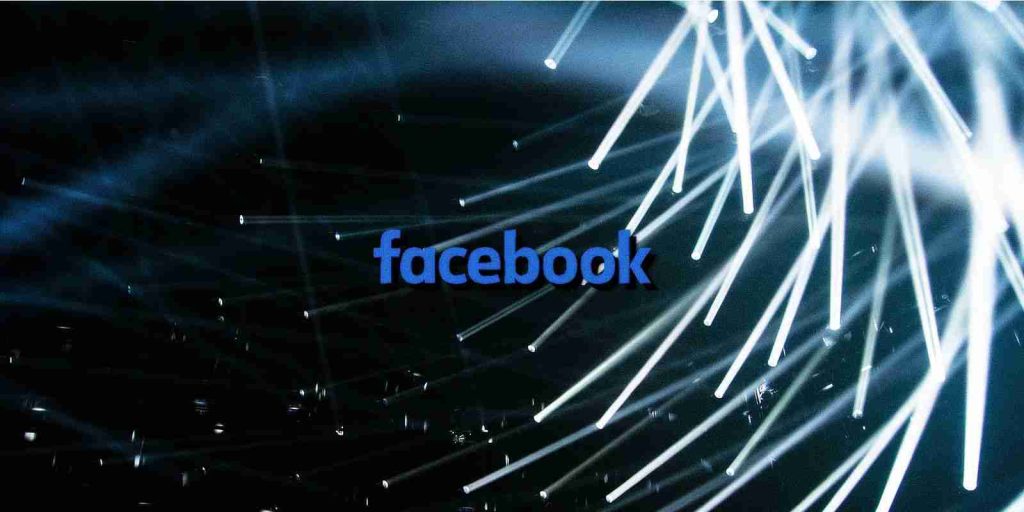 Facebook services are currently experiencing issues around the world, with users unable to access Facebook, Messenger, WhatsApp, and Instagram.
When attempting to access Facebook services, users worldwide have stated that the application will display a continuous "Connecting" message. In BleepingComputer tests here in the USA and India, we confirmed the outage and are unable to connect to the messaging platforms.
Also Read: Limiting Location Data Exposure: 8 Best Practices
According to reports, Messenger fails to connect with internet connection errors. On the other hand, WhatsApp is displaying a continuous "Connecting…" message.
According to DownDetector, Facebook services are currently experiencing an outage in the U.S, Asia, and other parts of the world.
It is not known if this is a planned maintenance activity or a problem with their servers.
Update: Facebook services are back online.
Also Read: 10 Practical Benefits of Managed IT Services
This is a developing story and will be updated as more information becomes available.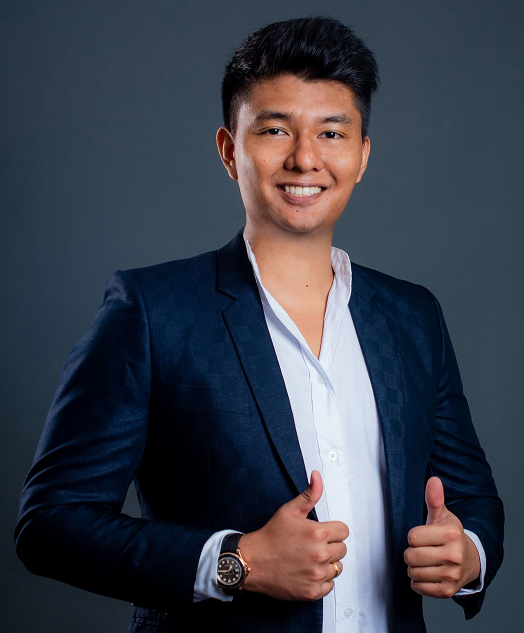 Outsourced DPO – It is mandatory to appoint a Data Protection Officer. Engage us today.
PDPA Training (SkillsFuture Eligible) – Empower data protection knowledge for your employees.
Vulnerability Assessment Penetration Testing – Find loopholes in your websites, mobile apps or systems.