Worldwide PC shipments grew in Q2 2020 as a result of more people working from home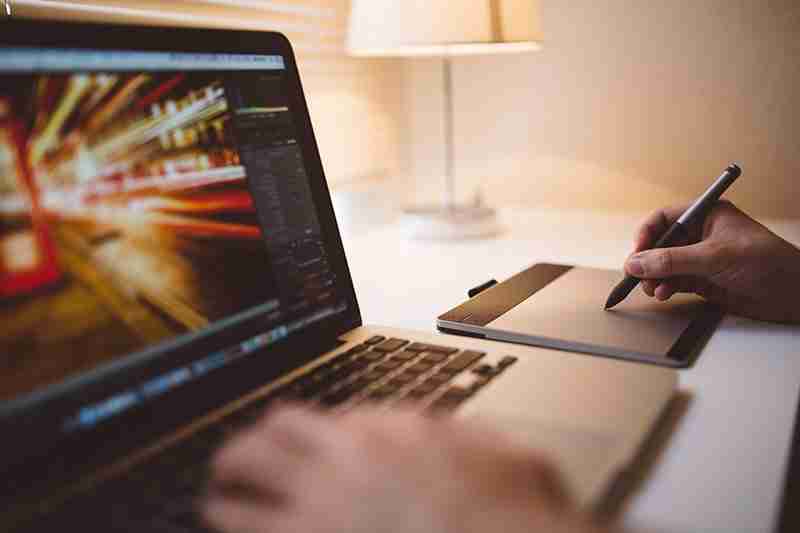 The PC industry had a strong showing in Q2 2020 after its weakest quarter in years, largely a result of more people working from home as a result of lockdowns across the globe prompted by the Covid-19 pandemic. PC shipments dropped 12.3 per cent in Q1 as manufacturing was hit hard by the coronavirus outbreak, but both Gartner and IDC are reporting year-on-year growth in Q2 of 2.8 per cent and 11.2 per cent respectively.
Also read: 7 Key Principles of Privacy by Design that Businesses should adopt
Both firms say the growth can be attributed to PC production increasing after the disruption to supply chains in the first quarter, and also to strong demand arising from a surge in remote work and schooling arrangements. That said, it's worth pointing out that shipment numbers are simply a measure of shipments to retailers and do not reflect actual sales. According to Gartner research director Mikako Kitagawa, distributors and retail channels are now restocking their supplies back to near-normal levels.
The difference in the numbers is probably a result of Gartner not including Chromebooks in its PC shipments, and IDC doing so. As people adapt to working and studying from home, the laptop segment is no doubt seeing an especially large uptick in demand, with many people turning to affordable Chromebooks.
However, this may just be a lone bright spot in an otherwise declining market, and neither Gartner nor IDC have expressed optimism that demand will continue beyond 2020. They think this increase is short-term and a direct result of the pandemic, with the PC market otherwise lacking much else to continually propel it along.
HP and Lenovo topped the list of PC vendors worldwide for both Gartner and IDC, with Dell coming in third.
Also read: 6 Simple Tips on Cyber Safety at Home