DHS: Unknown Hackers Targeted The US Census Bureau Network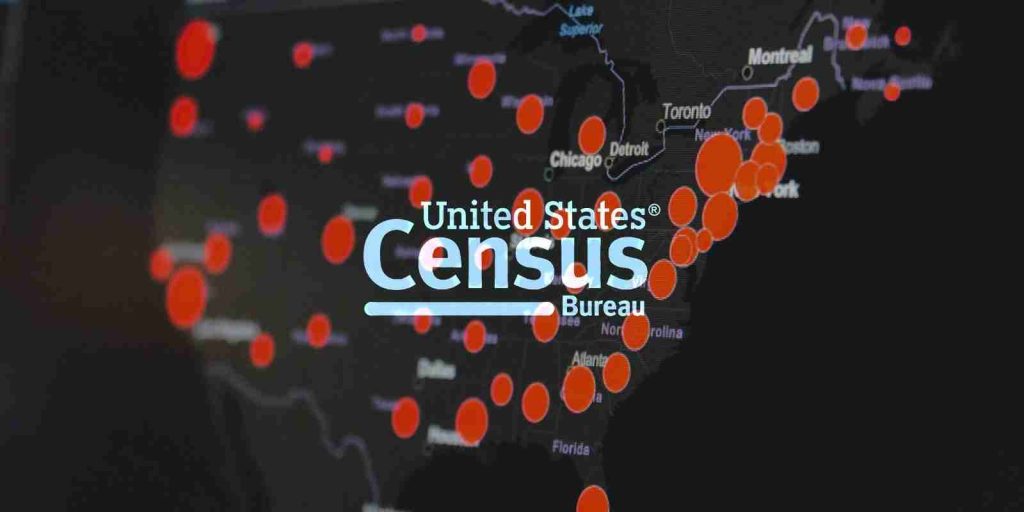 The US Department of Homeland Security said that unknown threat actors have targeted the US Census network during the last year in its first-ever Homeland Threat Assessment (HTA) report released earlier this week.
The US Census Bureau is the largest US federal government statistical agency responsible for collecting statistical data about the US economy and population.
This data is then used by the federal government to allocate over $675 billion in federal funds to tribal, local, and state governments every year.
Attacks included unauthorized access attempts
The DHS says that both state and non-state attackers will likely attempt to compromise or disrupt infrastructure the US uses to support the 2020 US Presidential election, as well as the 2020 US Census.
Also Read: Going Beyond DPO Meaning: Ever Heard of Outsourced DPO?
More specifically, the DHS mentions in the report multiple instances when unknown threat actors have tried gaining access to systems on the US Census network.
"Unidentified cyber actors have engaged in suspicious communications with the U.S. Census public-facing network over at least the last year, including conducting vulnerability scans and attempting unauthorized access," the DHS HTA report reveals [PDF].
"Cyber activity directed at the U.S. Census could include attempts to gain illicit access to census-gathered bulk data; to alter census registration data; to compromise the census infrastructure supply chain, or conducting denial-of-service attacks."
This is not the first time the US Census has been targeted by threat actors as highlighted by a Reuters report on hacks and DDoS attacks during a 2018 test of census systems, with Russian IP addresses involved in at least one of the incidents.
"He got into the network," a source told Reuters. "He got into where the public is not supposed to go."
Luckily, none of the incidents led to data getting stolen or systems getting damaged according to security sources
"We are working with leading experts from the public and private sector to ensure the security and performance of our systems make it easy and safe to respond," a Census statement said.
Nation-state backed threat actors to continue attacks
"Federal, state, local, tribal and territorial governments, as well as the private sector, will experience an array of cyber-enabled threats designed to access sensitive information, steal money, and force ransom payments," the HTA report adds.
Among these attackers, DHS says that state-affiliated actors hackers backed by China, Russia, Iran, and North Korea will continue to attempt attacks designed to compromise or disrupt critical 2020 elections infrastructure, as well as try to influence the US voters' opinions and preferences.
While Russia, China, and Iran will also focus their attacks on cyber-espionage efforts according to the DHS, "North Korean cyber capabilities, while sophisticated, probably will remain confined to criminal generation of revenue."
Also Read: Limiting Location Data Exposure: 8 Best Practices
DHS' 2020 HTA includes threat info (intelligence and operational) from several DHS agencies including the Immigration and Customs Enforcement (ICE), the United States Coast Guard, and the U.S. Customs and Border Protection (CBP).
This first-of-its-kind HTA annual report is designed to inform government and private sector partners, as well as the general public, on threats targeting the US.
The report was announced in September 2019 when the DHS published the Strategic Framework for Countering Terrorism and Targeted Violence.
Privacy Ninja provides GUARANTEED quality and results for the following services: 
DPO-As-A-Service (Outsourced DPO Subscription)
PDPA Compliance Training
PDPA Compliance Audit
Digital Transformation Consultancy
Data Protection Trustmarks Certification Readiness Consultancy
PDPA Data Protection Software
Vulnerability Assessment & Penetration Testing (VAPT)
Smart Contract Audit