Belden Networking Giant's Company Data Stolen In Cyberattack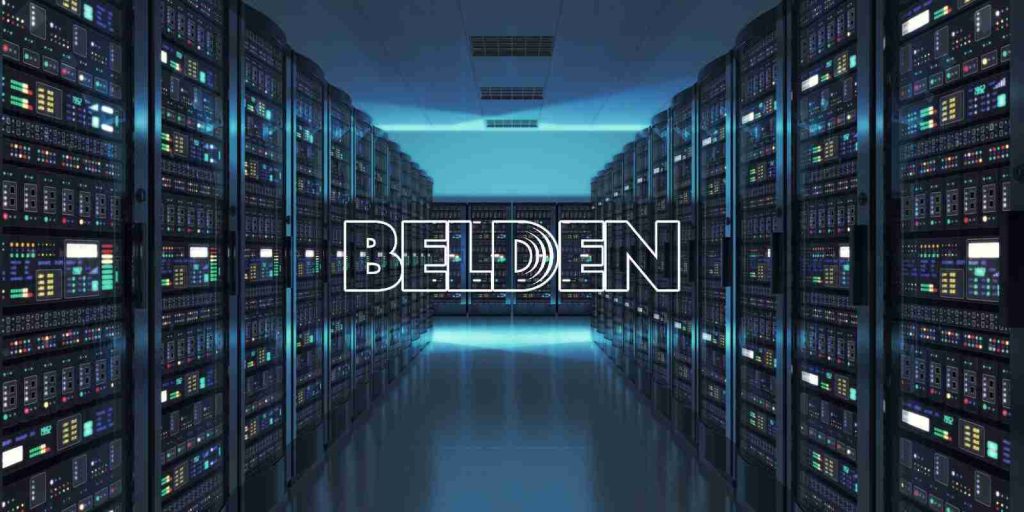 Network device manufacturer Belden was hit with a cyberattack that allowed threat actors to steal files containing information about employees and business partners.
Belden is a US-based manufacturer of network connectivity devices, including routers, firewalls, switches, cabling, and connectors. Belden generated $2.5 billion in revenue for 2019 and employs approximately 9,000 people.
In a 'Data Incident' disclosure, Belden states that they recently suffered a cyberattack that allowed hackers to steal company data.
"Belden Inc. (NYSE: BDC), a leading global supplier of specialty networking solutions, today announced that it has taken decisive measures to investigate and address a data incident involving unauthorized access and copying of some current and former employee data, as well as limited company information regarding some business partners," Belden announced.
Also Read: How Formidable is Singapore Cybersecurity Masterplan 2020?
The statement goes on to say that Belden suffered a "sophisticated attack by a party outside the Company that accessed a limited number of Company file servers."
Belden has not provided details on the cyberattack but the phrase "sophisticated attack" is now routinely used by lawyers to describe a ransomware attack when drafting disclosure notices.
Since November 2019, many ransomware operations began stealing unencrypted data from file servers before deploying ransomware. The threat of publishing stolen files on ransomware data leak sites and data loss due to encrypted is used as a double-extortion strategy to force victims to pay a ransom.
Belden is notifying those who were affected by this attack and is offering free monitoring and support services.
"Safety is always paramount at Belden and we take threats to the privacy of personal and company information very seriously," said Roel Vestjens, President and Chief Executive Officer. "We regret any complications or inconvenience this incident may have caused and are offering assistance to those individuals who may have been impacted."
Also Read: Going Beyond DPO Meaning: Ever Heard of Outsourced DPO?
BleepingComputer has contacted Belden with further questions but has not received a response.
This is a developing story.
Privacy Ninja provides GUARANTEED quality and results for the following services: 
DPO-As-A-Service (Outsourced DPO Subscription)
PDPA Compliance Training
PDPA Compliance Audit
Digital Transformation Consultancy
Data Protection Trustmarks Certification Readiness Consultancy
PDPA Data Protection Software
Vulnerability Assessment & Penetration Testing (VAPT)
Smart Contract Audit