China's IT Ministry Takes Sina Weibo To Task Over 538-Million User Data Leak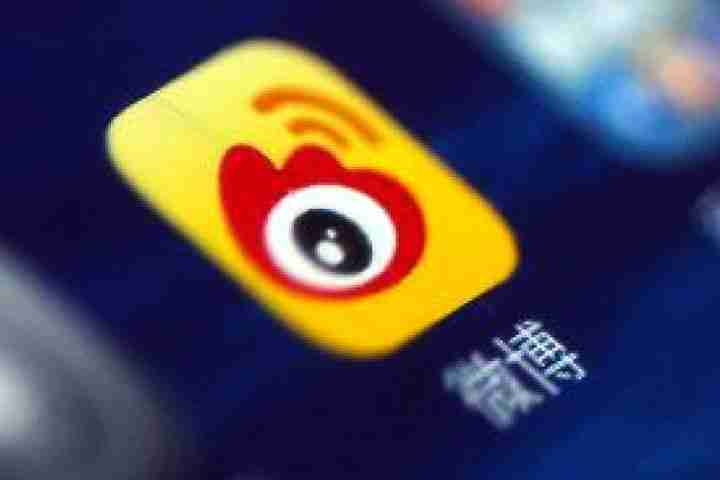 (Yicai Global) March 25 — China's information technology regulator recently summoned Sina Weibo for a face-to-face meeting over the leak of the information of 538 million users of its Twitter-like social media platform.
The Ministry of Industry and Information Technology required the firm to enhance its internal data security management and eliminate security risks in the hot-seat session.
The phone numbers of many Sina Weibo users, including celebrities, entrepreneurs and public servants, were leaked, social media accounts reported on March 19. Telegram, a cloud-based instant-messaging service, enabled its users to get 538 million Weibo users' phone numbers by referencing their Weibo IDs. Telegram was still selling such information online for USD1,900, but no transactions had been concluded as of yesterday, The Paper reported.
Also Read: MAS Technology Risk Management Guidelines
Sina Weibo has taken action in response to the information breach, such as updating its interface security strategy, said a company staffer who was not identified in the press release the Ministry of Industry and Information Technology issued yesterday.
Many Sina Weibo users have allowed Sina Weibo to access their contacts' account information, and thus hackers obtain several platforms' user information via the phone number comparison service, such as these names, QQ numbers and e-mail addresses, and sell such information on the open market, Sina Weibo noted on March 21, saying it has reported details to law enforcement.
Some Weibo users got millions of the service's account names by uploading phone contacts in bulk through Weibo interfaces and sold them with information obtained via other channels at the end of 2018.
Weibo users must frequently change their passwords and those of their connected email accounts.
Also Read: How To Check Data Breach And How Can We Prevent It