Microsoft Fixes Windows 10 Drive Corruption Bug — What You Need To Know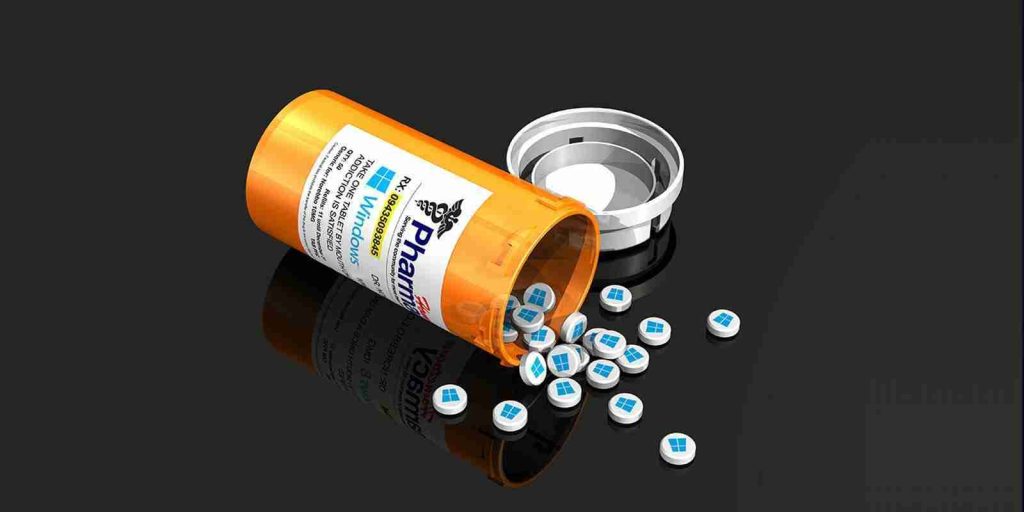 Microsoft has fixed a Windows 10 bug that could cause NTFS volumes to become corrupted by merely accessing a particular path or viewing a specially crafted file.
Last month, BleepingComputer reported on a new Windows bug that allows any users, including those with low privileges, to mark an NTFS volume as dirty. All a Windows user had to do to trigger the bug was to try to access a special path, shown in the image below.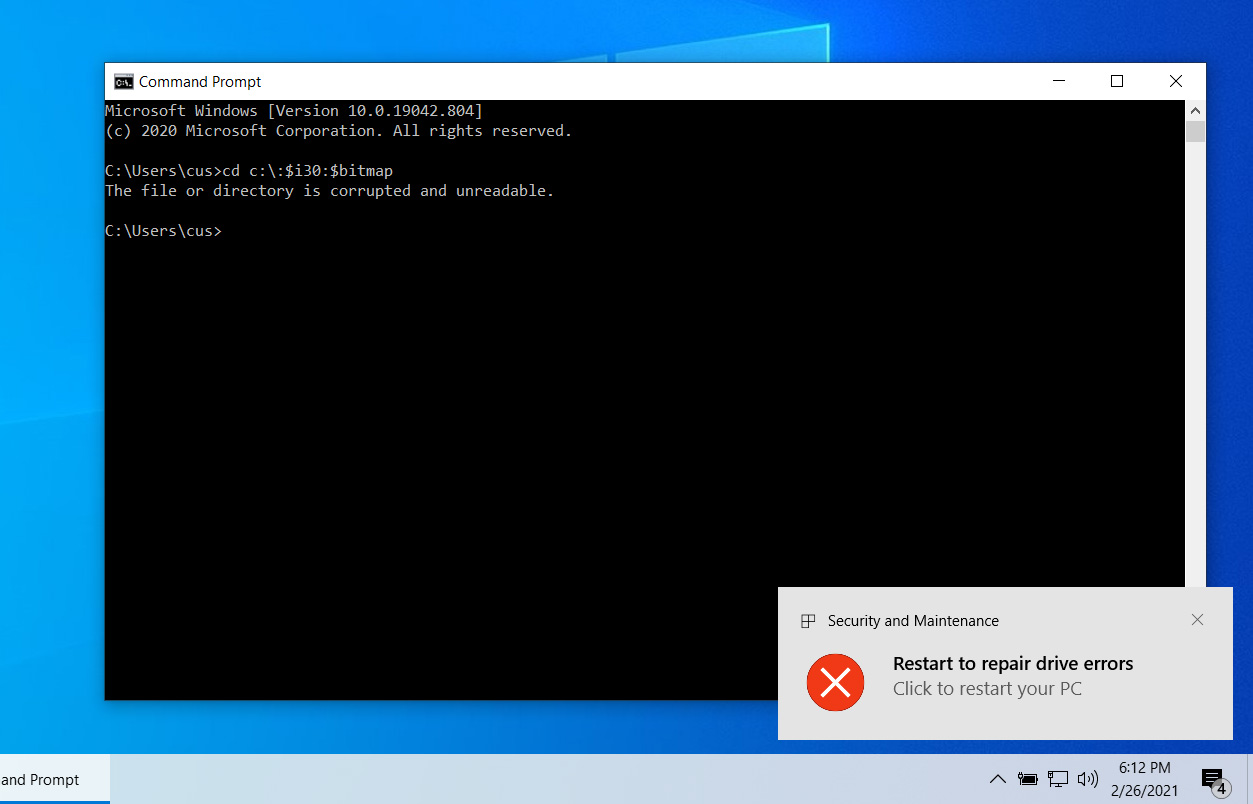 Once Windows tried to access the path, it would state that the "The file of directory is corrupted and unreadable." and then marks the drive letter as corrupted and in need of repair.
Windows then prompts the user to reboot the computer and run chkdsk to fix the corruption.
Microsoft has said that the drive is not actually corrupted and Windows chkdsk will fix the problem. Unfortunately, in one of our tests and others, chkdsk did not fix the issue, and Windows 10 refused to boot again.
Also Read: 4 Considerations In The PDPA Singapore Checklist: The Specifics
Microsoft fixes Windows 10 NTFS corruption bug
After the bug was disclosed, there was a hope that Microsoft would push out a fix as part of the February Patch Tuesday.
When that did not happen, Mozilla Firefox 85.0.1 added a check to prevent the path from being accessed, and OSR released an unofficial patch that blocked the path in Windows.
With this week's release of Windows 10 Insider build 21322, Microsoft has included an undocumented fix that prevents the path from being accessed.
Now when you attempt to access the

path, Windows 10 will report "The directory name is invalid," as shown below, and no longer marks the NTFS volume as corrupted.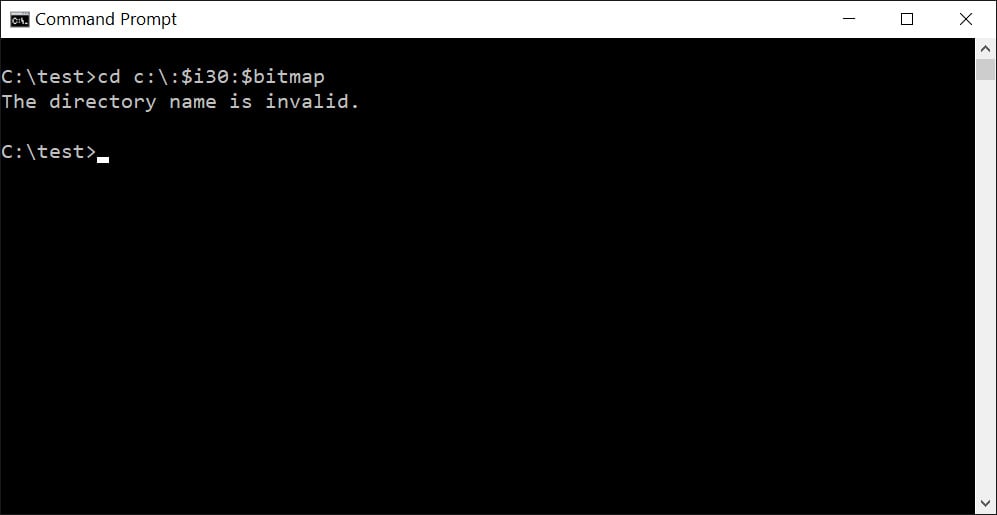 Unfortunately, this fix has only landed in the Windows 10 Insider 'Dev' channel and not the Windows 10 21H1 'Beta' preview, the next feature update to be released this spring.
Also Read: The 3 Main Benefits Of PDPA For Your Business
Unless Microsoft uplifts this fix to a Windows version being released sooner, we will likely be stuck with this bug for some time.