Microsoft Increases Awards for High-Impact Microsoft 365 Bugs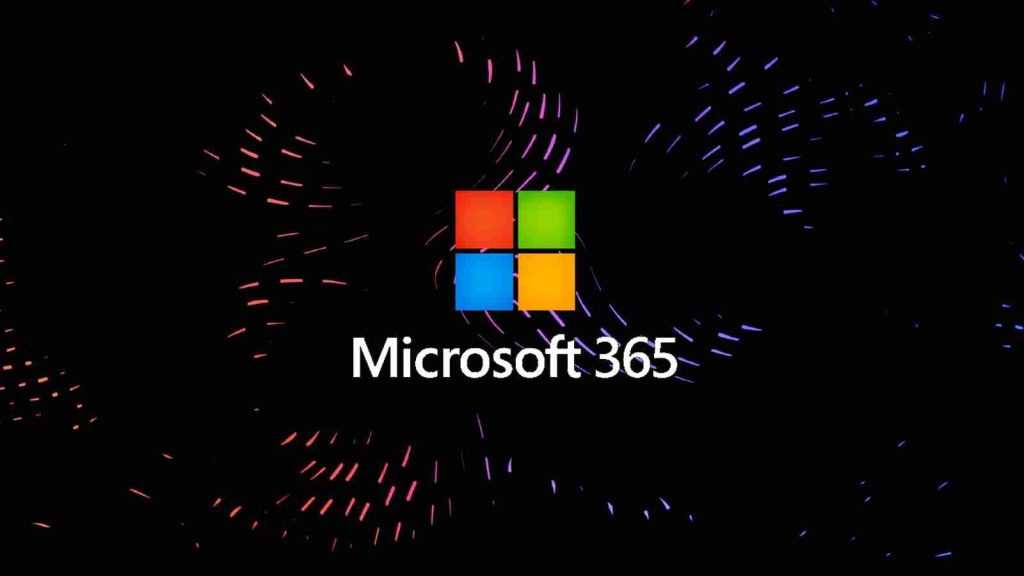 Microsoft has increased the maximum awards for high-impact security flaws reported through the Microsoft 365 and the Dynamics 365 / Power Platform bug bounty programs.
With the expansion of these two programs, security researchers reporting Office 365 and Microsoft Account service vulnerabilities can earn up to 30% for eligible scenarios.
"Through these new scenario-based bounty awards, we encourage researchers to focus their research on vulnerabilities that have the highest potential impact on customer privacy and security," a Microsoft Security Response Center (MSRC) announcement revealed.
"Awards increase by up to 30% ($26,000 USD total) for eligible scenario submissions."
Also Read: 5 Workplace Tips: Protecting Information on Mobile Devices
Microsoft added that flaws that aren't considered high impact might still be eligible for bounties under the General Awards program.
They could also be awarded higher rewards based on the severity of the reported vulnerability and the submissions' quality.
"If a reported vulnerability does not qualify for a bounty award under the High Impact Scenarios, it may be eligible for a bounty award under General Awards," the company says.
"Higher awards are possible, at Microsoft's sole discretion, based on the severity and impact of the vulnerability and the quality of the submission."
| | |
| --- | --- |
| Scenario | Maximum Award |
| Remote code execution through untrusted input (CWE-94 "Improper Control of Generation of Code ('Code Injection')") | 30.00% |
| Remote code execution through untrusted input (CWE-502 "Deserialization of Untrusted Data") | 30.00% |
| Unauthorized Cross-tenant and cross-identity sensitive data1 leakage (CWE-200 "Exposure of Sensitive Information to an Unauthorized Actor") | 20.00% |
| Unauthorized cross-identity sensitive data leakage (CWE-488 "Exposure of Data Element to Wrong Session") | 20.00% |
| "Confused deputy" vulnerabilities that can be used in a practical attack that accesses resources in a way that bypasses authentication (CWE-918 "Server-Side Request Forgery (SSRF)") | 15.00% |
One week ago, Microsoft announced that it finally added on-premises Exchange, SharePoint, and Skype for Business to its bug bounty programs.
Also Read: The Role of A DPO During Work From Home
Security researchers can now find and report vulnerabilities affecting on-premises Exchange and SharePoint servers to earn bounties ranging from $500 to $26,000.
The MSRC team said that bounty hunters researchers could get higher rewards based on severity multipliers (between 15 and 30%) stemming from the vulnerabilities' impact.
More details about reward amounts, the high-impact scenarios, and the updated in-scope domains list are available on the M365 Bounty Program page.