Microsoft Outlook For Windows Will Let You Send Emails From Aliases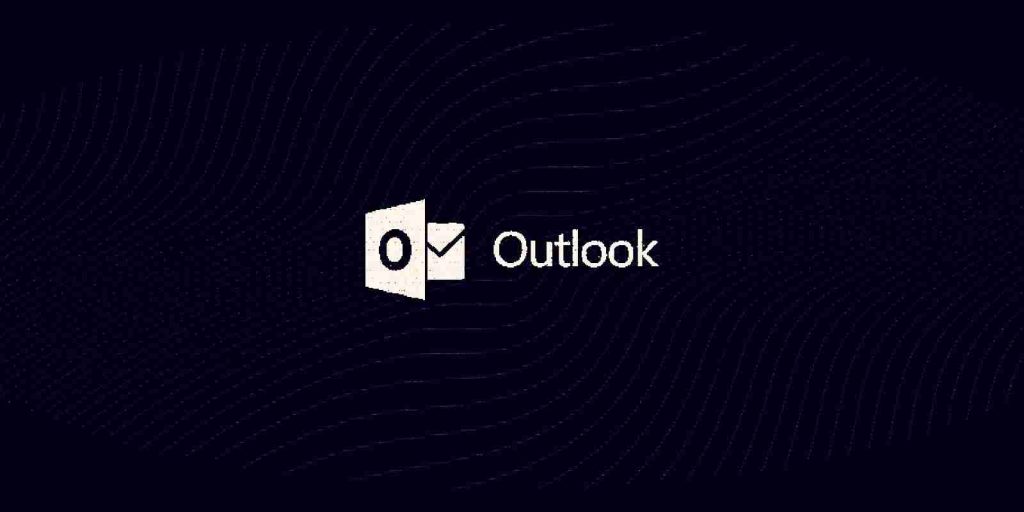 Microsoft is adding support for sending emails via alias email addresses (also known as aliases or proxy addresses) from the Outlook for Windows email client.
"Send email from a proxy email address or account alias rather than your primary email address," Microsoft says on the planned feature's Microsoft 365 roadmap entry.
"The alias email address will be preserved in the FROM and REPLY TO for the recipients."
Choose an email alias via a drop-down menu
Once the feature is released, users will be able to send messages via Outlook for Windows using any previously set up alias besides their primary SMTP address.
The added support for email sender aliases will help those who need to send emails using multiple branded domain names or on behalf of a company's specific team or department.
Having the option to choose any alias available for their account will also remove the hassle of setting up and using shared Outlook mailboxes or creating additional POP or IMAP accounts.
Also Read: In Case You Didn't Know, ISO 27001 Requires Penetration Testing
In short, after this new feature rolls out, Outlook for Windows will provide users with the ability to choose the sender or FROM address via a drop-down list within the email compose pane.
Microsoft is planning to make this new feature available worldwide in standard multi-tenant environments by the end of next month.
More email improvements
The company is also adding support for sending emails from proxy addresses to Outlook on the Web, as BleepingComputer previously reported. This feature's estimated roll-out date is also set for March 2021.
In more related news, Microsoft added support for disposable emails to Exchange Online in October 2020, allowing Office 365 customers to use unlimited throwaway recipient email addresses generated using plus addressing (also known as subaddressing or detailed addressing).
This feature makes it simple to create an indefinite number of custom and unique email addresses by adding suffix text strings to the default address using a '+' delimiter.
Microsoft announced Exchange Online support for plus addressing during Ignite 2019, and roll-out started in September 2020.
Also Read: 4 Considerations In The PDPA Singapore Checklist: The Specifics
BleepingComputer reported in July that the planned release date was set for the third quarter of 2020.
Privacy Ninja provides GUARANTEED quality and results for the following services: 
DPO-As-A-Service (Outsourced DPO Subscription)
PDPA Compliance Training
PDPA Compliance Audit
Digital Transformation Consultancy
Data Protection Trustmarks Certification Readiness Consultancy
PDPA Data Protection Software
Vulnerability Assessment & Penetration Testing (VAPT)
Smart Contract Audit