Microsoft: Windows 11 22H2 has Reached RTM with Build 22621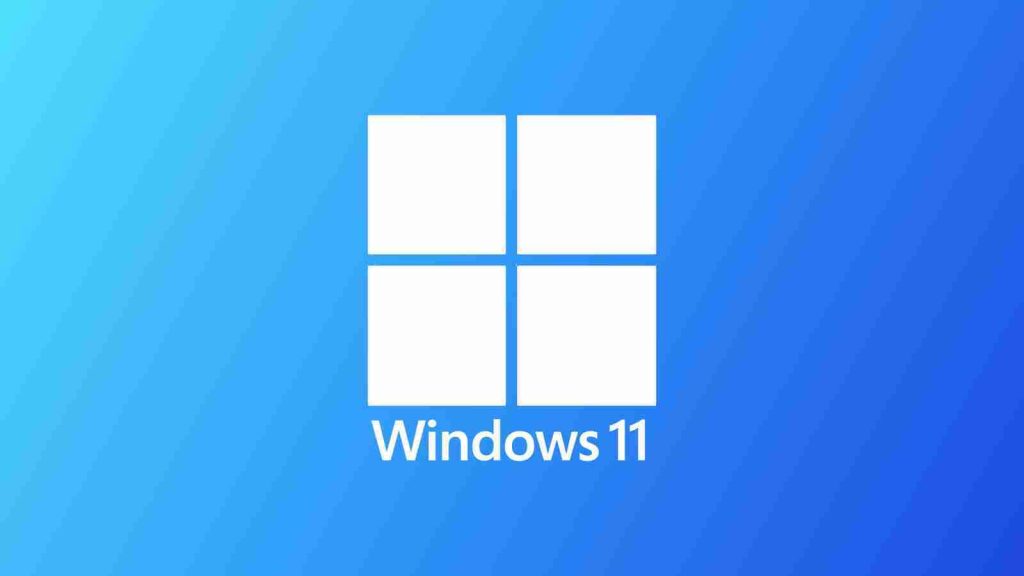 Microsoft's Windows Hardware Compatibility Program has confirmed that Windows 11 22H2 build 22621 is the Released to Manufacturing (RTM) build, meaning that the development of Window's 11 next feature update is ready for release.
Microsoft confirmed the build in a new post by the Windows Hardware Compatibility Program, listing new policies and development kits for hardware developers creating drivers for Windows 11 22H2.
This blog post lists the requirements and timeline for when developers can start submitting new drivers for Windows 11 22H2.
Also Read: Phishing scams unmasked: What really happens from planning to their aftermath
As part of this information, Microsoft states that the minimum acceptable build for Windows 11 22H2 is the RTM build, 22621.
"Windows 11, version 22H2 certification build

Minimum acceptable build for Windows 11, version 22H2 certification is RTM build(i.e. 22621)."
Windows 11 build 22621 was released to Windows Insiders in the Beta channel on May 11th and included new ISO builds for users to perform clean installs of the operating system.
Also Read: What you need to know about appointing a Data Protection Officer in Singapore
As part of the Windows 11 build 22621 release, Microsoft also removed the development watermark from the lower right-hand corner of the desktop, which is commonly done as the Windows version nears completion.
While RTM builds are considered the final build of a product before its released to OEMs and other partners for installation in new devices, it does not mean that Microsoft is not already working on bug fixes and updates.
As Microsoft constantly releases new updates for Windows, we will likely see new updates released for this version of Windows 11 before it makes it out of preview.