Microsoft Working To Fix Windows 10 21H1 Update Install Issue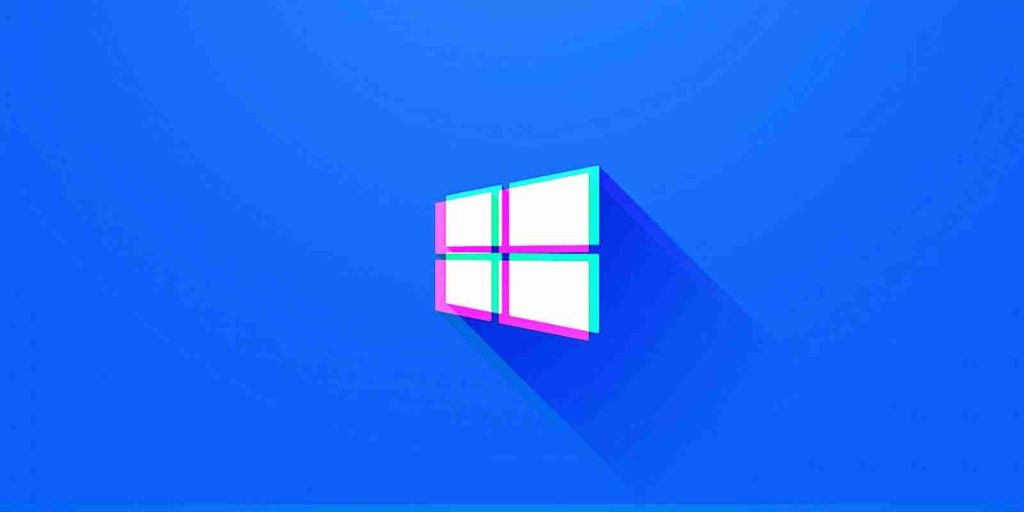 Microsoft is working to fix an issue causing a recently released Windows 10 21H1 build to fail to install for customers enrolled in the Windows Insider program.
"Some Windows Insiders may experience an 0x800f081f error when attempting to install 21H1 Build 19043.906 (KB5000842)," Microsoft explained in an update added to the original KB5000842 announcement.
"We are aware of the issue and planning to resolve the issue in a new Cumulative Update for 21H1," the company added.
Problematic update fixes ongoing printing issues
The cumulative update released on March 25 includes all the fixes bundled with 21H1 Build 19043.899 and a fix for a bug triggering printing issues.
On systems affected by that issue, customers would experience problems printing the graphical content in a document after installing the March 9 cumulative updates.
As Microsoft warned at the time, the problematic updates would cause issues when printing to some printers or when printing from some apps.
Also Read: 3 Reasons Why You Must Take A PDPA Singapore Course
In all, the printing issues this 21H1 build would fix include:
Elements of the document might print as solid black/color boxes or might be missing, including barcodes, QR codes, and graphics elements, such as logos.
Table lines might be missing. Other alignment or formatting issues might also be present.
Printing from some apps or to some printers might result in a blank page or label.
Windows printing bug triggers BSOD crashes
The ongoing printing issues fixed in 21H1 Build 19043.906 were first reported after the release of multiple out-of-band Windows 10 cumulative updates that addressed a bug triggering blue screen crashes when printing.
Despite claiming to fix the crash issues, multiple BleepingComputer readers reported still experiencing blue screen crashes and some of the graphical content printing problems this 21H1 addresses.
Microsoft confirmed the known issue causing Windows 10 BSOD crashes two days after releasing the originating updates behind the printing bugs after BleepingComputer reported a wave of incoming user complaints of system crashes.
Also Read: What You Should Know About The Data Protection Protection Obligation Singapore
Before issuing the out-of-band cumulative updates, Redmond also shared a temporary fix requiring a procedure that some users considered too complicated.