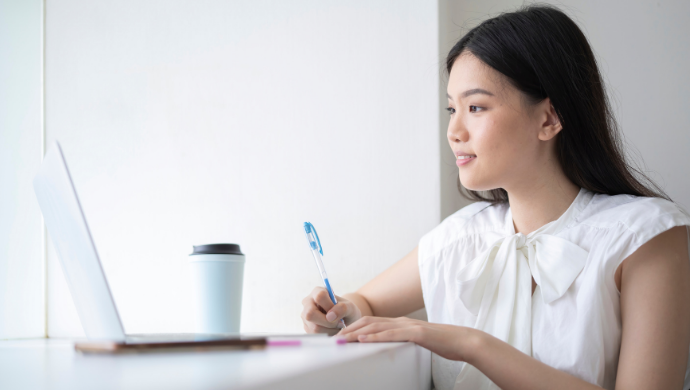 3 Reasons Why You Must Take A PDPA Singapore Course
The Personal Data Protection Act (PDPA) is a set of data protection obligations in Singapore, covering the collection, use, disclosure, and management of personal data. The act aims to safeguard the Singaporeans' personal data and manage telemarketing practices.
The PDPA, which factors in international standards to bolster Singapore's status as a trusted hub for businesses, aims to furnish individuals with better control over their personal data and and help businesses gain consumer confidence via good data protection practices.
Under the PDPA, it is vital for organisations to appoint a Data Protection Officer (DPO) who will see to it that the company is in full compliance with the law.
Speaking of DPO, we at Privacy Ninja understand that businesses may have resource or capability constraints, and hiring a full-time Data Protection Officer may not be practical.
We have set up a DPO-As-A-Service for this reason, so we can help take on your organisation's DPO operational obligations while you focus on what you do best, to grow your business. Ask us how this works >>>
It has to be noted that while DPOs take the main role of overseeing and ensuring the organisation's compliance with the PDPA, all personnel who are handling personal data in the company must have a broad understanding of the PDPA and how they may properly execute data protection policies and provisions for their organisation.
Also Read: What Does A Data Protection Officer Do? 5 Main Things
The PDPA Singapore course, therefore, must be considered by both DPOs and personnel in the organisation.
Check out how Privacy Ninja's PDPA Obligations for Organisational Compliance can help your organisation acquire the necessary knowledge to cultivate the culture of full compliance. Get started today >>>
Why take a PDPA Singapore course?
Full compliance with the PDPA benefits your organisation in more ways than one, and it goes beyond merely avoiding those hefty fines (though this isn't a bad thing, either). It therefore makes sense that companies initiate equipping their personnel with the proper knowledge to achieve this objective.
Specifically, here are three main reasons why your organisation must look into taking a PDPA Singapore course:
It helps your organisation set up a healthy data protection infrastructure through the knowledge acquired.
It puts every personnel handling personal data on the same page, as the company continues to develop a culture of full PDPA compliance. With everyone aware of the proper steps to take, you are assured that compliance protocols are set in place in every step of the data handling process.
It helps lower the risk of a data breach, and also enables the team to quickly mitigate a breach in the event that it happens. Most incidents of breach happen when an ill-advised staff commits a careless act, such as erroneously sharing personal data to unsuspecting recipients in the company database.
Also Read: How To Comply With PDPA: A Checklist For Businesses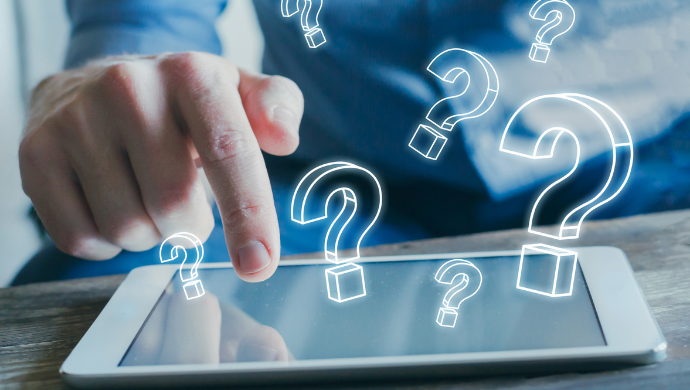 What PDPA Singapore course can you take?
There are various courses you can let your personnel sign up, each tackling a particular objective. All of these point towards equipping your appointed DPO and relevant personnel the necessary skills to achieve full PDPA compliance:
There are courses aimed to introduce the basics of PDPA and are great for employees who are learning the process for the first time.
For DPOs, they can take a practitioner certificate in PDP Preparatory Course. This will better equip them with the proper skillset to oversee the compliance practices of an organisation.
There are also compliance exercises bundled with training that you can conduct with the entire team. This will eventually lead to acquiring the Data Protection Trustmark Certification, which is part of advancing Singapore's digital economy as a trusted hub.
There is never a better time to equip your organisation with full PDPA compliance than now, and taking a relevant PDPA Singapore course is the first step to achieving this.