Windows 11 Brings Four New Collections of Desktop Backgrounds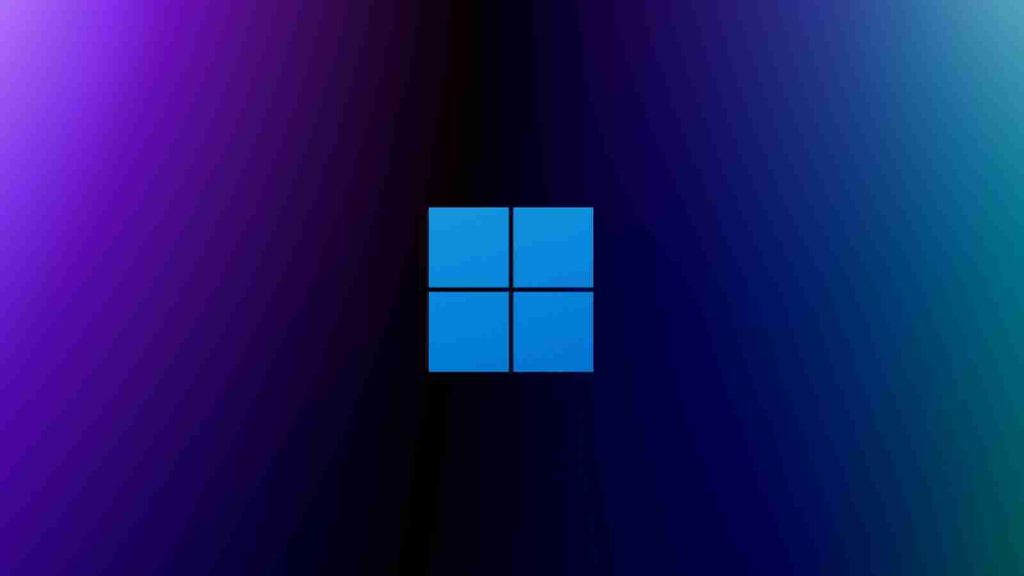 A preview build for Windows 11 was leaked yesterday, giving us a glimpse of the new features and changes coming to Microsoft's next generation of Windows. One of these changes is new collections of default Windows backgrounds that can be selected for your desktop.
With Windows 11, Microsoft has revamped the default backgrounds with new 'Captured Motion', 'Flow', 'Glow', 'Sunrise' collections while removing the Flowers and Windows 10 default backgrounds.
New installations of Windows 11 will now use the following default background, which comes in both a light and dark mode, as shown below.
| | |
| --- | --- |
| Default light mode wallpaper | Default dark mode wallpaper |
In addition to the new default wallpapers, Microsoft has added four new collections of wallpapers called Captured Motion, Flow, Glow, and Sunrise. Each of these collections comes with four different wallpapers, as illustrated below.
The 'Captured Motion' collection shows a still frame of different shapes while they are in motion.
Also Read: PDPA Compliance Singapore: 10 Areas To Work On
The 'Flow' collection of wallpapers shows the flow of thin shapes.
The 'Glow' collection is four wallpapers showing a circular object glowing in different colors.
Finally, the 'Sunrise' collection is a set of four wallpapers that show the sun rising over various scenic landscapes.
For those who wish to see the full resolution Windows 11 background images, the Change Windows Twitter account has compiled them into an archive.
Also Read: What Does A Data Protection Officer Do? 5 Main Things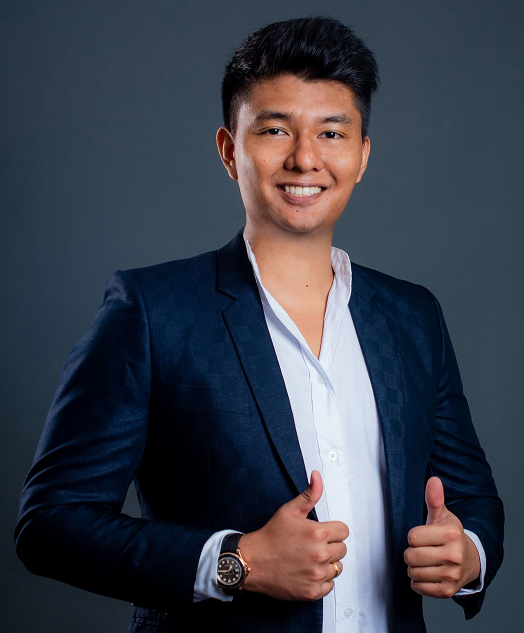 Outsourced DPO – It is mandatory to appoint a Data Protection Officer. Engage us today.
PDPA Training (SkillsFuture Eligible) – Empower data protection knowledge for your employees.
Vulnerability Assessment Penetration Testing – Find loopholes in your websites, mobile apps or systems.
Privacy Ninja provides GUARANTEED quality and results for the following services: 
DPO-As-A-Service (Outsourced DPO Subscription)
PDPA Compliance Training
PDPA Compliance Audit
Digital Transformation Consultancy
Data Protection Trustmarks Certification Readiness Consultancy
PDPA Data Protection Software
Vulnerability Assessment & Penetration Testing (VAPT)
Smart Contract Audit