Microsoft Pulls SQL Server 2019 Update Due To Snapshot Issues

Microsoft pulled the Cumulative Update package 7 (CU7) for SQL Server 2019 released on September 2 after confirming a known reliability issue impacting customers who used the database snapshot feature.
KB4570012 was removed from the Microsoft Download Center, the Microsoft Update Catalog, and Linux repositories, with the download links now directing users to KB4563110, the previous cumulative update, released on August 26.
A list of all improvements and fixes included in this cumulative update can be found here.
Issues behind SQL Server 2019 CU7 removal
Cumulative Update 7 for SQL Server 2019 is plagued by a known reliability issue affecting the database snapshot feature according to a Microsoft blog post spotted by The Register.
The database snapshot feature impacted by this issue is used implicitly when running DBCC CHECKDB and its subset commands, except when used with the TABLOCK option as the company says.
"If you had downloaded the CU7 package file before Sep-23 2020, it is advised to not install it," Microsoft explains. "Instead, wait for an upcoming SQL Server 2019 CU8 announcement."
"If you have already applied SQL Server 2019 CU7, and you are using the database snapshot feature in the scenarios stated above, please uninstall it.
"If you created a database snapshot with CU7 installed, plan to drop the snapshot before or after uninstalling CU7. In case you decide to wait for CU8, still plan to drop the snapshots created with CU7."
Also Read: The Top 10 Best And Trusted List Of Lawyers In Singapore
Not causing crashes
Microsoft SQL Server Program Manager Pedro Lopes further explained that the issue does not result in a memory dump or an SQL service crash when generating snapshots.
Lopes also added that SQL Server 2019 CU7 can be safely installed until CU8 will be released if the affected scenarios do not apply.
Microsoft is planning to include a fix for this known issue in the SQL Server 2019 CU8 scheduled to be released next month, after October 12.
In somewhat related news, Microsoft removed the ability to download files using Windows Defender after it was illustrated how it could be used by threat actors to download malware onto a victim's computer.
BleepingComputer was first to report that Microsoft quietly added this capability with a recent update to Windows 10's Microsoft Defender antivirus solution for an unknown reason.
H/T Günter Born
Also Read: 10 Government Data Leaks In Singapore: Prevent Cybersecurity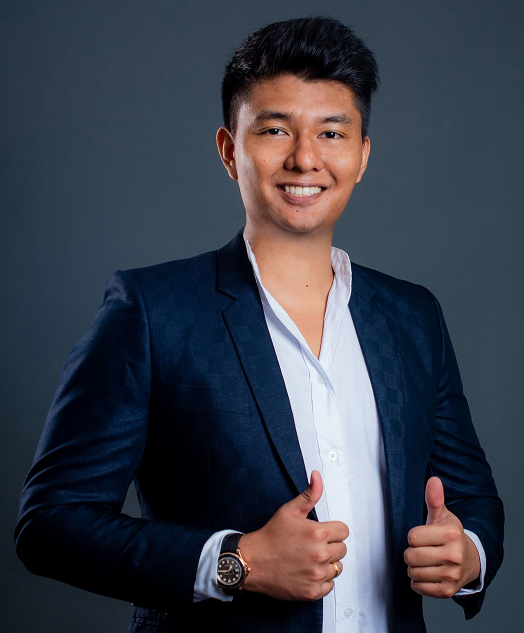 Outsourced DPO – It is mandatory to appoint a Data Protection Officer. Engage us today.
PDPA Training (SkillsFuture Eligible) – Empower data protection knowledge for your employees.
Vulnerability Assessment Penetration Testing – Find loopholes in your websites, mobile apps or systems.