Signal Down After Getting Flooded With New Users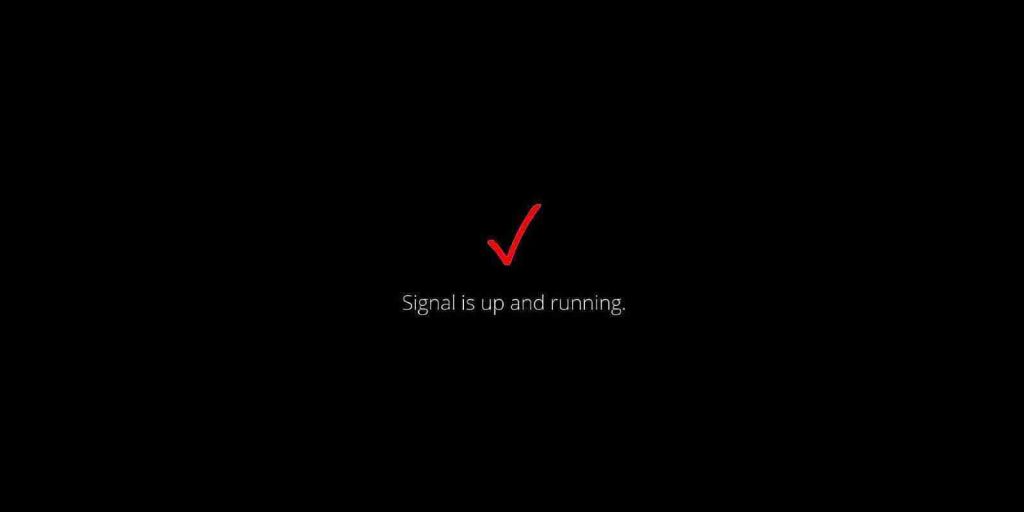 Signal users are currently experiencing issues around the world, with users unable to send and receive messages. When attempting to send messages via Signal, users are seeing loading screen and error message "502".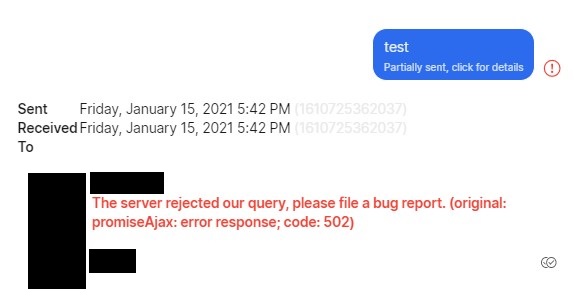 According to DownDetector and user reports, Signal is currently experiencing an outage in the U.S, Europe, and other parts of the world. The problem was first reported at 10:09 AM EST.
For now, Signal users will have to wait until the company has resolved the issue.
Update 2: Signal is now back online.
Also Read: How Formidable is Singapore Cybersecurity Masterplan 2020?
Update 1: On the service status page, Signal has acknowledged the reports and they're trying to restore service as quickly as possible.
It is not known if this is planned maintenance activity, a problem with their servers, or if the networks are under heavy load as more users are migrating from WhatsApp.
This is a developing story and will be updated as more information becomes available.
Also Read: Going Beyond DPO Meaning: Ever Heard of Outsourced DPO?
Privacy Ninja provides GUARANTEED quality and results for the following services: 
DPO-As-A-Service (Outsourced DPO Subscription)
PDPA Compliance Training
PDPA Compliance Audit
Digital Transformation Consultancy
Data Protection Trustmarks Certification Readiness Consultancy
PDPA Data Protection Software
Vulnerability Assessment & Penetration Testing (VAPT)
Smart Contract Audit